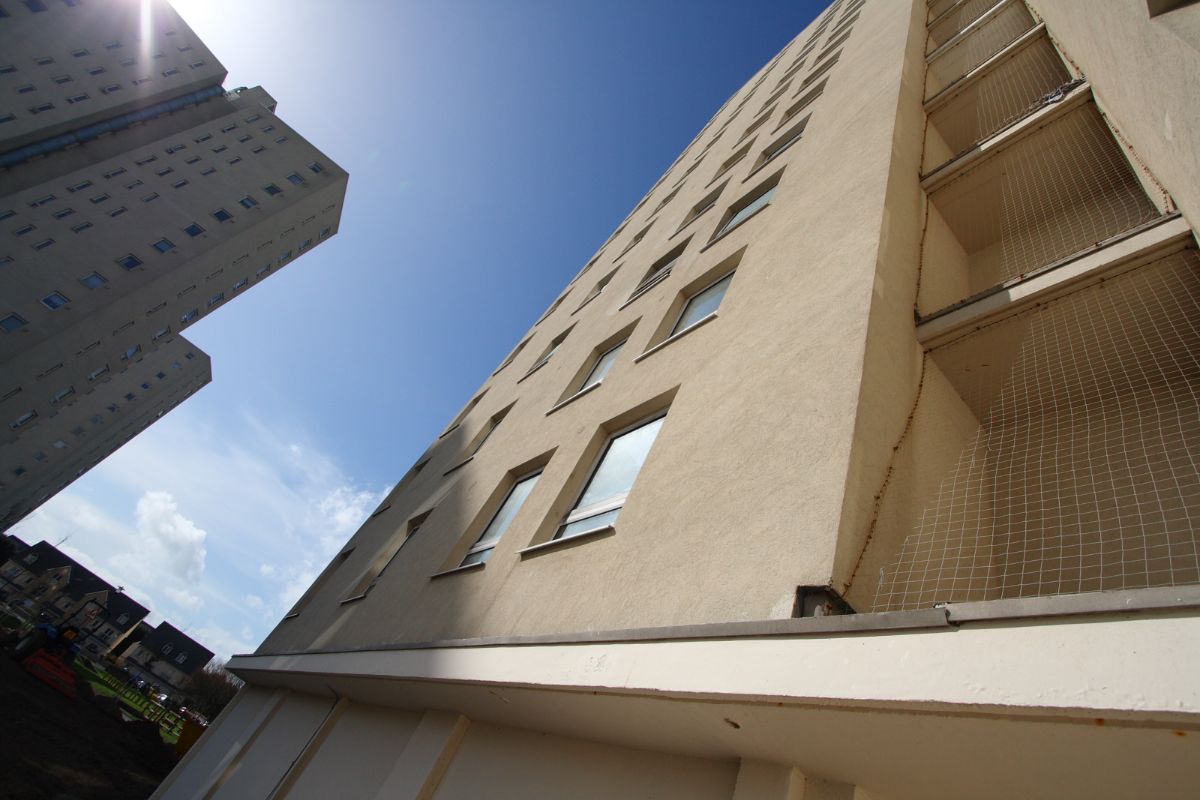 Jersey's Tenants Forum says it's lost faith in Scrutiny to review plans to license landlords and rental properties.
It's after the Environment, Housing and Infrastructure Panel said it 'couldn't support' plans for landlords to need a three-year licence to able to rent out their properties to tenants from next July.
The panel said it was because of the potential for landlords to be charged for the permits under a future government.
Stuart Langhorn from the Jersey Tenants Forum has proposed that the Environment Minister rule out charging for licences if it means getting the scheme approved in the States Assembly:
"The concern of the Scrutiny Panel is about costs in the future. There is a line in the legislation that says a minister could introduce costs for the licenses in the future. The Scrutiny Panel did not like that. So the solution is simple - remove that line. There is no charge for the licenses as it currently proposed."
Mr. Langhorn went on to criticise the panel's report, calling it a 'shoddy piece of work':
"[The Minister's proposition] is concerned with tenant safety - but the report focuses on charges. It should be made clear - there are no charges in the proposals being brought forward.
"The minister gave the Jersey Landlords Association what they wanted [after a similar response to the Minister's previous proposition lodged last year]. However, in order to stop legislation that would root out rogue landlords who are exploiting the most vulnerable in our society have raised concerns about costs that they asked to be removed.
"Scrutiny they should have looked at whether the legislation would protect tenant safety and protect children and the elderly living in rented in accommodation."
Channel 103 has approached the Environment, Housing and Infrastructure Panel for a response.