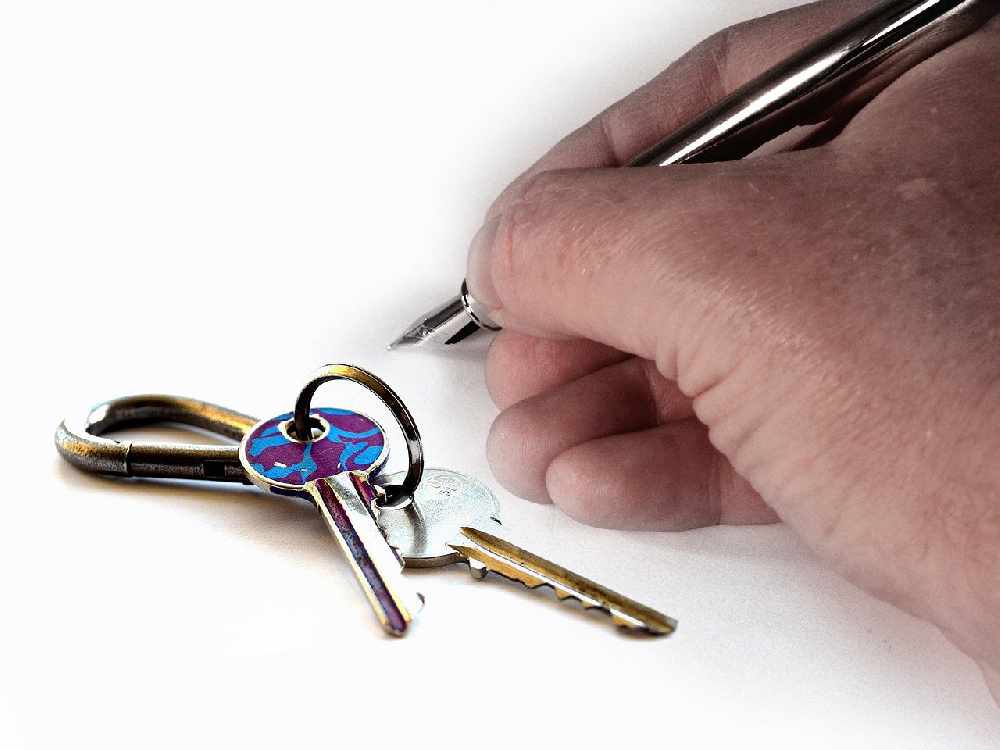 Proposals to licence every rental home in Jersey yearly have been called 'heavy-handed and bureaucratic' by the Scrutiny panel reviewing them.
It is suggesting that it should be done every five years instead, warning the Environment Minister's current plans could drive up rents and reduce supply.
Deputy John Young has said annual licensing will ensure basic health and safety standards and target homes that are in a really poor condition.
The Jersey Landlords Association has called it a waste of time, arguing that standards should instead be policed by complaints.
Under the Minister's proposals, landlords will have to pay a licence fee of up to £200 per unit to let out a property.
Scrutiny Panel Chairman Constable Mike Jackson says the review has highlighted many concerns:
..."it is far from clear what the costs of administration will be, what the anticipated income stream will be and whether or not their will be a surplus on the process."
The Panel believes that, on balance, there are as many bad tenants as there are landlords and that the proposals as lodges are somewhat heavy-handed and bureaucratic in an age when most areas of government are trying to reduce 'red tape'."
The minimum standards for rented dwellings licensing regulations will be debated in the States Assembly next week.