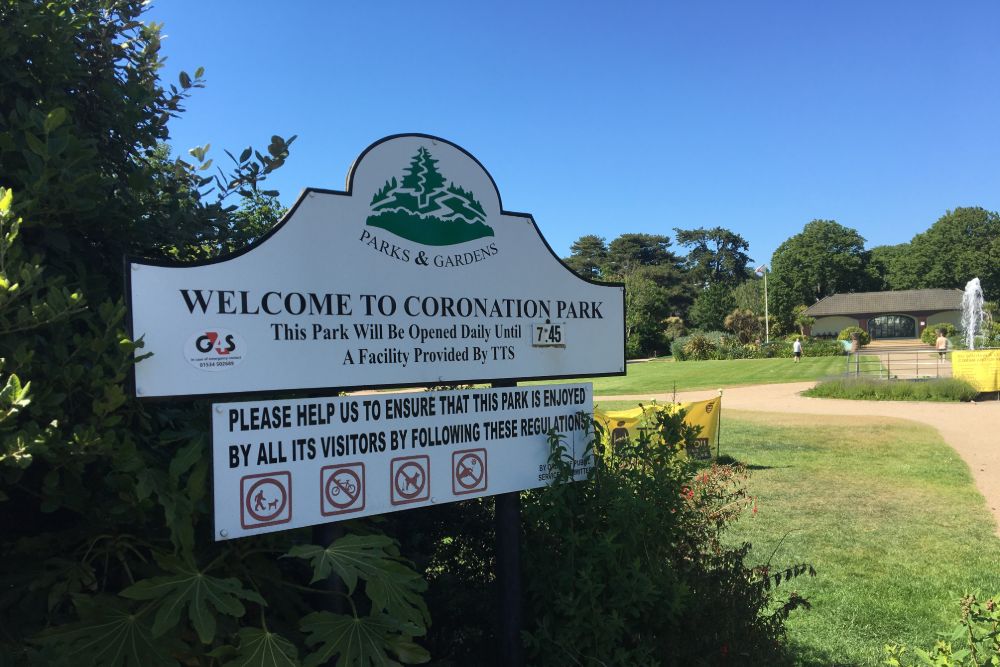 Police are appealing for information after a fight between a group of teenage boys broke out at Millbrook over the weekend.
It happened in Coronation Park on Saturday between 5pm-6:15pm.
Police say the boys are thought to be aged between 12 and 16 years old. It's believed the boys knew each other.
One of the boys involved was injured but didn't need hospital treatment.
The group are described as between 5"4 and 5"8 tall, two with black hair, one with red hair and one with blondish hair.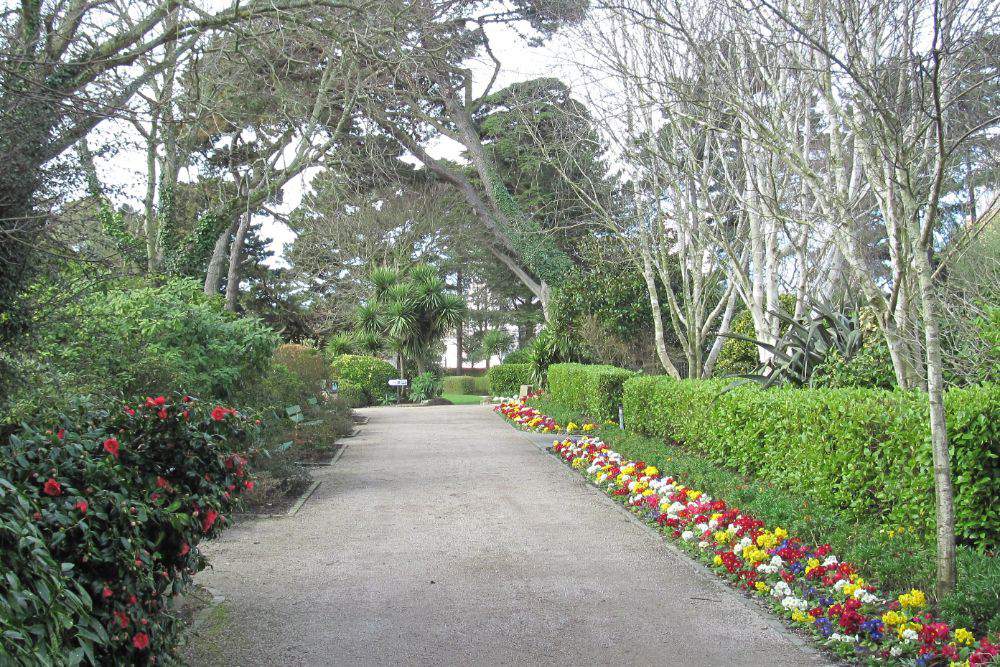 The incident happened at Coronation Park on Saturday.
They were said to be wearing a yellow sleeveless top, grey jogging bottoms and carrying a black bag; a grey and black jumper and black shorts with stripes down the side; a grey puffa jacket, and; a red jumper and grey shorts.
Police have highlighted the importance of talking to the two people who intervened and spoke to the group who were fighting.
Anyone who may have seen this or has any information is asked to contact Jersey Police on 612612 or the independent charity Crimestoppers anonymously on 0800 555111 or via an online form.