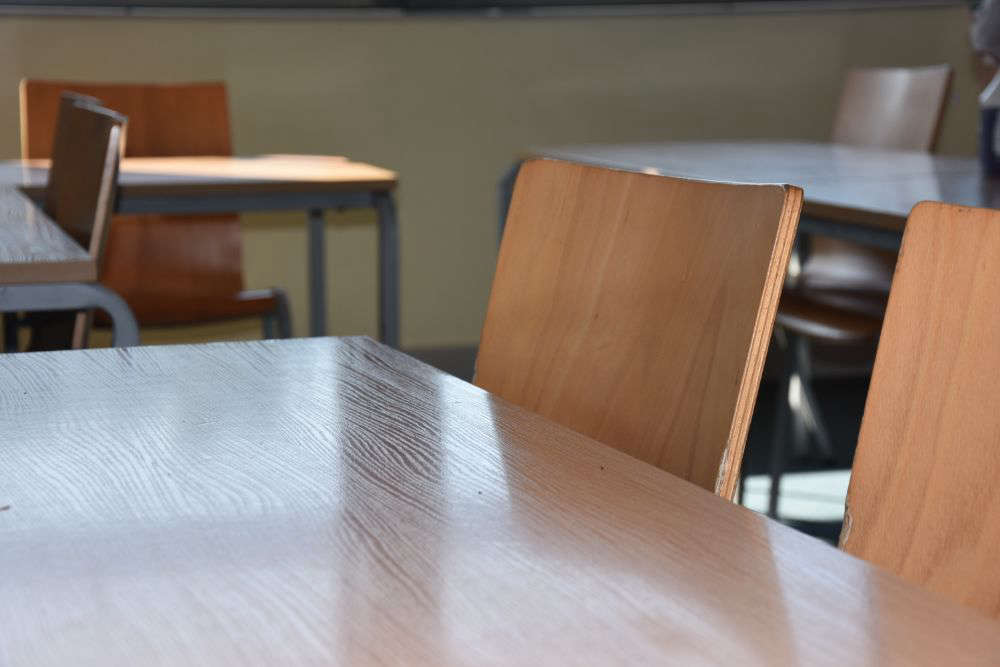 The NASUWT has put teachers on notice of three strike dates in the autumn term.
Parents should be preparing for more potential school closures after the summer holidays.
Channel 103 has seen a letter the NASUWT has sent its members giving notice of three days of walkouts by teachers in their pay dispute.
NASUWT members have been 'working to rule' for almost a month, after voting for industrial action.
The union warned it would announce strikes in the new academic year if there was no resolution to the pay row.
We've seen a letter to teachers giving notice of three strike dates - Tuesday 12 September and Wednesday 18 and Thursday 19 October.
It also says:
"NASUWT remains committed to resolving this dispute and this action should not interrupt any further attempts to settle this matter by mutual agreement.
The union's representatives will participate in any meetings called to attempt settlement of this dispute." - Dr Patrick Roach, General Secretary.
Channel 103 has contacted the NASUWT but has been told it is not making any comment at this time.
When teachers in the NEU walked out on 5 July, the majority of States schools were forced to close.
The National Association of Head Teachers (NAHT) is also taking action short of a strike, though 86% of its members who took part in a ballot voted in support of striking.
The unions have rejected a 7.9% pay offer for 22/23. The States Employment Board has previously insisted it is fair and and said it has a "responsibility to make sure things are affordable and sustainable."