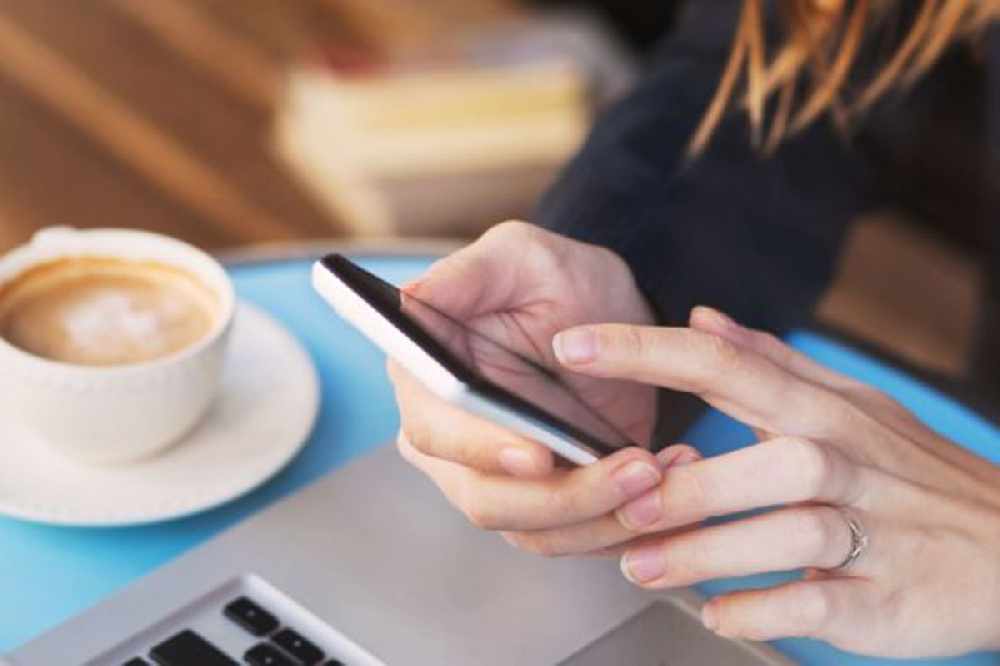 People who haven't got their 2018 tax notices yet are being urged not to call to check on progress.
Revenue Jersey says the telephone calls are taking staff away from completing assessments and that is creating more delays.
The hold-ups are because the department has moved to a different office and is setting up a new computer system and moving taxpayers records over.
'Staff recruitment challenges' have also been a factor.
More advice has been published online to answer any concerns and queries.
The department says it will 'take a flexible approach to late payment fines' this year.
"We're working to be able to spread underpayments arising from late assessments over next year's ITIS payments to avoid unmanageable ITIS rate jumps.
I am very sorry for the inconvenience and worry that this has caused some islanders. I hope the advice and guidance to taxpayers we have published on a new government web page will help customers with certain queries." - Richard Summersgill, Comptroller of Taxes