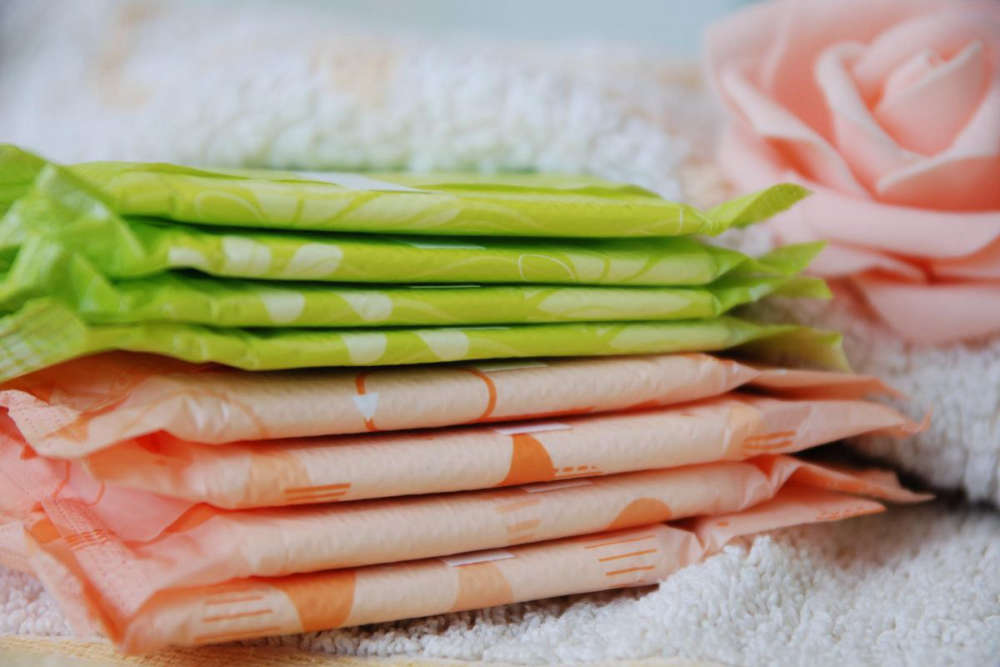 The government is hoping to roll out free period products across Jersey from January 2023.
Designing such a scheme forms part of the government's mini-budget to address the rocketing cost of living.
£100,000 has been budgeted for 2022, with another £500,000 set aside for next year.
Social Security Minister Deputy Elaine Millar says the government doesn't think it needs a law in place to achieve this.
"I am working with officers to make this happen, and will be seeking views from the public about how they'd like to access products, and which products should be available and where."
Earlier this week, Scotland became the first country in the world to offer free period products to anyone who needs them - after a bill was unanimously approved by MSPs in November 2020.
A petition asking Jersey's government to do the same was signed by more than 2,200 people.
The previous Social Security Minister, Deputy Judy Martin, said in December 2020 that she couldn't commit to the approach taken by Scotland without getting a better understanding of the situation in Jersey.
More than 60% of Jersey students who replied to a survey reported feeling embarrassed about finding it difficult to get period products, with 10% of respondents reported missing school or college because they couldn't get the products when they needed them.
Deputy Martin told the States Assembly earlier this year that free period products will be available in all Jersey schools from September 2022.
Children and Education Minister, Deputy Inna Gardiner, says schools have been allocated a budget and sent guidance ahead of the new term getting underway.
"This will allow us to understand the demand for different types of products."
Sanitary items will be available to all students who need them - whether it's because they've forgotten their own, can't afford them, or have come on their period unexpectedly.
The Red Box Project charity has been providing products to many schools in the island since 2019.
The States Assembly voted to remove GST from period products. It's up to the new Treasury Minister to make tampons and sanitary towels exempt from the 5% Goods and Services Tax.