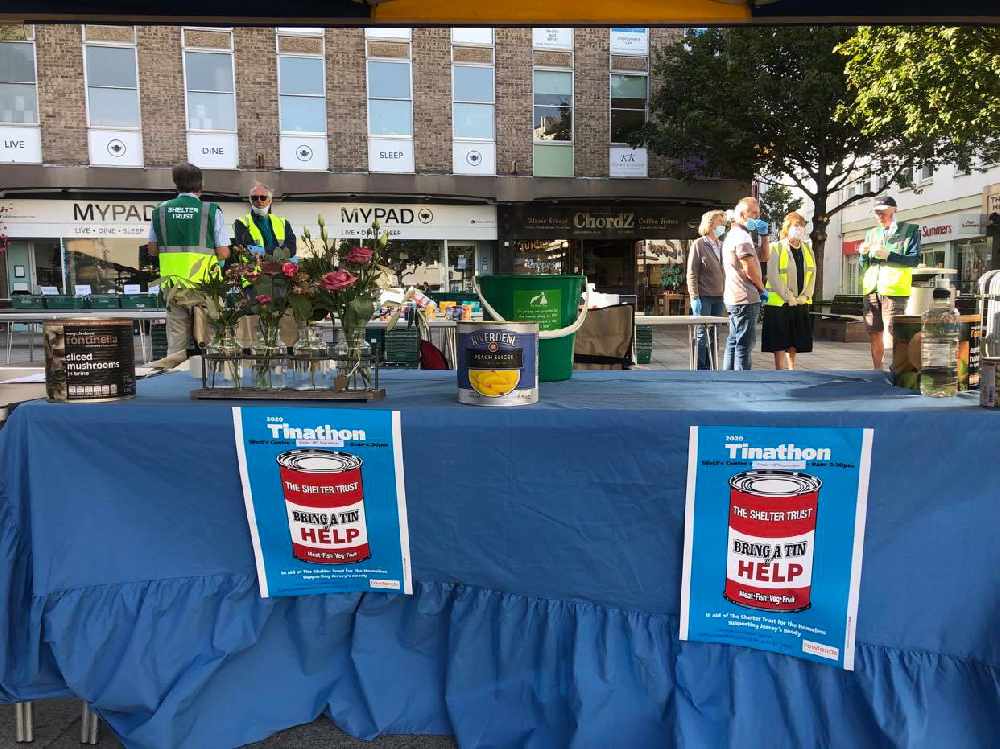 We're being asked to donate canned food at West's Centre to help a homelessness charity met the rising demand for food parcels.
The Shelter Trust for the Homeless is at West's Centre collecting tins of food for those who need it most.
This is the 11th consecutive year the tinathon has been held, and public donations are needed this year more than ever before.
The pandemic has led to a significant rise in the number of people needing support, including the distribution of food parcels.
Treasurer Richard Robins says the charity has found it hard to cope due to the pandemic.
"Since lockdown, the number of people coming to us has increased, we've had to open three new hostels, so there's no doubt that Covid has created more problems for people in the island.
"The shelter sleeps about 120 people every night, so any tinned food or any food that's donated to us is a great supplement to those people, we give them three meals a day, and also we get people coming for food donations, so we do food parcels for people to take away."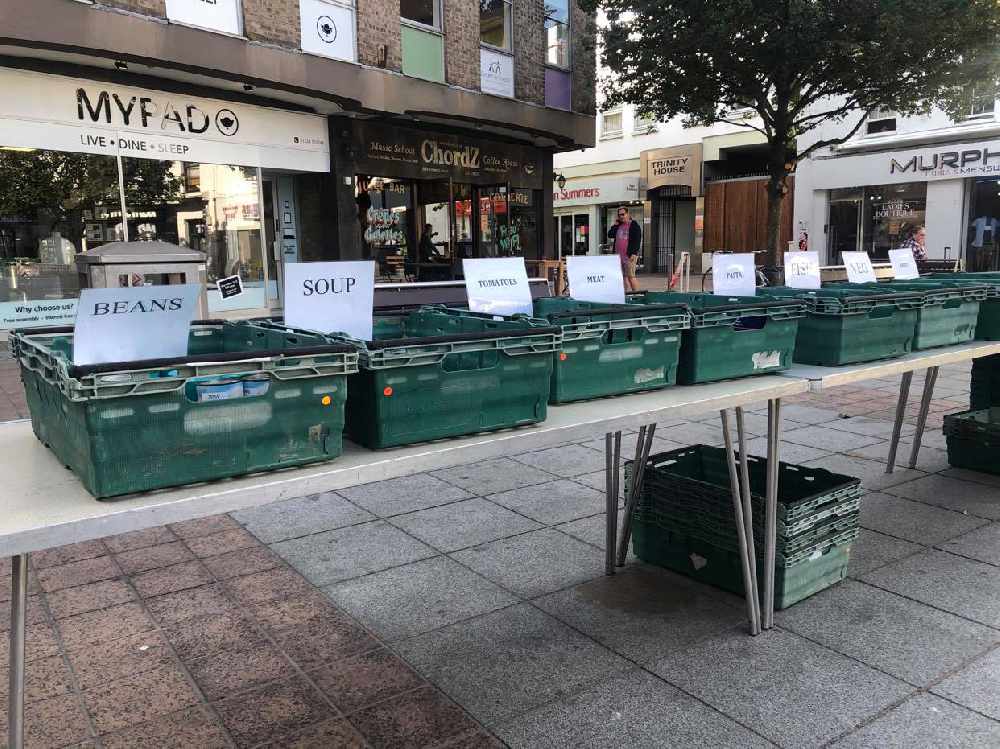 In the past six months, The Shelter Trust has helped more homeless people than any other comparable period in history.
It provides accommodation and around 100,000 meals per year to the homeless.
Islanders are being asked to donate as many cans of veg, fruit, meat and soup as they can.
"We're always looking for donations for the Shelter Trust, donations can always help us and things like food are taken to our shelters will always be useful for us."