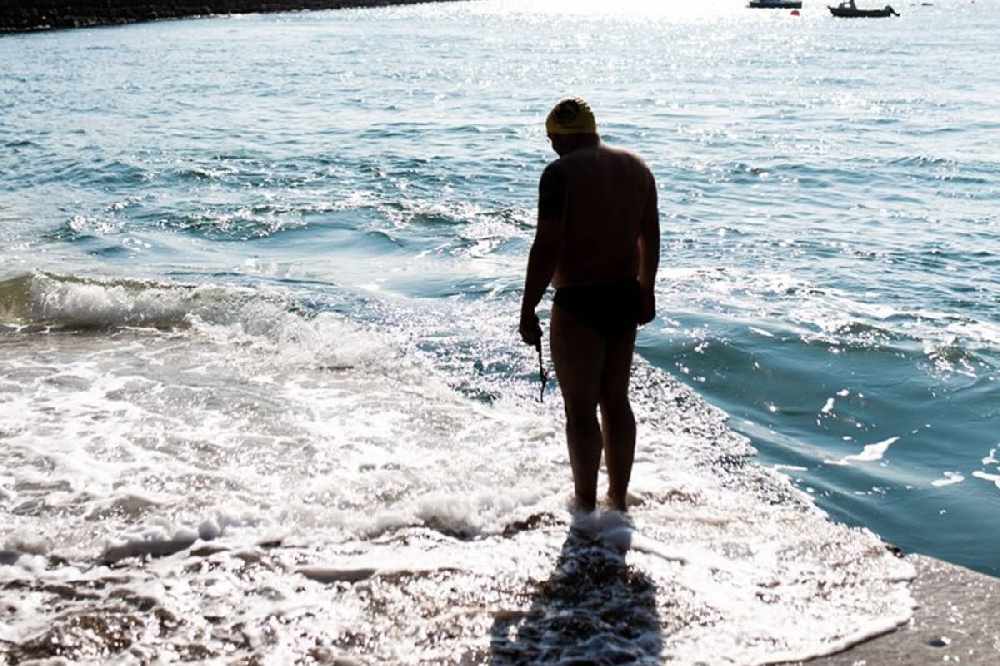 A Jersey swimmer is receiving wide-spread praise despite not quite managing to complete a record-breaking three laps of the island.
Andy Truscott finished two laps in a time of 22 hours and 32 minutes, but stopped there following health concerns.
His crew said swimming around Jersey twice is an 'incredible feat, and as such, this shouldn't be taken as a failure'.
Andy remains the only person to have completed consecutive laps of Jersey, and now he is the only person to have done it twice.
Hundreds of people have taken to his Facebook page to praise the endurance marathon swimmer.
Nicki - "I've just started 'proper' swimming and am in awe of what you have already done!"
Matt - "This is still a remarkable achievement and I'm sure the unfinished business will be rectified in the future!!!"
Jon - "You should be very proud of yourself, very few would even attempt this once!"
Andy is currently in hospital to be checked over following the lung-busting effort.