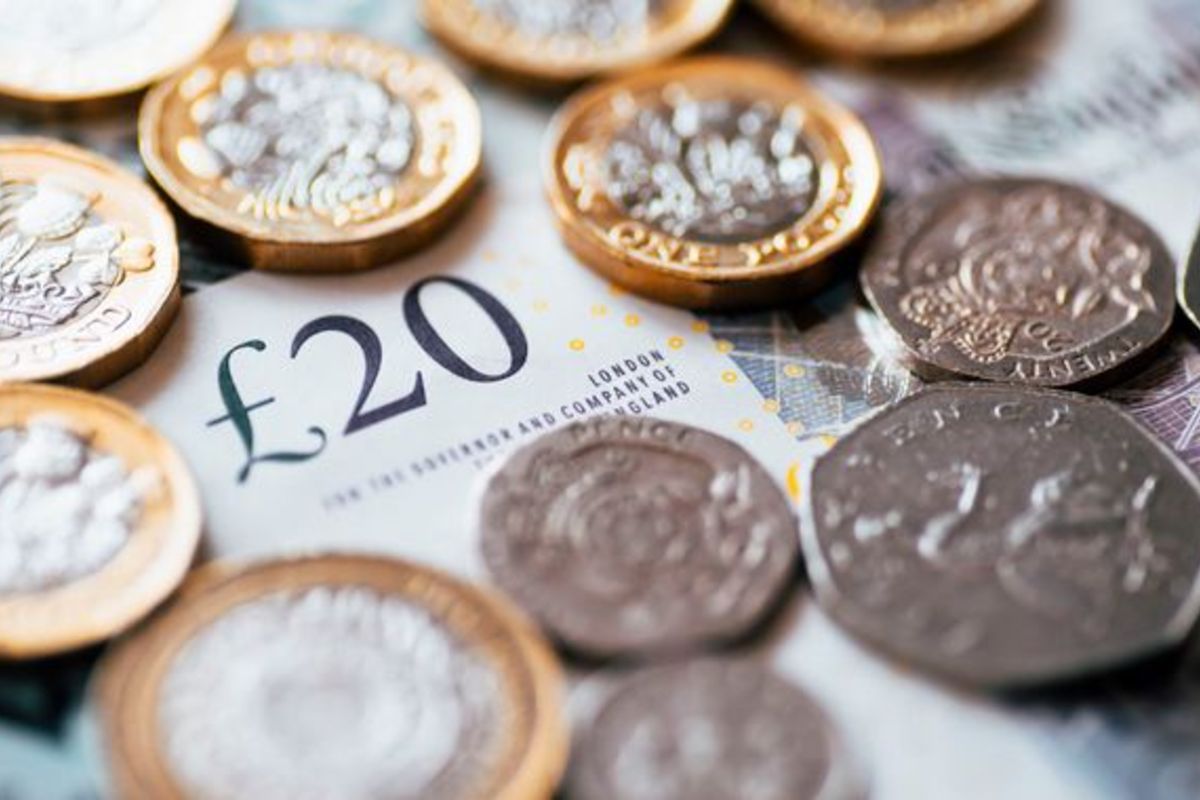 More than a third of islanders say their household finances have suffered because of coronavirus.
Around 2,000 people took part in Jersey's latest Lifestyle Survey, which this year has focused on the impact of the pandemic on people's lives.
More than a quarter (27%) said they expected their money situation to get worse over the coming year. 18% think it will get better.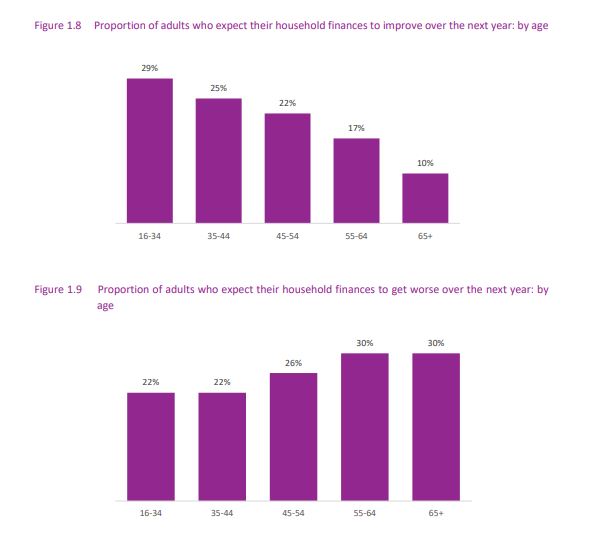 More than half of those who took part in the study in June and July were working from home (54%), and 1 in 5 were trying to work around homeschooling.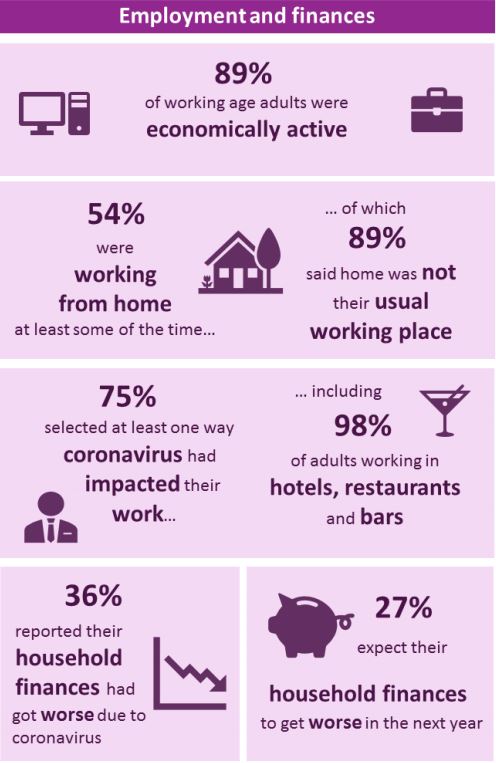 More than half of adults have said their lives have got worse since the outbreak started.
29% said they were drinking more, 39% were smoking more, but 22% reported being more physically active.
A quarter of households also reported having someone who delayed seeking medical treatment or advice because of coronavirus.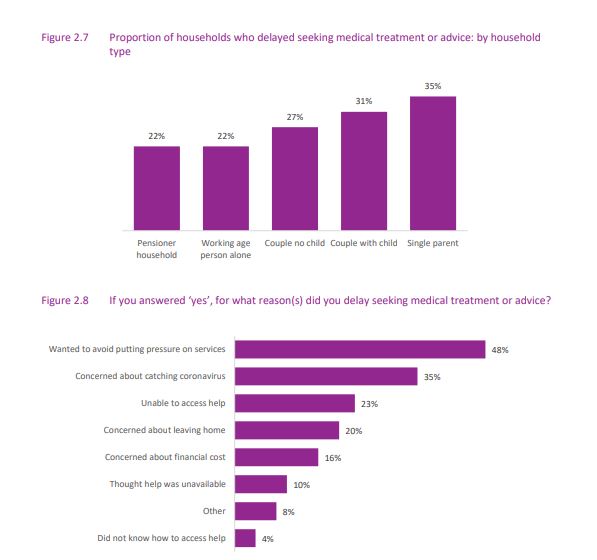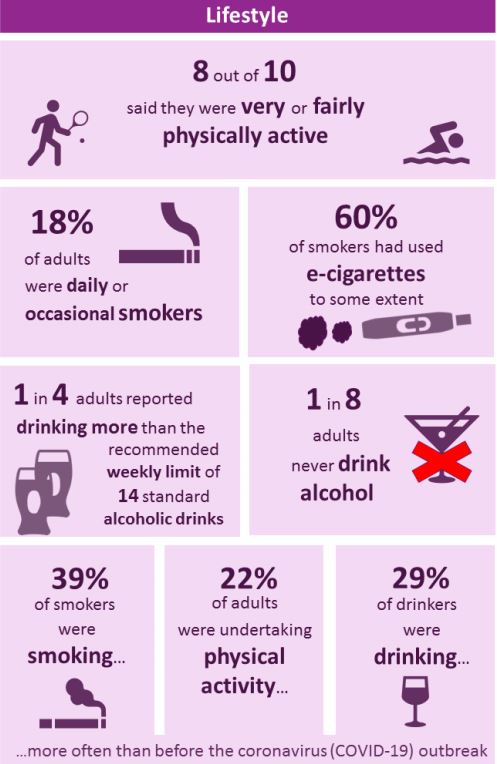 Half were worried about children's education and wellbeing, 22% often feel lonely with 29% often bored.
34% are always feeling stressed and anxious and 37% reported being worried about the future.
A similiar percentage thought it would take a year for life to return to normal, while 7% believed it never will.