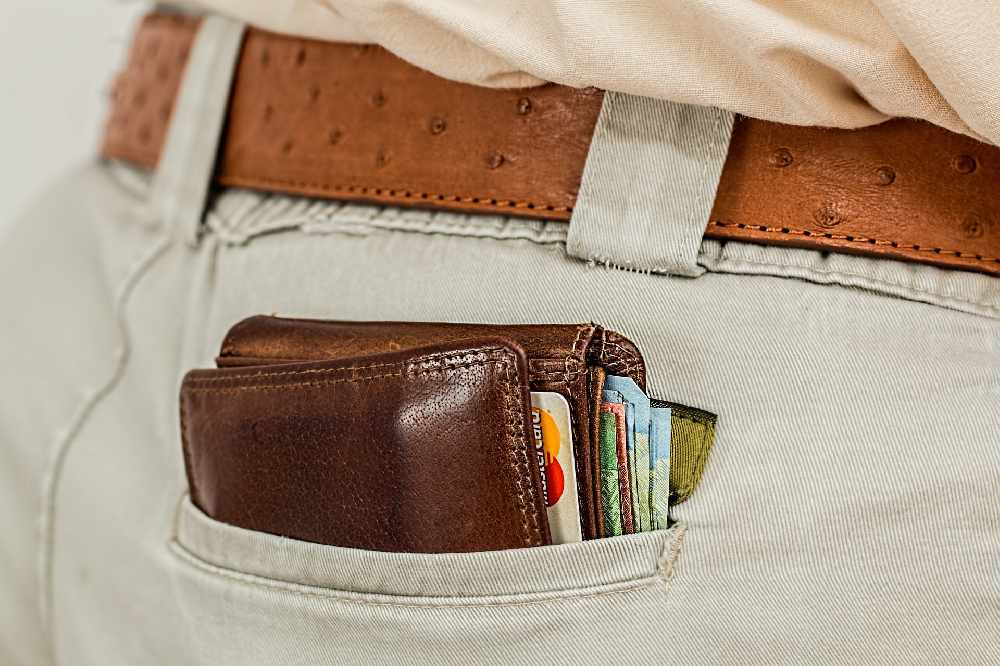 We are being asked what we think about how much our politicians are paid.
The body that recommends their salaries wants to know if there should be changes after the next election in 2022.
States Members currently get £46,600, which was set in 2014 when their £42,600 salary and £4,000 annual expenses were combined.
That figure was set in 2017 for the period 2018-2022.
The results of the online survey will be published this summer.
The States Members Remuneration Review Body says this is islanders' opportunity to 'influence how Jersey's politicians are paid.'
The survey can be found here.
"The survey takes around 10 minutes to complete and participants have the chance to win £150."