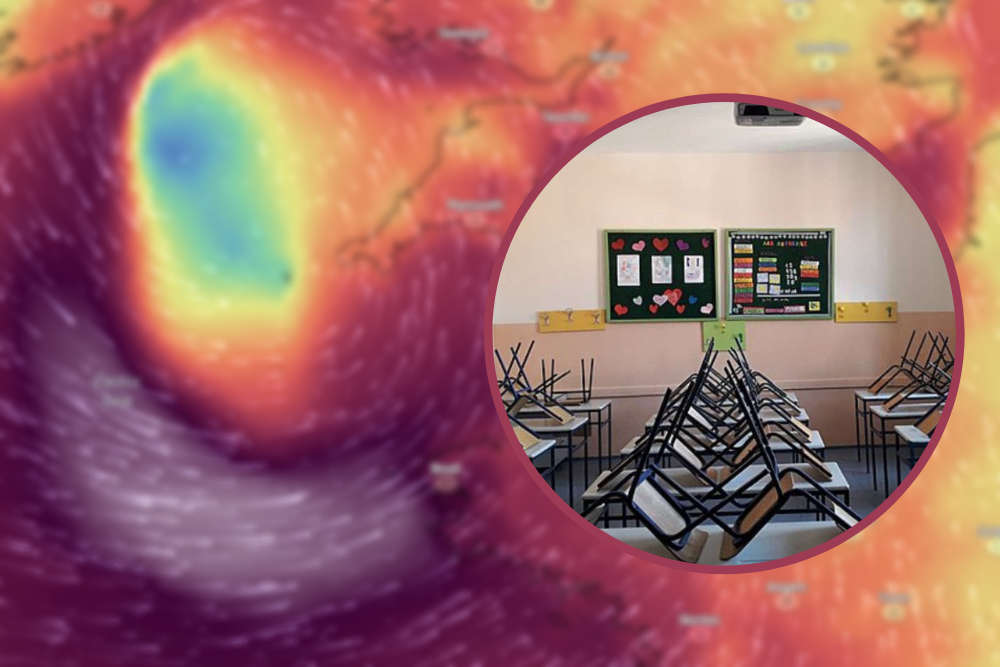 Jersey's government-run schools will be closed on Thursday (2 November) as the incoming Storm Ciaran poses 'significant risks'.
The island's private schools are being given the same advice as States schools, but will make their own decisions on whether to close.
Storm Ciaran is expected to arrive on Wednesday, bringing damaging winds of up to 90 miles an hour, and potential coastal flooding. The worst is due to hit in the early hours of Thursday.
An assessment of the 'ongoing risks' and any damage to school buildings will be made on Friday (3 Nov).
Condor has already warned of prolonged disruption to ferry sailings, and air travellers should expect services to be delayed or cancelled over the coming days.
Islanders should secure their property, especially outdoor furniture, and boatowners should check on their vessels.
Guernsey's government has also made the decision to close its State-run schools, and has advised islanders to 'stay at home'.
The government says it will provide more information 'shortly'.