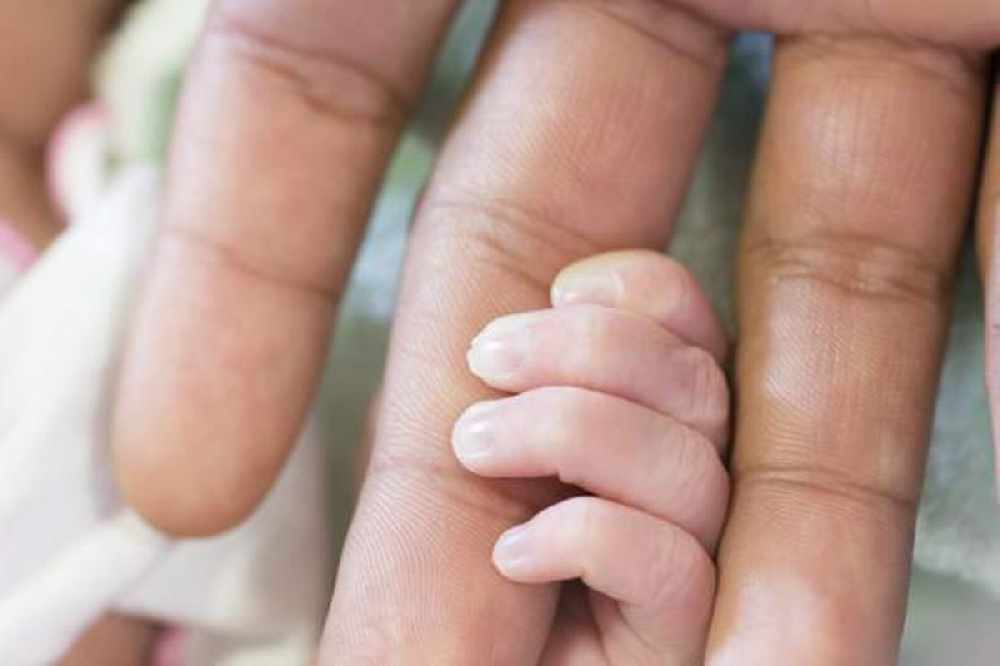 A St Helier politician wants all working Jersey parents who suffer the devastation of losing a child to be entitled to two weeks of paid leave.
It would be similar to what is known as Jack's Law in the UK, which was introduced following the tragic death of Jack Herd a month before his second birthday in 2010.
There is currently no statutory right in Jersey for time off work specifically for parental bereavement.
Deputy Steve Ahier wants all employed parents who lose a child under the age of 18 to have statutory entitlement to full paid leave, either as a single block or as two separate blocks of a week each.
It would apply to biological, adoptive, and foster parents, and all employees would be eligible - no matter how long they've worked in their job for.
Employees could not be dismissed for taking this leave or be treated less favourably because of it.
Deputy Ahier is asking for employees who get parental bereavement leave to continue getting full pay from the States of Jersey.
"It's something that is necessary because people have suffered by only being able to have three or four days off in certain cases and have been told that they must return to work for fear of penalty.
"In those sort of scenarios, we have to bring legislation to prevent such action.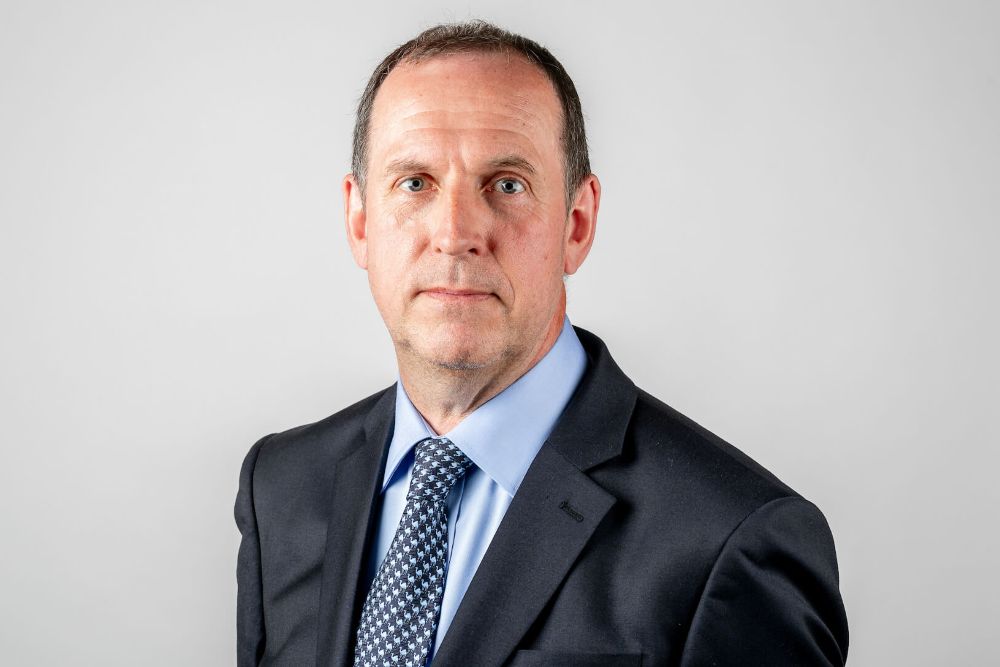 "It's essential that we give them (grieving parents) all the support that they need. It's obviously a very trying time, with arranging a funeral for example.
"You have to remember that sometimes funerals can be delayed with the post-mortems and such like, and so it's important that the person can have a week off straight after the bereavement and a week later to ensure they can attend the funeral."
The subject of paid bereavement leave in Jersey was discussed in the States Assembly during the implementation of new family-friendly legislation in February 2020.
When asked, Social Security Minister Deputy Judy Martin said practical help is already available here and that Jersey's system of support is very different from the UK.
Deputy Ahier suggested during that States sitting that he would bring forward a proposition. He says we should look at it from a social, not number, perspective.
"Any loss is a great loss for the family, but also equally a loss for the whole of society.
"I believe it's essential that the State should be able to cover the costs of those people taking two weeks' leave."
It's estimated that such a scheme would cost a maximum of £80,000 a year.
If his proposition is successful, the Social Security Minister will be asked to bring forward plans for debate in the States by the end of March 2022.