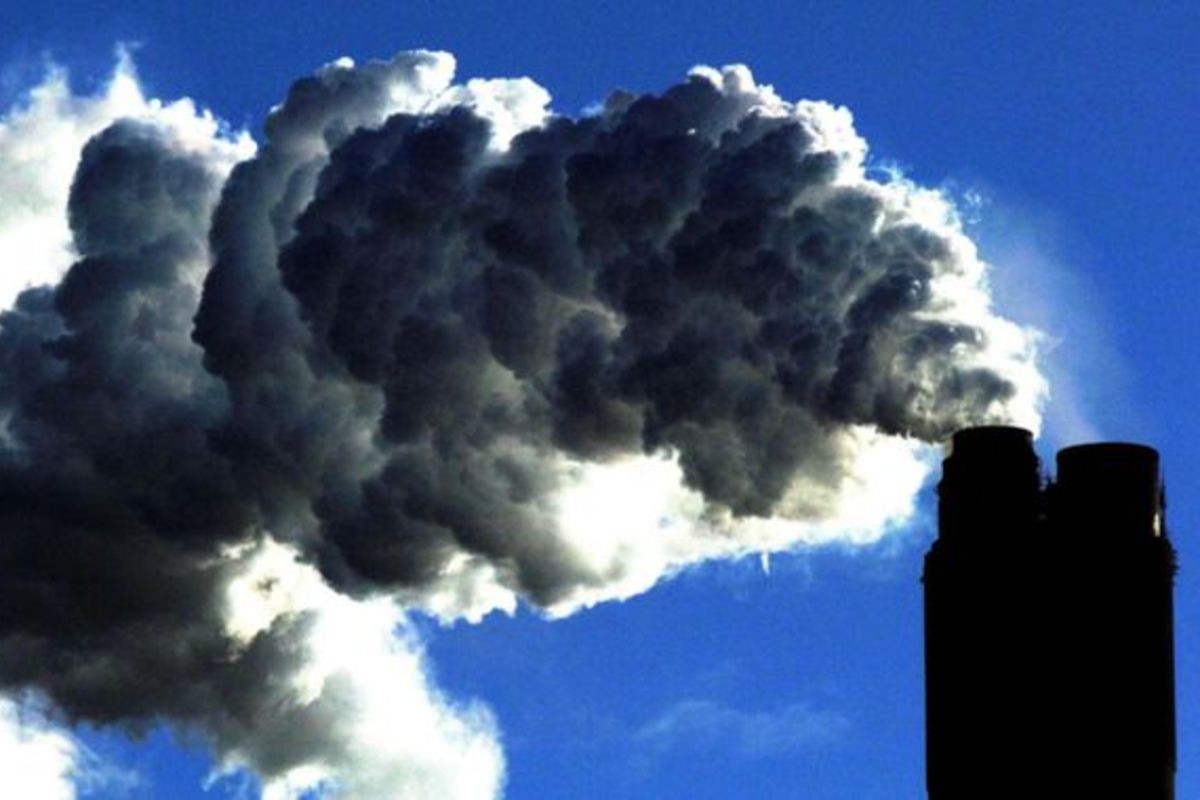 The States of Jersey should declare 'Climate Change Emergency'.
That's according to St Helier Deputy, Rob Ward, who is proposing the island vows to become carbon neutral by 2030.
He'll ask politicians to vote next month to put tackling climate change firmly on the Council of Ministers' agenda.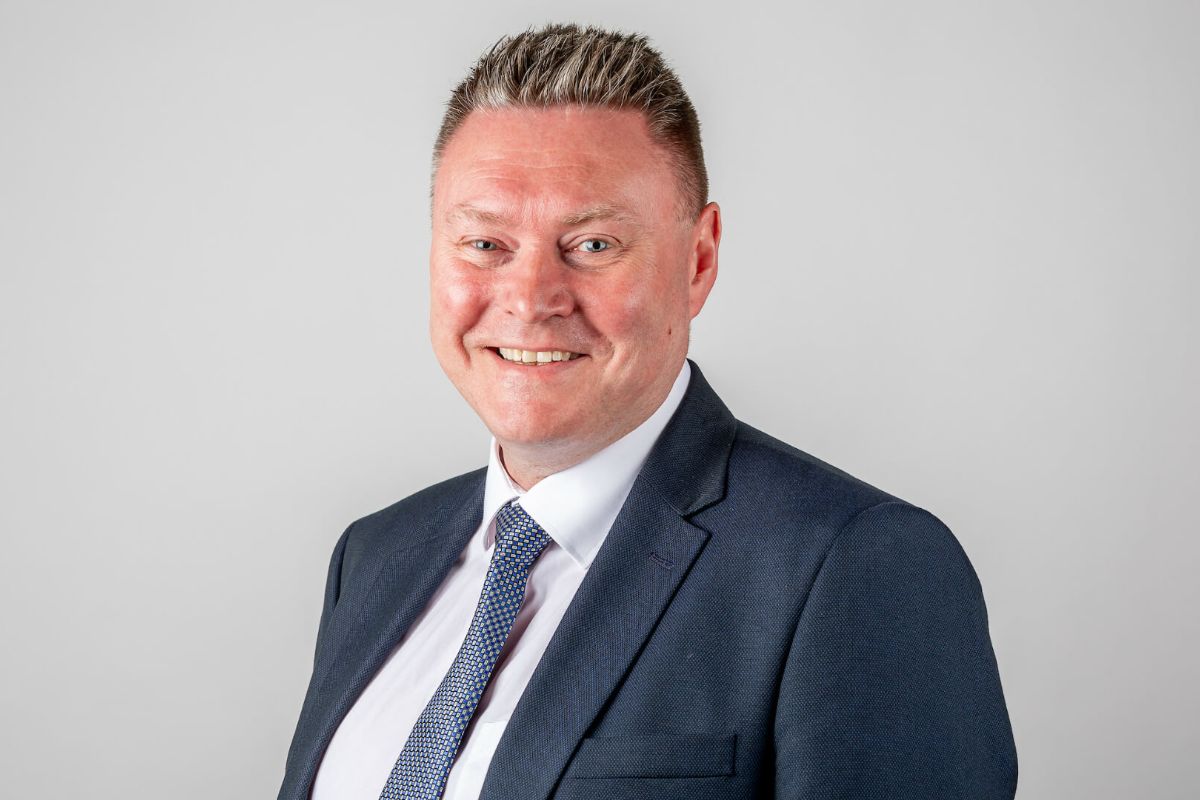 Deputy Rob Ward
Deputy Ward says climate change is 'the greatest long term threat' we face, and the government should consider its impact when making decisions:
"It is time for us as a community, a government and as citizens of the planet to have this consideration at the front and centre of our decision making. The legacy we leave for our children and beyond should be the measure of the success of the period of this States Assembly. Putting children first is at the core of this Government's priorities. Leaving a habitable planet to live on is at the very foundation of this pledge."
If States members back his plans, the Council of Ministers will have to draw up plans for the island to become carbon neutral in a decade, which would be presented by the end of this year.
The upcoming Government Plan for 2020 would also require a climate impact assessment to be carried out for each of the proposals put forward in it.
The States Assembly will debate the issue on the 30th of April.