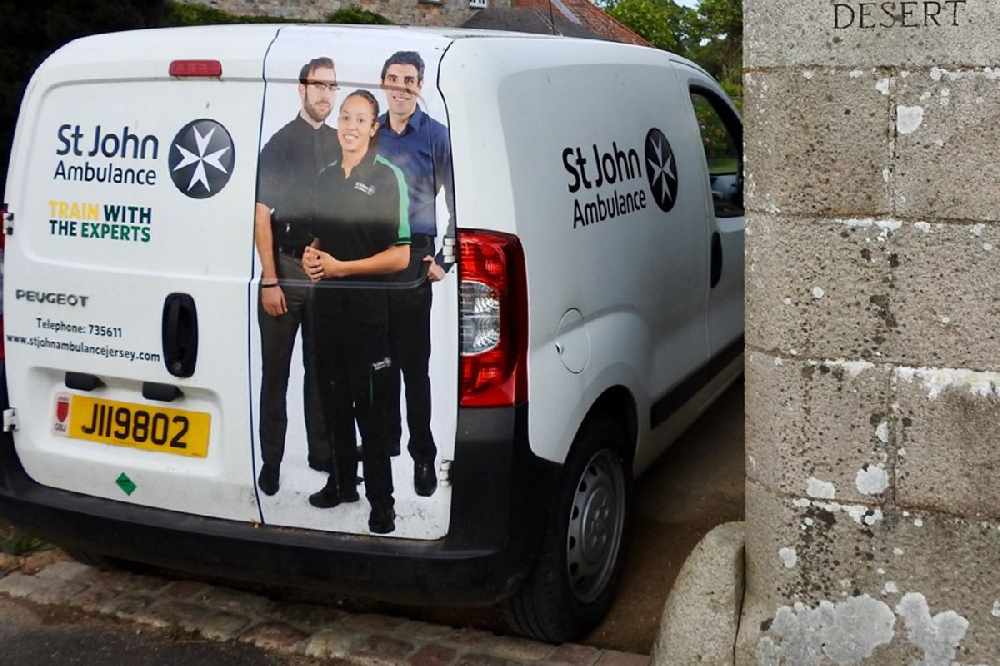 St John Ambulance Jersey says it has to make changes to modernise the charity, or it will simply run out of money.
Lieutenant Colonel John Pinel has retired as Commander, with Fiona Woodrow appointed as Chief Volunteer to become the most senior figure in the organisation.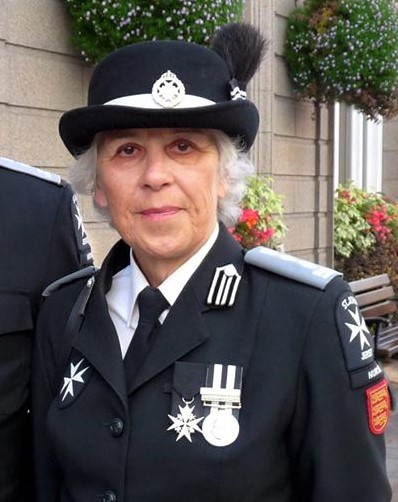 Fiona Woodrow has been appointed Chief Volunteer
The charity says a lot of privately-owned first aid companies have sprung up to undercut the price of first aid courses, which is its primary income stream.
It is also struggling for donations and to attract new youth leaders.
CEO Barry Marsden
New CEO Barry Marsden says one way to help turn things around is to help people with their mental health;
'In the United Kingdom, St John Ambulance has been running some excellent courses about how to recognise and how to deal with mental health issues. What we're wanting to do is introduce that here in Jersey and work alongside other charities that already do so.'