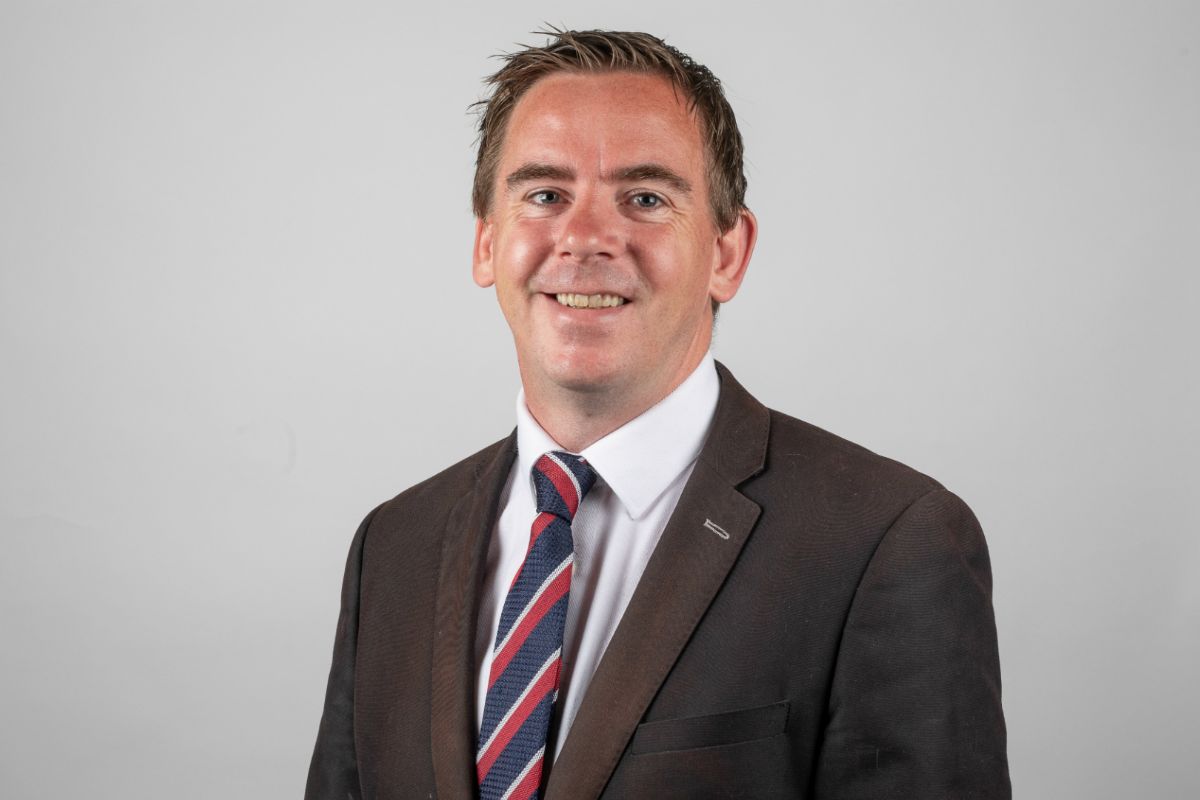 St Helier Deputy, Scott Wickenden, has been announced as the new Assistant Social Security Minister.
He replaces Reform Jersey's Deputy Geoff Southern, who was sacked last month after he called for a vote of no confidence in the States Employment Board.
Social Security Minister, Deputy Judy Martin made the appointment last week, which has been approved by the Chief Minister.
Deputy Wickenden's also recently been promoted to Assistant Chief Minister, responsible for the island's 'eGov' programme.
He previously had similar responsibilities when he served as Assistant Economic Development Minister under the previous government.