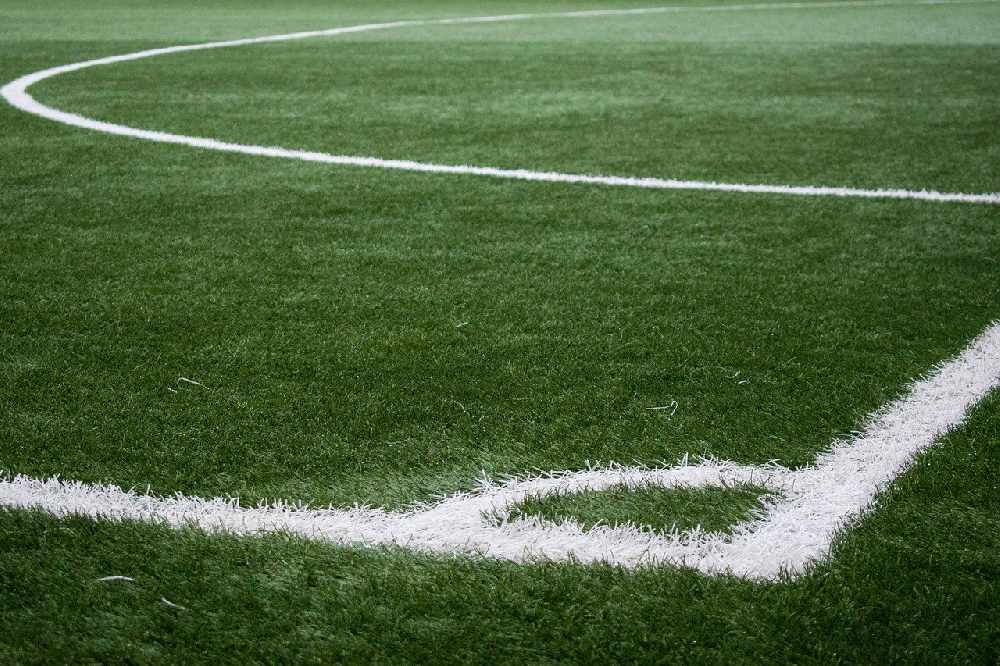 Jersey Sport has issued guidance for clubs following the latest government advice not to travel in and out of the island unless it's essential because of the coronavirus outbreak.
The organisation says 'sports travel is not essential activity and therefore should cease immediately'.
It has issued the post on its Facebook page in response to the government's new guidance on Saturday.
"We recognise the impact this will have on sports in terms of fixtures, results, leagues etc., as well as the potential financial impact. If you wish to talk to us at Jersey Sport about your concerns, please get in touch. We will issue further guidance or advice as and when available."
Both Jersey Reds' rugby match and Jersey Bulls' football game were postponed this weekend.
The footballers were due to host Westside at Springfield after securing promotion this week.
Westside decided not to risk travelling for the fixture.
Two Jersey Reds players have been asked to self-isolate due to being in close contact with a confirmed case.
JFA Combination fixtures were still scheduled to go ahead, although the JFA was advising all clubs and match officials against carrying out the pre/post-match handshakes.
In Guernsey all local football fixtures have been suspended until further notice.
Jersey Sport has cancelled its Move More Adult classes, Move More Health Walks and Adult Disability sessions until further notice because of the potential risk of Covid-19 to older people and those with underlying health conditions.
It is contacting those islanders who are affected, and can offer advice about moving more at home or outside.,