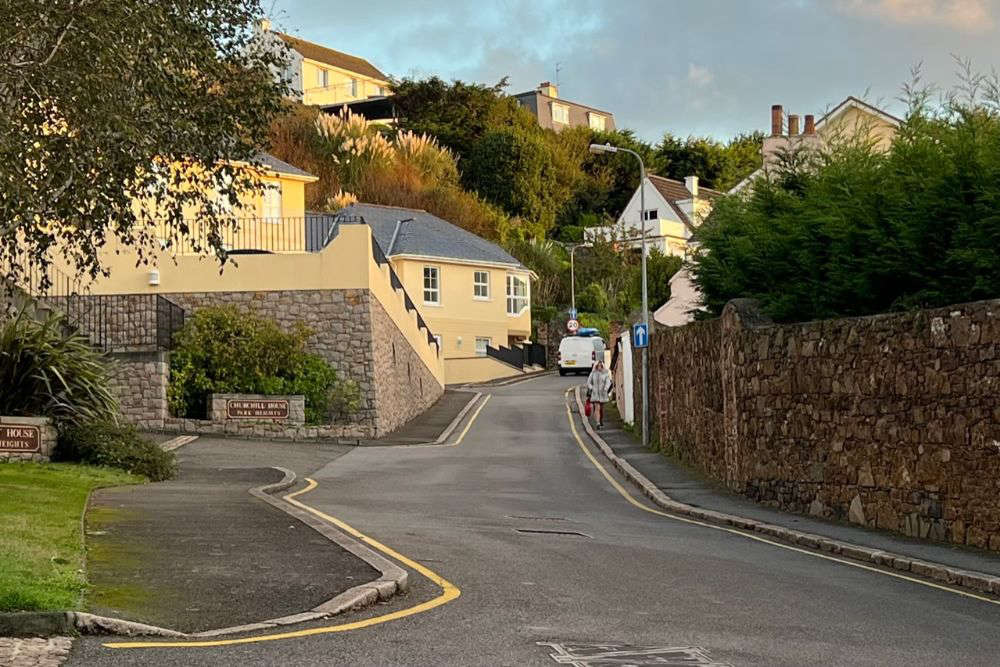 Speed bumps could soon be installed up Old St John's Road.
The Parish of St Helier has proposed the traffic-calming measures, following concerns from nearby residents about speeding vehicles.
A consultation is being launched to get islanders' views on the proposed changes.
If approved, three speed bumps will be installed going up the hill.
Vehicles are currently restricted to 20mph on the upper part of the road, but the lower section is also set to be restricted to the same speed limit as part of the second phase of the parish's Speed Limit Review.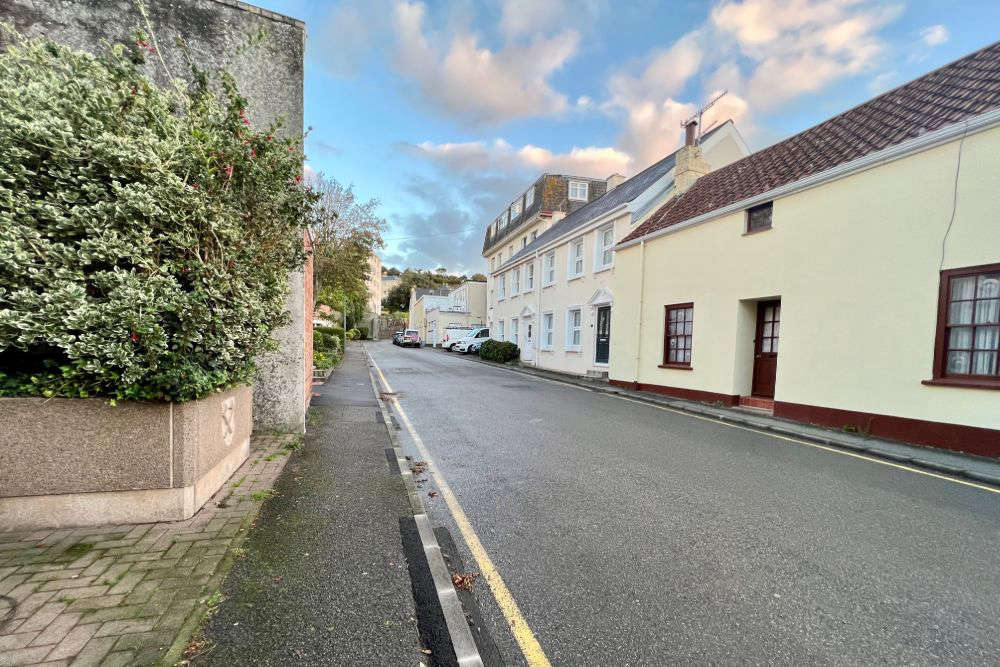 The project has seen speed limits cut on 59 roads within St Helier, with the Town Hall saying it will improve safety for cyclists and other road users.
Last month, Constable Simon Crowcroft said he would be writing to the States and Honorary Police asking they prioritise enforcing the newly imposed speed limits.
Anyone wanting to have a say on the changes to Old St John's Road can email [email protected] or write to the Town Hall before Friday 5th November.