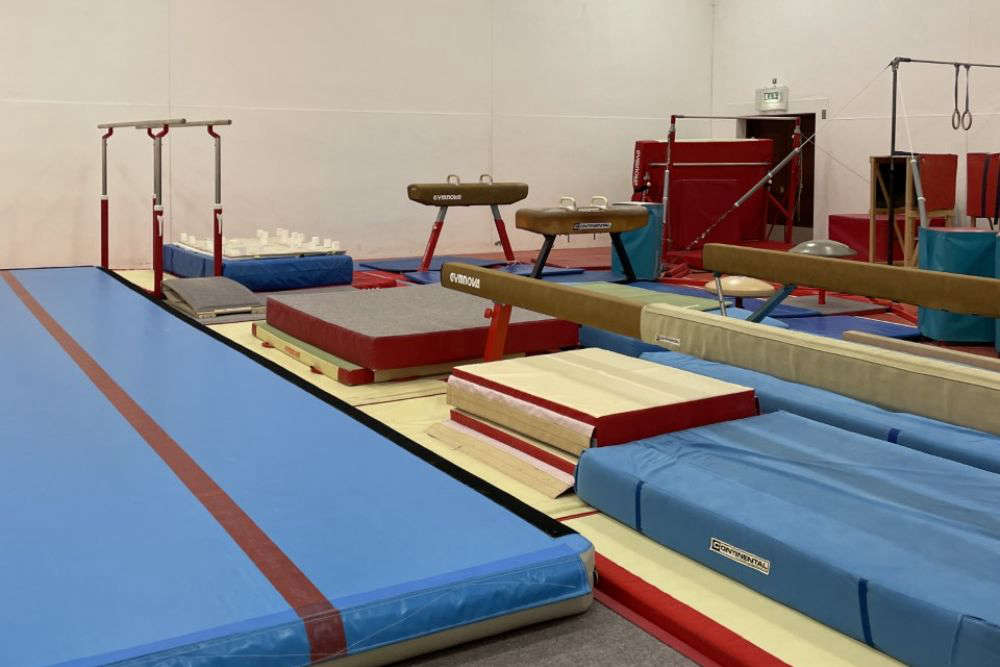 The Jersey Special Gymnastics Club is moving all of its equipment into storage later this week after failing to find a new home.
They're being forced to leave the sports hall at Greenfields after 14 years because the Jersey Care Commission says it should only be available to young people at the secure home.
They were told to leave by today (Tuesday 5 July).
The search for a new base continues, but no suitable offers have been made in recent weeks, despite repeated pleas for help.
Head Coach Nicola Kirkland says they're all feeling very disheartened.
"We're very much in limbo as to what is going to happen. Lots of our gymnasts have been very upset because they're so used to being where they are, but not knowing where they're going to be in September is very distressing for them.
It was very heart-breaking on Friday when we had to dismantle everything and decide what we were going to keep, what we couldn't keep, because we've got very limited storage space up at Fort Regent so we've had to be quite brutal in what we can keep and what we can't.
It was very, very hard. Lots of tears."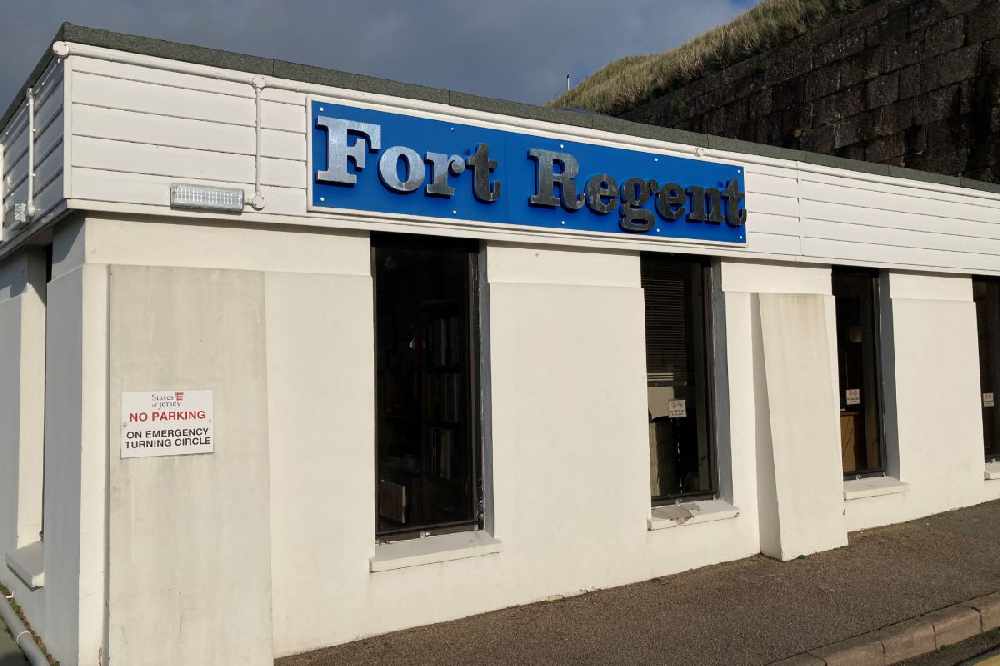 The club's equipment is being moved into storage at Fort Regent.
The club doesn't run during the school holidays anyway, but training has had to stop early because of the deadline to leave.
One space was looked at recently, but it was too small for the club's requirements.
"We need, ideally, a large sports hall for all our equipment and obviously we'd love to have a proper sprung flooring for the gymnasts because a normal floor would be too hard for them.
Three of their gymnasts are going to the UK this weekend to try and qualify for the World Games in Germany next year.
Training has been offered to them elsewhere temporarily, but there is concern that if they do qualify, they'll have nowhere permanent to train in Jersey to prepare for next year's tournament.
A new Chief Minister will be elected today (5 July) and a Council of Ministers will be chosen next week.
Ms Kirkland has urged the new government, when it's formed, to support them.
"Everybody is always saying 'put children first' and that inclusion is meant to be their priority at the moment.
Hopefully this next government will prove to us that that is true."