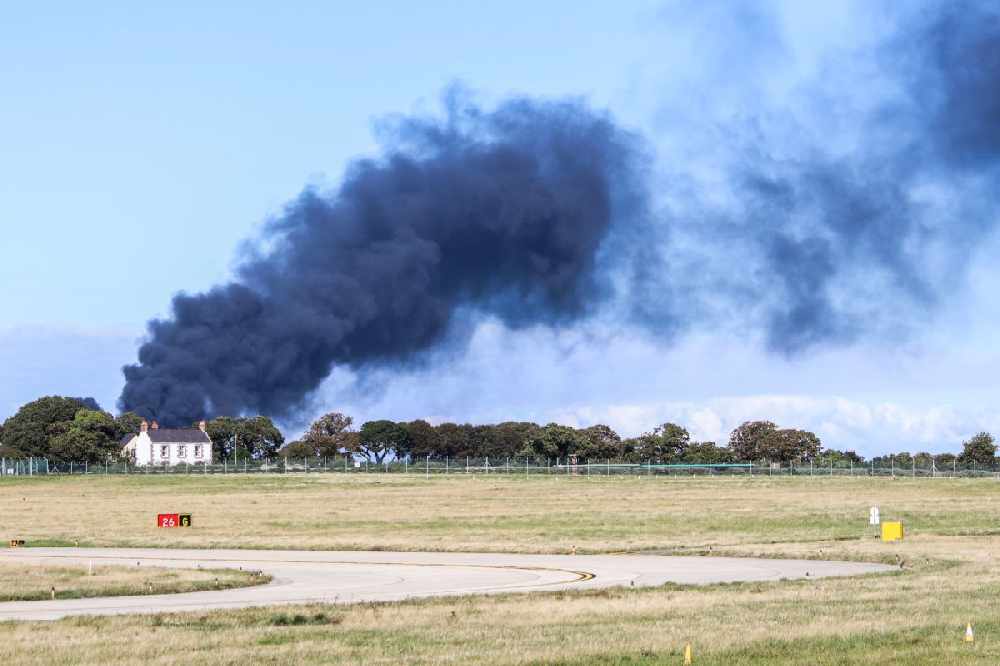 'Discarded smoking materials' are the most likely cause of a fire that broke out at Tamba Park last week.
Jersey Fire and Rescue says it's the 'most probable' explanation, as it concludes its investigation into the blaze.
It's the third fire at the park in as many years.
Tamba's owner, Jonathan Ruff, told Channel 103 he'll be announcing plans for the future of the St Lawrence site in the near future.