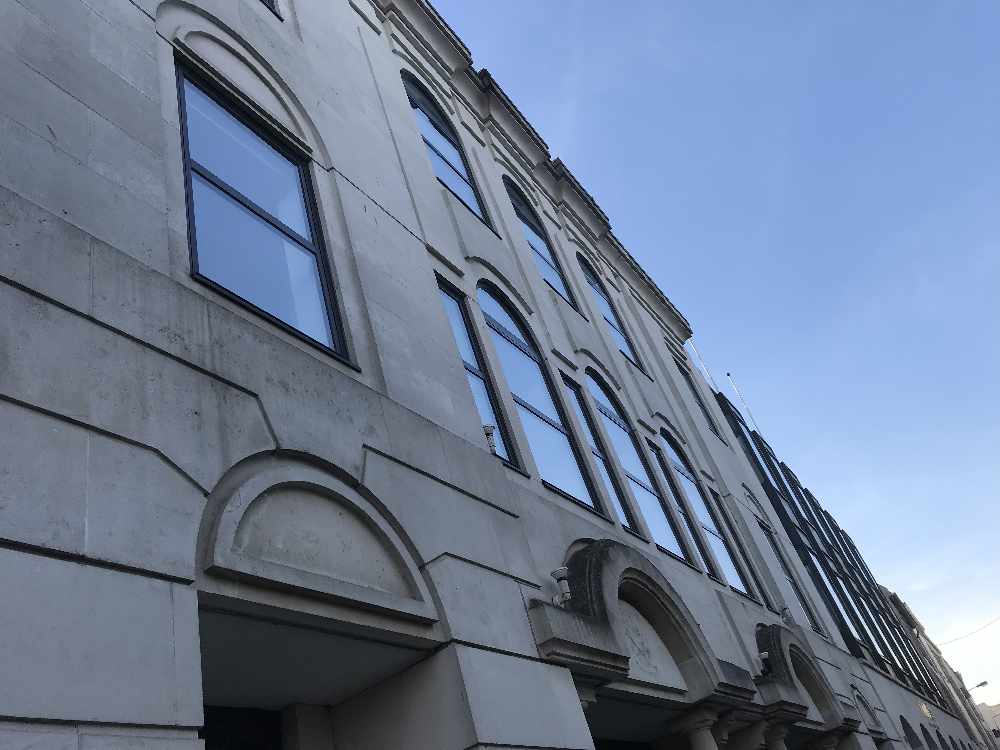 Our views are wanted on whether the government should appoint someone to look into complaints against public services.
An independent ombudsman would replace the Complaints Panel, which was set up in the 1980s to deal with grievances against a decision by any Minister or Government department.
The 2000 Clothier Report recommended that an Ombudsman be set up, with the States Assembly agreeing to do so in principle last year to make it easier for islanders to seek compensation from services when something goes wrong.
A 12-week consultation is now open to get people's opinions on:
Which government departments, parish functions, arm's length bodies and other service providers to the public should be included within the ombudsman's remit.
What the Ombudsman should do and what methods should be used to investigate complaints and oversee public bodies.
How the Ombudsman should work with other watchdogs and regulators already established in Jersey.
What remedies the Ombudsman should be able to offer islanders.
"Today's launch of the consultation marks an important step towards improving openness and transparency in government which was a key recommendation of the Jersey Care Inquiry and the Jersey Law Commission." - Deputy David Johnson, Chairman of the Legislation Advisory Panel.
An online survey can be completed here or you can attend one of two public meetings at St Paul's Centre on 9 September between 1pm and 2pm and 10 September between 6pm and 7pm.
Islanders can also email comments to [email protected] or write to Strategic Policy, Performance and Population, Government of Jersey, 19-21 Broad Street, St Helier, JE2 3RR.