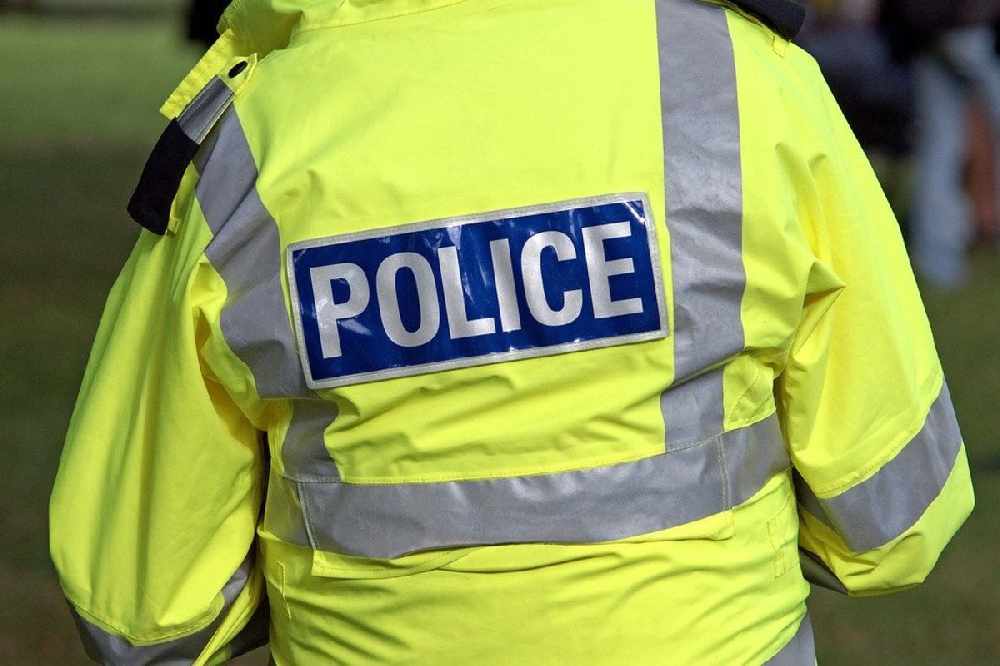 Five men and two women aged between 16 and 31 have been arrested and drugs worth £6,500 have been seized in Jersey.
Police have recovered amphetamine, cocaine, ecstasy and cannabis, as well as £4,000 in cash.
Officers believe the money is the proceeds of drugs trafficking.
22 people were searched over a three day spell last week as part of Operation Shark, with six drugs warrants carried out.
All seven arrested have been bailed pending further enquiries.
"Our aim is always to uphold the law and as long as illegal drugs are out there we will continue to target those involved in drug related criminality. Recreational drug taking very often is a slippery slope to harder more harmful drugs and we want to stop illegal drugs at the source. This is ultimately about keeping our communities and islanders safe." - Acting Chief Inspector Mark Hafey