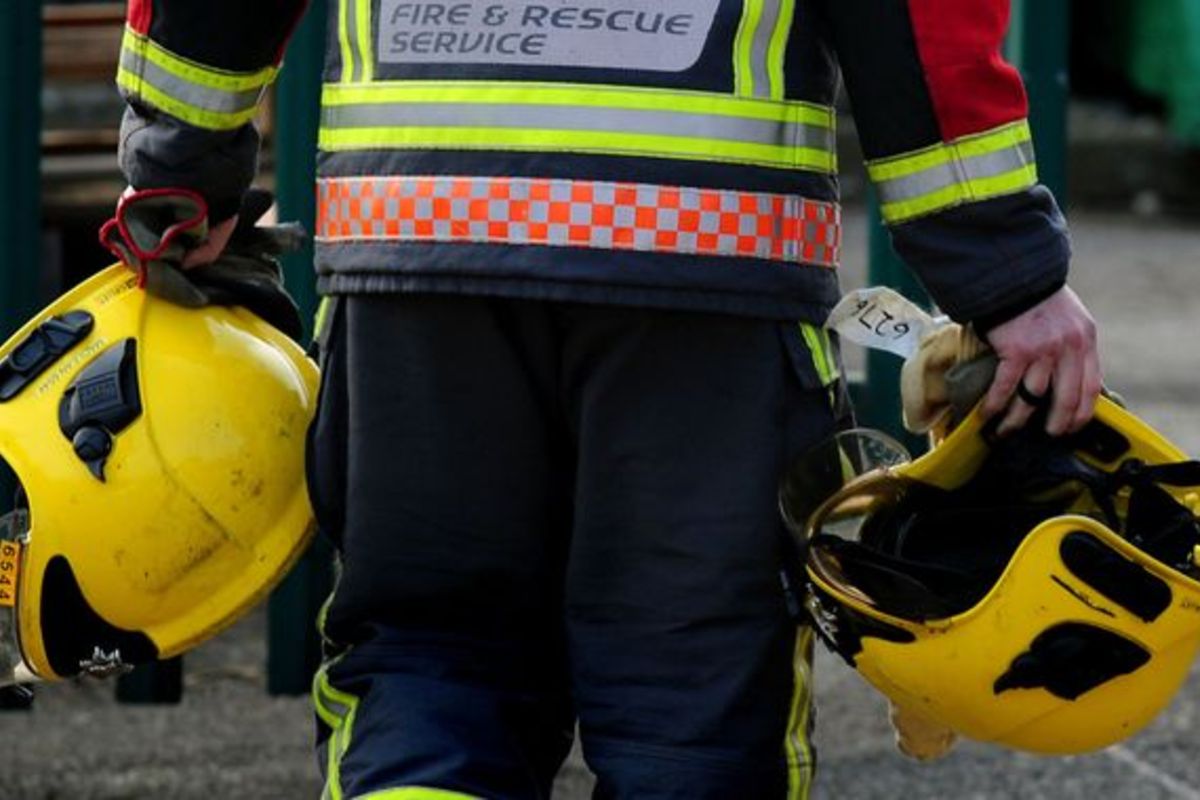 The States Employment Board says it is concentrating on rebuilding its relationship with the Jersey Fire and Rescue Association - and won't make the firefighters union pay its legal costs.
It's after the Court of Appeal ruled in the SEB's favour in a long-running row over pensions.
The SEB had previously lost its case three times, but a final appeal came to the opposite conclusion.
Vice Chair Constable Richard Buchanan says the government has protected the CARE pension scheme for public servants, and that the potential costs to taxpayers if it had collapsed would have been 'unthinkable'.
In a statement, the SEB said it hoped the Court of Appeal's decision 'draws a line under the matter'.
"My colleagues and I are satisfied that the legal win is sufficient and that taxpayers' interests have been protected. We have decided on this occasion not to pursue legal costs and are concentrating on rebuilding our relationship with the FRSA, reflecting the enormous respect we have for our firefighters and the vital work that they do." - Constable Richard Buchanan.
The SEB incurred external costs of £14,011.51 at the Jersey Employment and Discrimination Tribunal, the Royal Court and the Court of Appeal.
Fighting the case cost £65,000 in total including the work done internally by the Law Officers' Department.