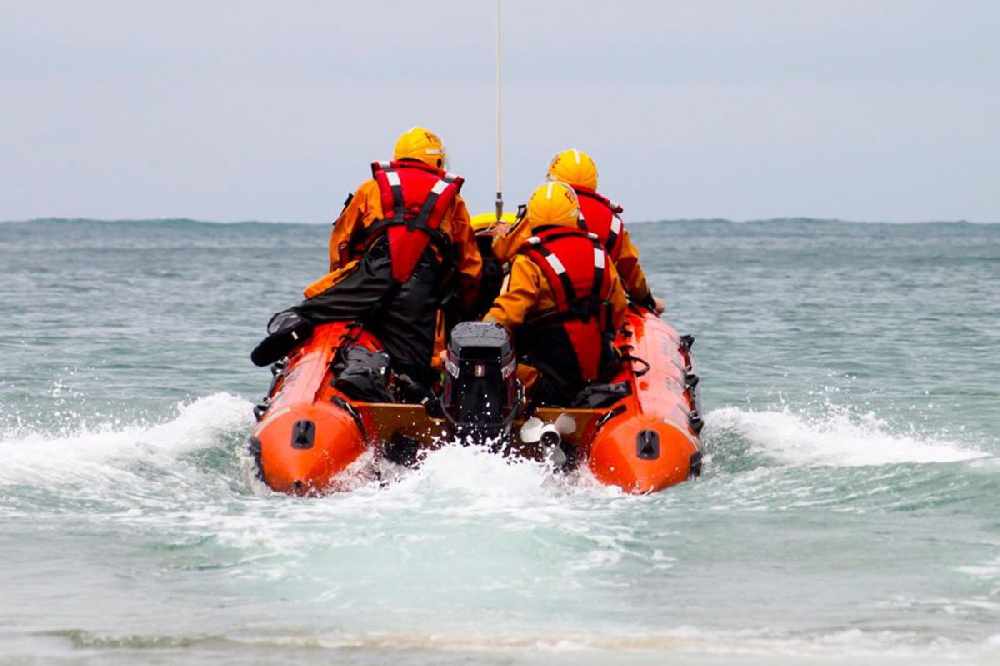 Jersey Coastguard is continuing with its major search and rescue mission to find three missing fishermen but the operation will draw to a close at sun down.
Skipper Michael Michieli (pictured below) and two unnamed crewmen are still missing at sea after their trawler collided with Condor's Commodore Goodwill at 5:30 am yesterday (8 December).
Lifeboats, the Channel Islands Air Search plane, Ports of Jersey tug and numerous fishing and private vessels resumed the search off the island's west coast at first light, after an exhausting 12 hour search yesterday.
A remote underwater craft has located the wreckage of L'Ecume II on the seabed, 40 metres deep.
It is too deep for divers to get to without specialist equipment.
Jersey Coastguard says, after careful analysis of its findings, the search and rescue operation will end today at sunset.
It says all possible rescue activities will have been exhausted in an effort to find the three islanders.
"We are aware that this is very difficult for friends and family of the men, and we extend our deepest sympathies to all those affected by this tragic incident."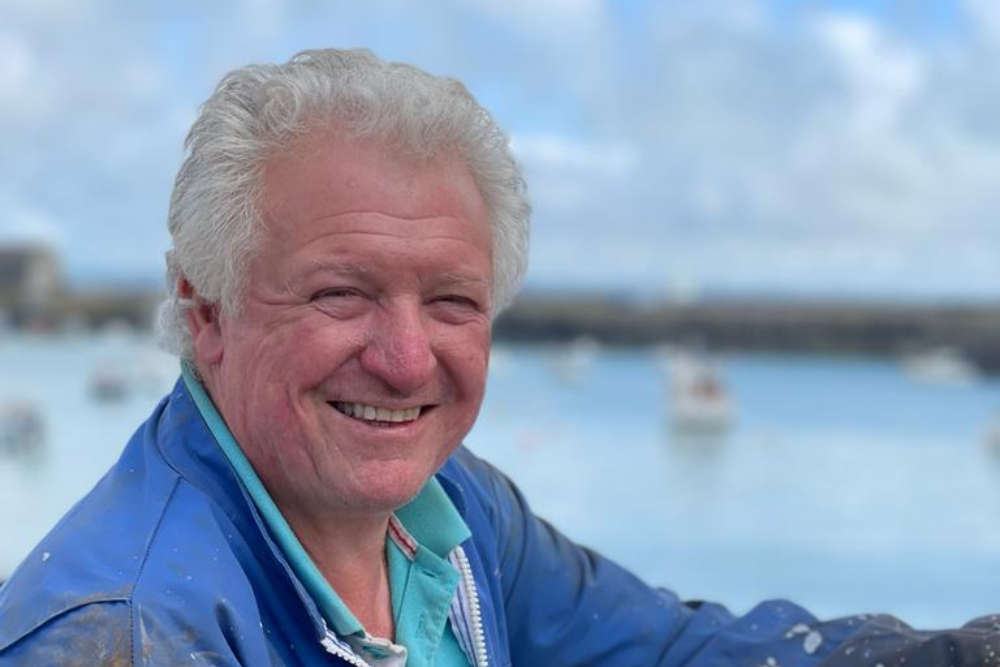 Early next week, a large offshore support vessel, with a remotely operated underwater craft, will arrive on the island - commissioned by Ports of Jersey.
It will conduct a more detailed survey of the collision site so decisions can be made about the recovery phase of the operation.
Ports of Jersey's Maritime Standards are leading an investigation, supported by Jersey Police. It can call on the UK Marine Accident Investigation Branch for technical expertise.
"A safety-focused investigation is also being run by the Flag State for the Commodore Goodwill (Bahamas Maritime Authority) with Jersey, as the Coastal State party."