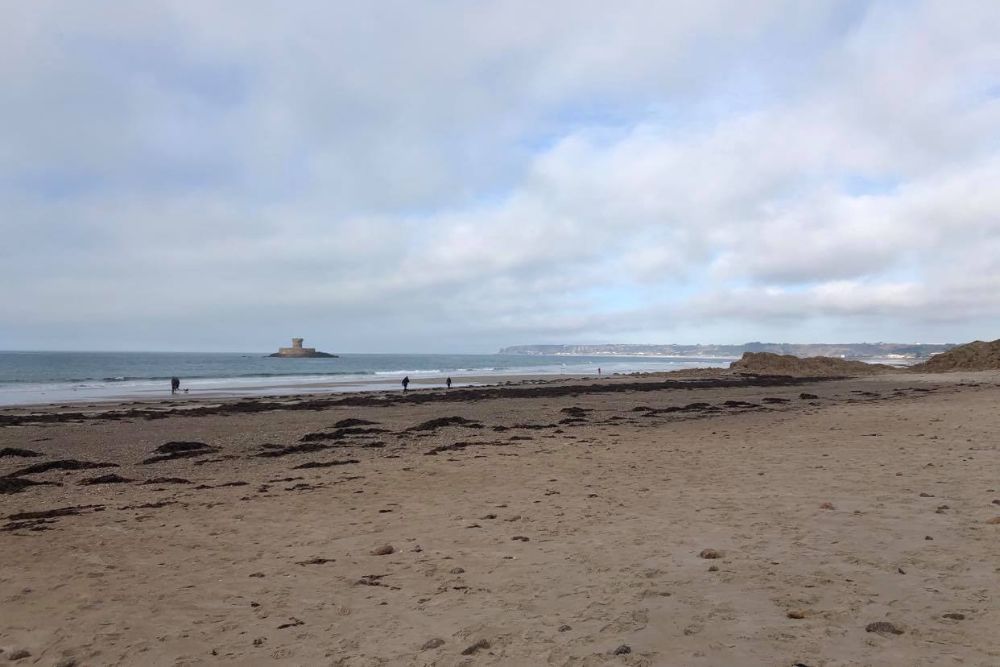 The search has resumed off Jersey's west coast for three missing fishermen and their sunken trawler.
A 12 hour mission sparked by a collision at sea with the Commodore Goodwill was suspended at sunset yesterday.
Commercial shipping has been rerouted and an overnight exclusion zone was set up prohibiting vessels from passing through the search area.
Anyone who finds debris from the missing boat L'ecume II on the beaches is being asked to call Jersey Coastguard.
Skipper Michael 'Mick' Michieli and his two unnamed crew members were lost at sea when their vessel collided the freight ship at 5.30am on Thursday (8 December).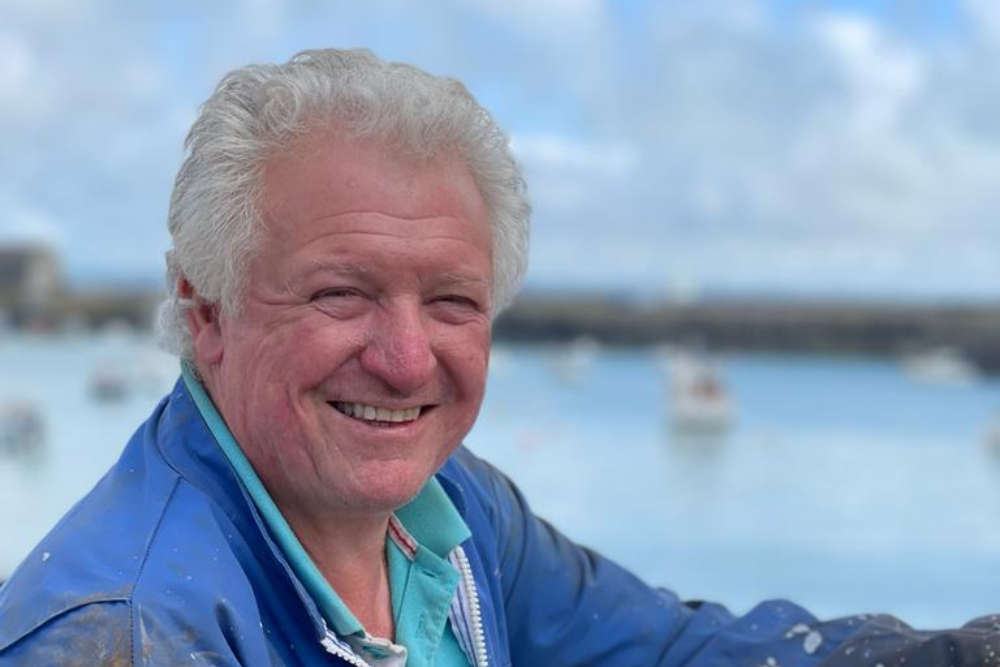 Rescuers have been examining footage from a mini-submarine that has been used to search the seabed for the wreck.
Jersey Coastguard has given a brief update on the situation (issued at 7.44am)
"The search will resume by 8am with RNLI all weather lifeboat, Channel Island Air Search and Ports of Jersey tug.
Members of fishing fleet also heading out to help."