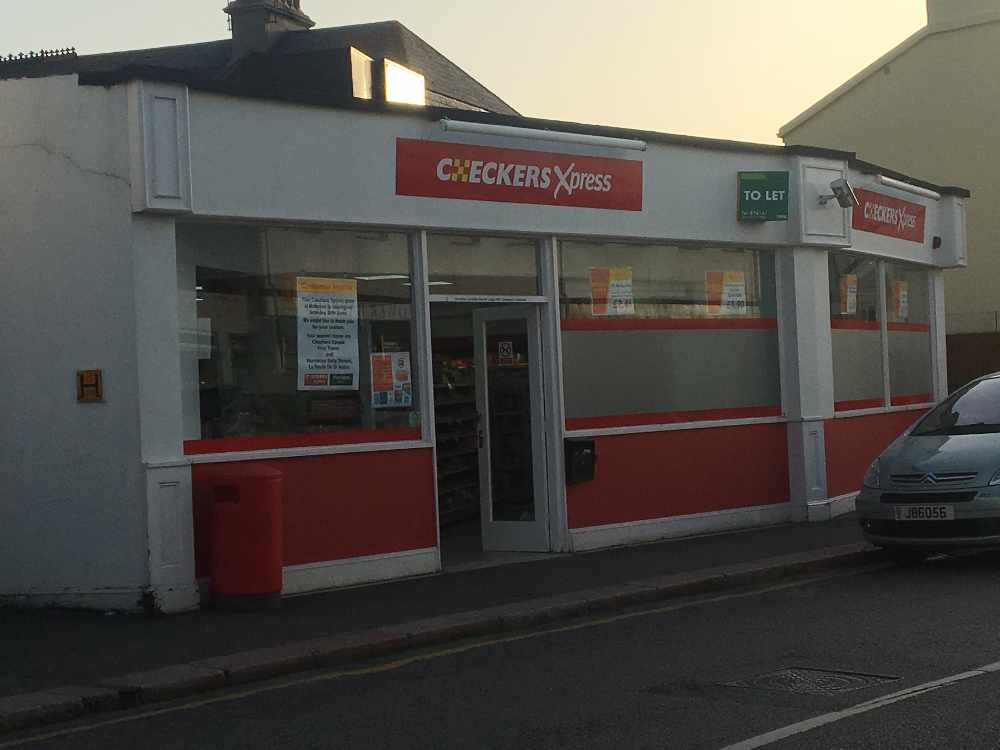 The Checkers Xpress store near St Andrews Park will close permanently on Saturday.
Owner SandpiperCI says the main reason is because many shoppers are using the nearby Morrisons Daily and Checkers Xpress at First Tower.
A spokesman adds that the 20% tax targeted at local retailers 'has made it difficult to justify keeping loss-making stores open'.
The shop is on La Route de St Aubin between First Tower and Millbrook.
The five staff will be redeployed to SandpipersCI's other nearby stores.
The news comes after First Tower residents successfully campaigned to keep their nearest Checkers Xpress store open.
Last September the competition watchdog changed its mind about forcing SandpiperCI to close the shop.