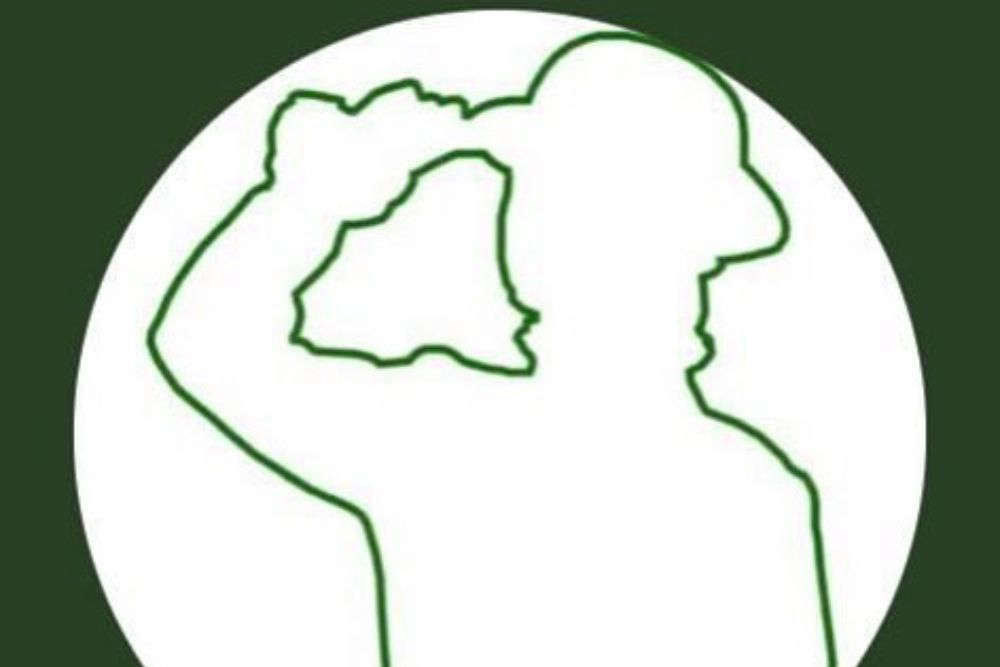 A charity run in memory of 14 year old Kezia Mason is sold out.
650 people have signed up for Run for Kezia which is taking place on 10 September on Jersey's Waterfront.
They will cover 2km, 5km or 10km routes, raising money to improve mental health services for young people.
JCG pupil Kezia tragically took her own life in March. Her brother Ben started a fundraising page in her memory and has raised more than £100,000.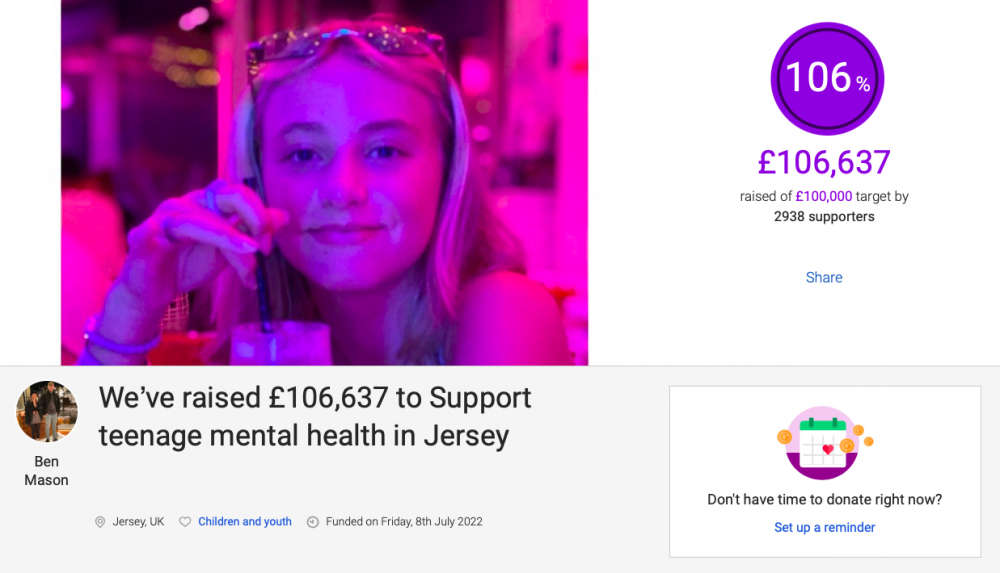 Friends of the popular and talented youngster then set out organising an event and came up with Run for Kezia, which quickly gained messages of support from celebrities including Pixie Lott and DJ Norman Cook aka Fatboy Slim.
Organisers have had to close registrations to keep the event safe and manageable.
Wow! We've been completely inundated with entries so are really sorry to announce we are now SOLD OUT. Thank you to those who have entered and we look forward to seeing you on the big day. Please check your emails as some t-shirt orders have not worked on RaceNation. pic.twitter.com/VjS6LLAKVR

— Run for Kezia (@Run4Kezia) August 31, 2022
Kezia's mum Esther is overwhelmed by the number taking part:
"It's just so heartwarming to have had, and to still be getting, so much support from everybody all over the island over the last few months.
I am really looking forward to the run, walk - whatever you want to call it - it' s just going to be amazing!
Kezia was so involved in so many different things. She wasn't necessarily a runner, but she was always taking part in sporting events in school and those sorts of things.
Run,hop,skip - do whatever you want - just be there and take part. Enjoy it. It's all part of raising awareness."
Race Director Alex Ruddy says it has been a phenomenal response - much bigger than they had expected.
"We didn't anticipate that we would get so many people signing up!"
Anyone who has not signed up, but who still wants to be involved, can volunteer to be a marshal or a spectator.
"Even if we fill up all those marshal spaces, having people along the route to cheer people on because there are a lot of people for whom this is a real challenge for them - and they are really putting themselves out there - so a lot of support to encourage them would be fantastic."
I am just hoping that people will take what we are trying to achieve here, which is a message of 'look out for each other, talk to each other, and get some fresh air and exercise because it really helps."