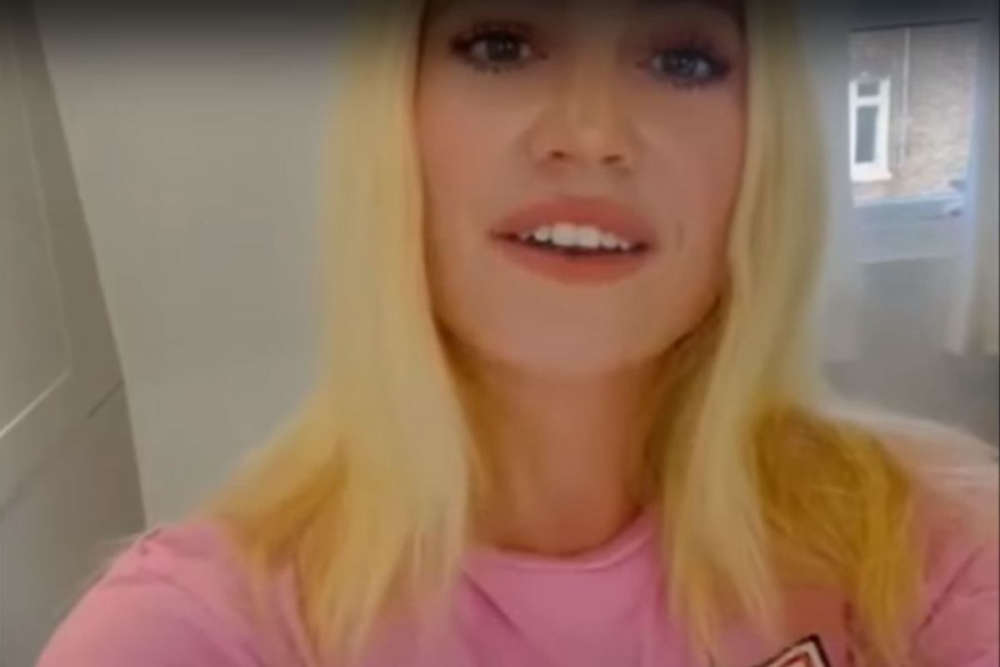 Pixie Lott is one of many celebrities to encourage people to 'Run For Kezia' later this year.
Kezia Mason died in March at the age of 14.
There will be 2k, 5k and 10k fun runs from the Waterfront on Saturday 10 September to raise money to support young people's mental health.
People can sign up here.
Other celebrities to share messages of support include Fatboy Slim, Lewis Raines from G4, and The Rare Occasions, who wrote Kezia's favourite song 'Notion'.
All money raised in the event will be added to the huge amount already raised by Kezia's brother Ben.
More than £106,500 has been donated via that fundraiser so far.
Organisations in Jersey to support children and young people's mental health