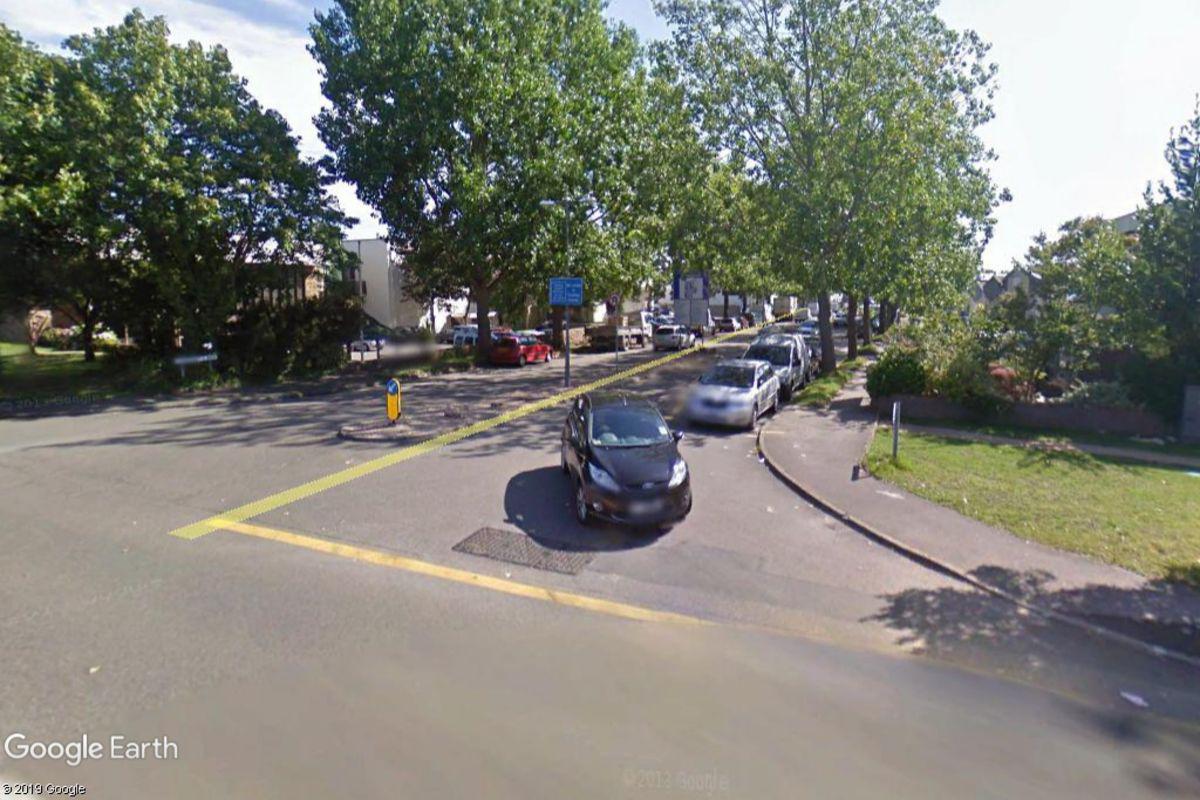 Image Credit: Google Street View
A suspected gas leak that closed Rue des Pres trading estate has been confirmed as an oil spillage.
Businesses were evacuated while the Fire Service dealt with the incident.
Police closed the road in St Saviour for a time on Tuesday afternoon:
*** ROAD CLOSED ***
Please be aware until further notice that RUE DES PRES TRADING ESTATE is closed. There is no access in to the estate.
Businesses are be evacuated at this time.
Please avoid the area and allow @JsyFire to deal with the incident

— States of Jersey Police (@JerseyPolice) March 5, 2019
A Police spokesperson initially indicated the incident was suspected to be a gas leak. It was later confirmed to have been the smell of hydraulic oil which had been spilled earlier in the day.
Jersey Gas was called and issued this statement:
"We were called to the Rue des Pres Trading Estate this afternoon by emergency services to assist with a unit where there has been a spillage.
"No indications of gas have been found and our investigation continues."
The road reopened around an hour and half later.
RUE DES PRES is now reopened. Thanks to @JsyGasOfficial and @JsyFire

— States of Jersey Police (@JerseyPolice) March 5, 2019