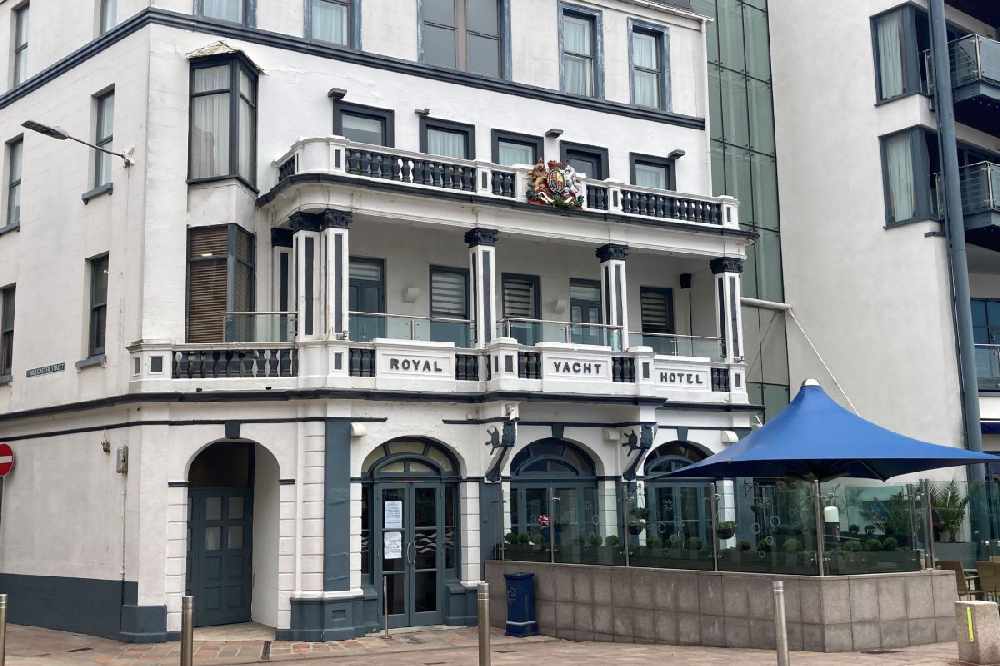 The Royal Yacht will find out its punishment in April for breaching Jersey's coronavirus regulations.
It has admitted opening its spa facilities last summer when it shouldn't have.
The hotel allowed guests to use its jacuzzi, steam rooms, and sauna in Spa Serene between 22 June and 8 September 2020.
That was a breach of the Covid-19 workplace restrictions put in place by the government.
One of the hotel's directors, James Taylor, appeared in the Royal Court this morning to plead guilty to the charge.
The case has been adjourned for sentencing before the inferior number of the Royal Court on 30 April.