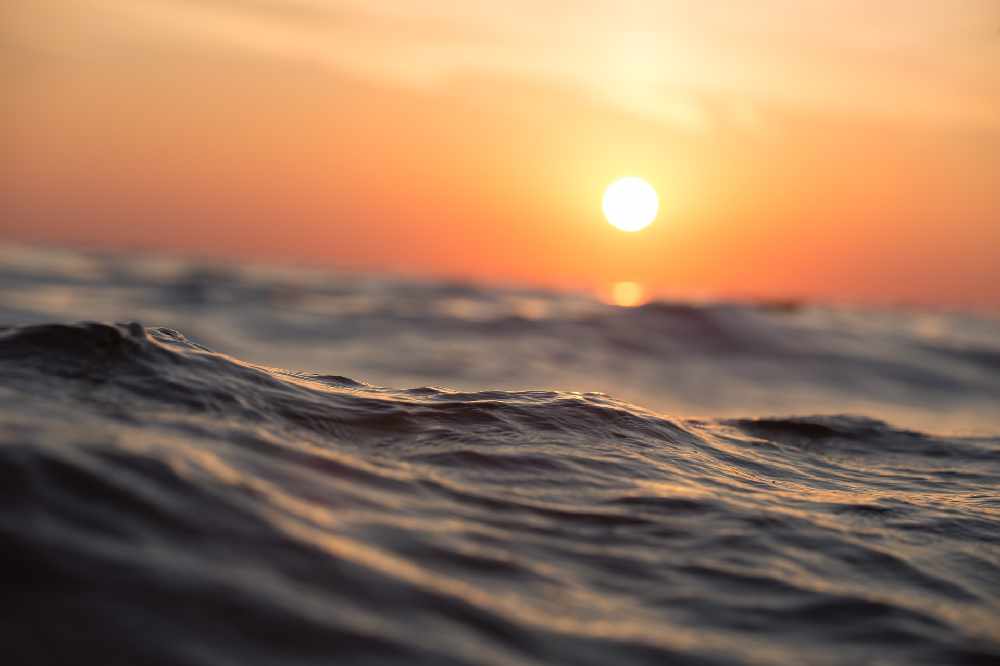 The RNLI has launched its summer campaign to prevent drowning.
Its Respect the Water message is reminding us of of the 'float to live' mantra.
The advice if you fall unexpectedly into cold water is to:
Fight your instinct to swim hard or thrash about – this can lead to breathing in water and drowning
Instead, relax and FLOAT on your back, until you have regained control of your breathing
Jersey's lead lifeguard supervisor Jake Elms says following that message can be what saves our life.
"Many of the tragic deaths around the coast in the UK and the Channel Islands can be avoided if people understood the risks and prepare themselves by practicing the float technique which can be done in your local swimming pool.
"The human reaction to when you fall into water, especially if it's cold, is panic. You're gasping for breath, that then increases the chances of breathing in water.
"Being prepared really helps improve your confidence."
The campaign will run through the summer with advertising across cinema, outdoor posters, radio, online and catch-up TV.
You can get more advice at RespectTheWater.com or with the social media hashtag #floattolive and #respectthewater