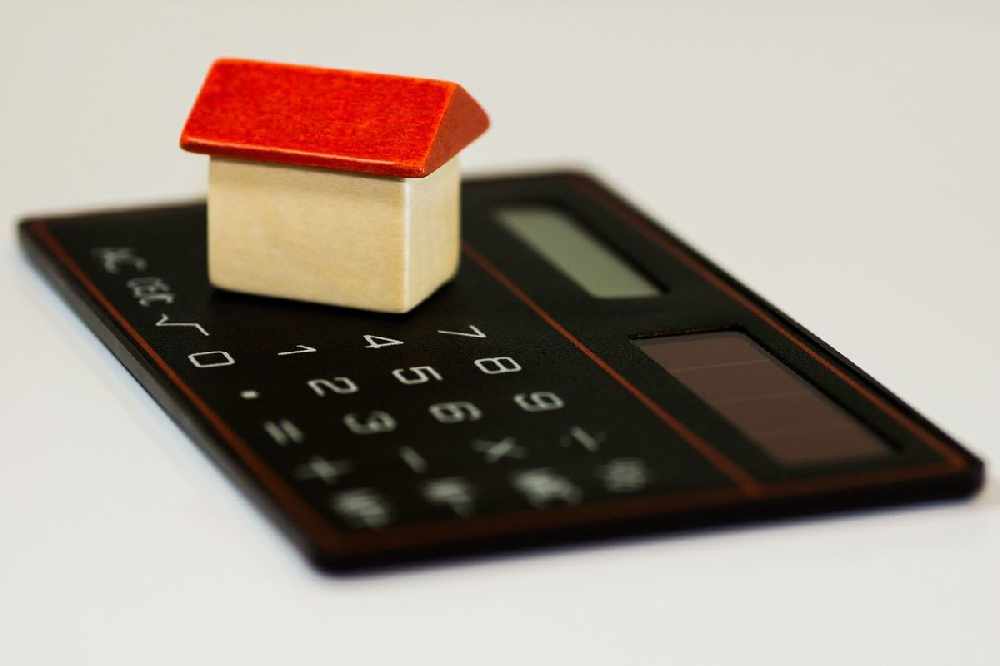 Rules that determine how social housing rents are set are 'flawed', according to Jersey's Housing Minister.
Senator Sam Mezec says he is looking for alternatives to the policy set in 2013 that aims to set rents at 90% of the market value.
It was introduced to close a widening gap between what tenants were paying in the private sector compared to those in similar-sized social housing.
Rent increases are calculated at 0.75% above RPI.
Senator Mezec has been answering questions in the States Assembly, amid concerns about the recent 3.45% rent rise announced by Andium Homes.
"... I have asked for a review of the 90% market rate rule. That will be done across departments to work out what viable alternatives there may be."
He says a new way of setting rents has to be right for both tenants and the housing provider:
"Whatever replaces that system has to be a viable system that enables Andium to continue building new homes so we can meet the demand that there is. There will be a bottom line somewhere, and that's got to be met. I don't like the fact that that bottom line is currently being met by people on the lowest incomes in the island. I think that's a bad system."
The 2020 rent rise is expected to generate £1.8m towards maintaining and building more properties.