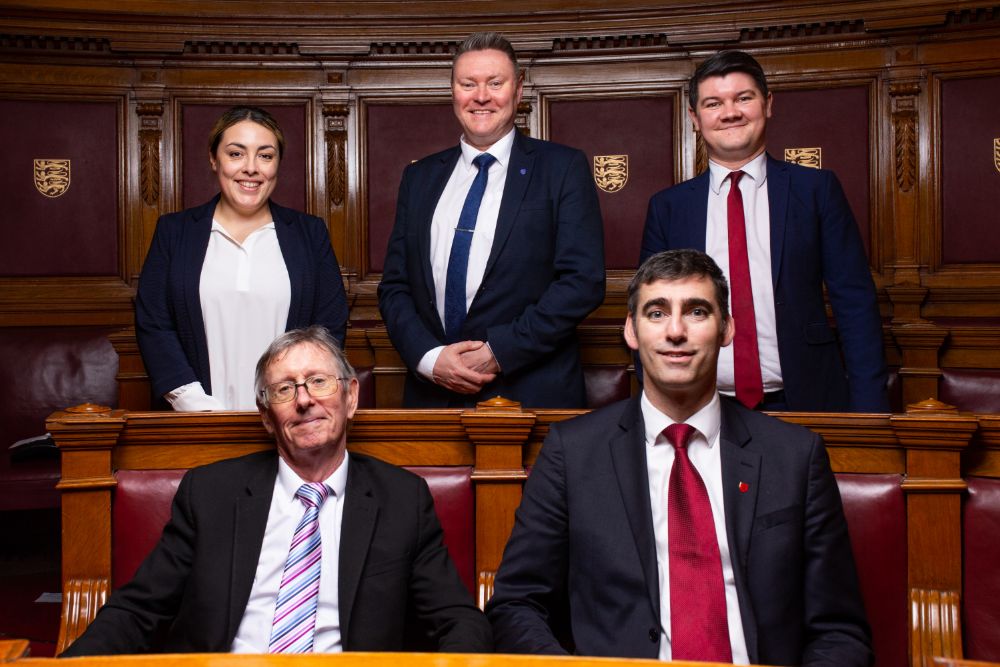 Reform Jersey says it will officially declare a housing crisis and present an action plan to resolve it, if it's elected to government after next year's election.
The political party has outlined its commitments on tackling what it calls the island's 'serious housing crisis.'
The pledges include:
Banning inflationary rent increases and setting up a rent tribunal
Reducing the cap on social housing rents to 80% of the market rate
Changing planning rules so all homes built on public land are affordable.
Requiring private developers to reserve a proportion of the homes they build for first-time buyers
Taxing homes that are left empty for too long, to get them back on the market
Reform Jersey has also vowed to:
Introduce a landlord licencing scheme.
Proposals have been brought forward for debate several times during this term of office, but have all been rejected.
Opponents said it could lead to a landlord exodus at a time when more homes are so badly needed, with the Jersey Landlords Association claiming that it would be intrusive and time-consuming, cause rents to rise, waste money on inspecting and licencing the good properties, and inconvenience the many to identify the few bad landlords.
"The legislation has already been written, it's ready to go and there are officers in the Environmental Health department who just a few months ago, were on standby ready to get on and deliver this.
But current States members, in our view, rather shamefully decided to u-turn on this and put the entire scheme in the bin.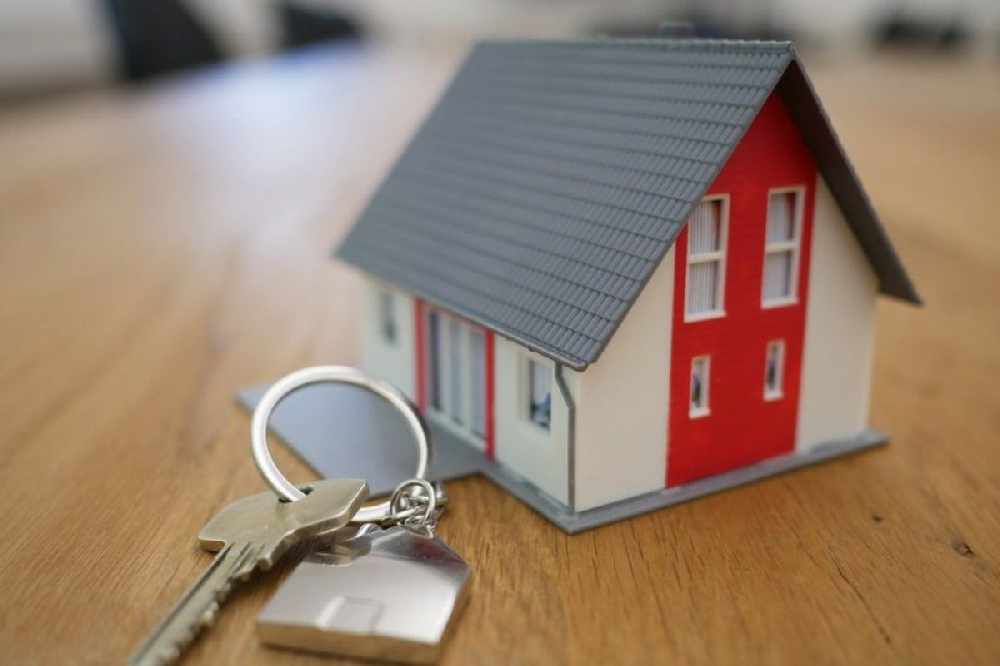 We think the scheme was a good one. It would have made sure that bad landlords were prevented from exploiting tenants and it would have made sure that all of the homes in the rental market were actually safe for people to live in.
If we are elected into government, that will be something we can pursue very quickly because all of the background work has actually already been done, they just need a green light to go ahead and implement it, and we'll be the ones to give them that green light." - Senator Sam Mezec, Leader of Reform Jersey.
Make tenancies open-ended by default.
"In lots of countries in Europe, it's perfectly normal to have long-term stability in your rental home, where they have a culture of renting, where you're not just going to get kicked out of your home at the whim of a landlord, or have to negotiate a horrendous rent increase every year, where this is long-term stability and that's enshrined in law by having tenancies as open-ended by default, rather than what we've got in Jersey at the moment, where some long-term tenants are the ones with the least security in their homes because under a periodic tenancy, a landlord just has to give them three-months notice to get out of the home and that's it, there's nothing they can do about it.
We would want to enhance security of tenure so the circumstances where you can be kicked out of your home when you've done nothing wrong needs to be severely limited and that will free up people to live their lives and invest in their homes and bring up their children and all the rest of it, without the instability and unaffordability that too many suffer with now."
Instruct the States of Jersey Development Company to review the upcoming developments on South Hill and the Waterfront.
"I think it's fair to say that we can give the States of Jersey Development Company notice at this point that if we are elected into government, things will be different for them.
They won't be able to rely on government ministers who give them free rein to take public land and build homes that nobody wants and nobody can afford.
Instead, we'll have a much greater hands-on approach in that to make sure that when we're using government resources, we're actually building the homes that people need and that people can afford.
We have committed that those two upcoming schemes on South Hill and the Waterfront, it's not too late to salvage them.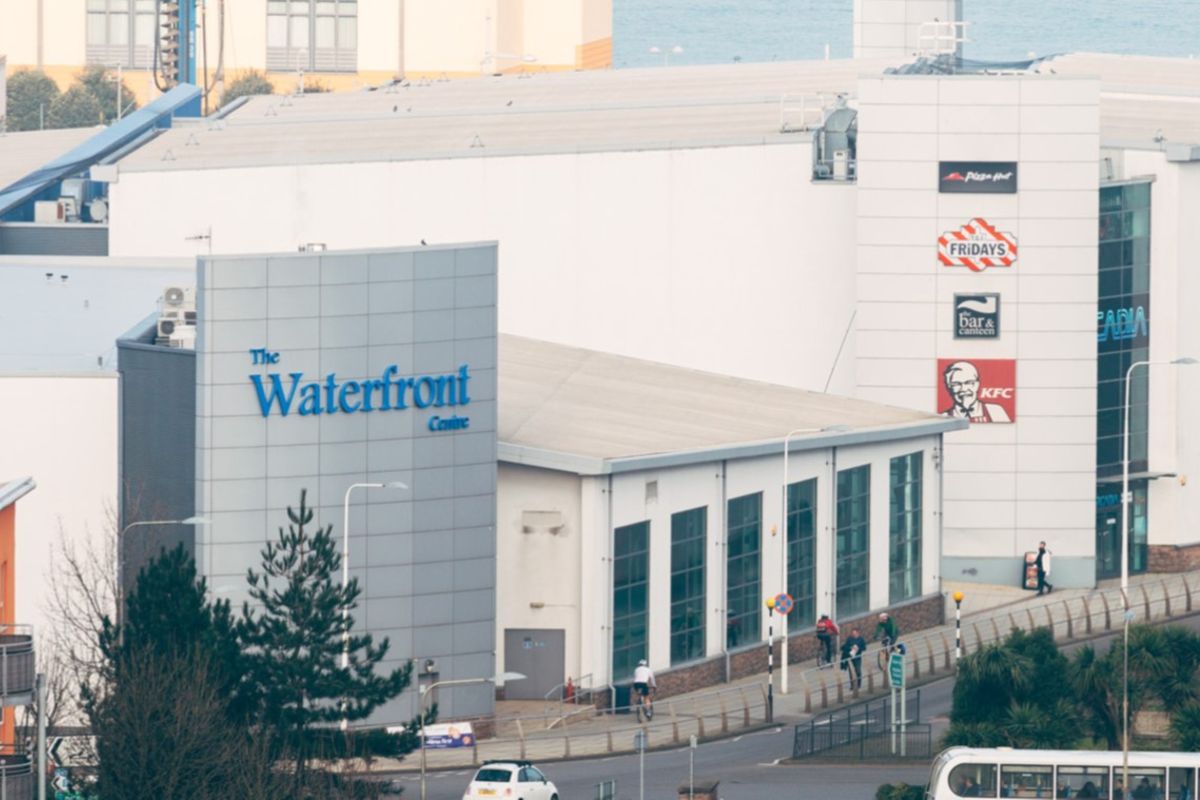 There is more that can be done in the immediate aftermath of the election to get those back on track and we're committing to do that, rather than the rather shameful situation as it now stands where 85% of the homes built on that public land won't be affordable to the average member of the public."
The Progress Party has set out its plans for housing if it were elected into government.
They include using States-owned land to build affordable homes using a shared equity scheme, reviewing the Andium 90% market rate rule, and encouraging the use of clean building materials and technologies.
The Alliance Party is set to unveil its policies in early 2022, with the Jersey Liberal Conservatives also expected to field candidates in June's election.
Senator Mezec says Reform Jersey will also unveil plans for a green new deal, sustainable transport, and the cost of healthcare.
"There is no fun in being in opposition, and I found when I served as Housing Minister, to have these ambitions for reforming how the housing market works in Jersey and to simply get no support for that from any other Minister because their priorities were focused elsewhere or that they ideologically had too many reasons to oppose it, meant that the government ended up being completely ineffective.
Whatever happens after the next election, it looks like party politics will dominate.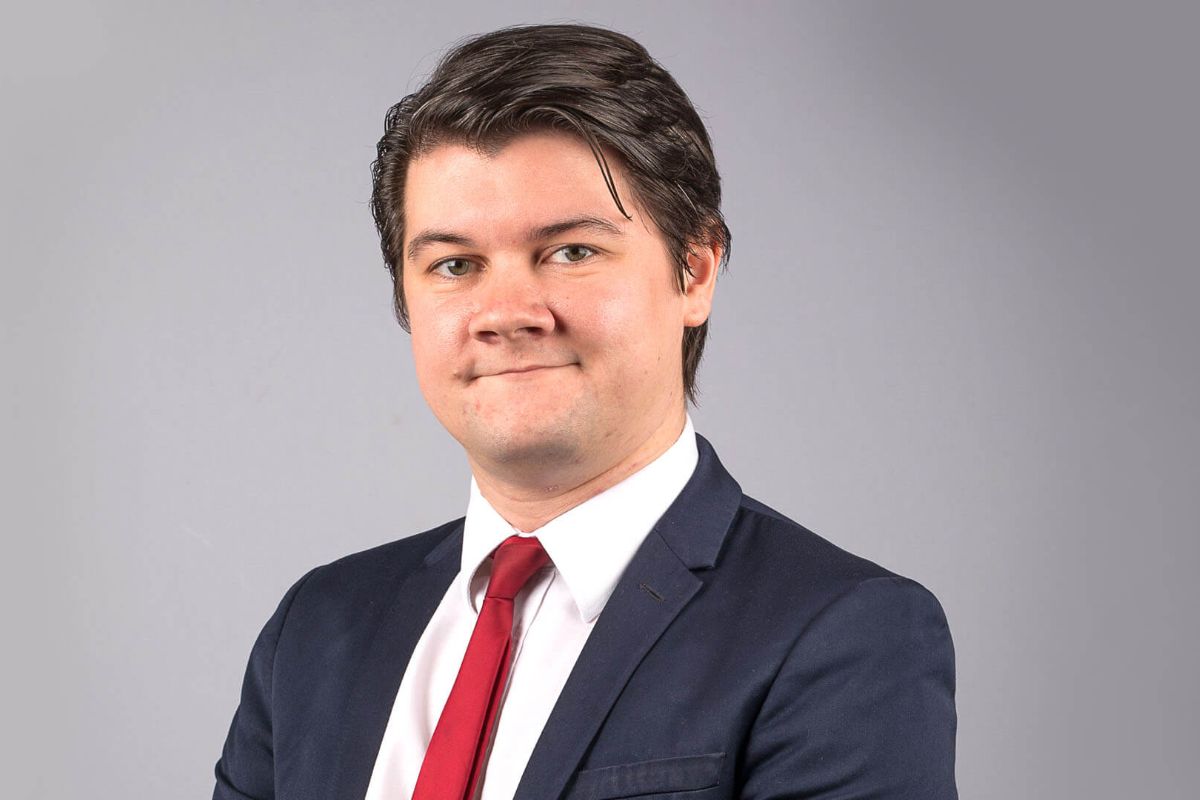 I hope that Reform Jersey wins so that we can pursue or social democratic agenda, but that central reform to our democratic system, the development of parties, means that the public will have a much greater say at what they actually get out of their government at this election.
That is one piece of Reform Jersey's legacy that we are very proud of."