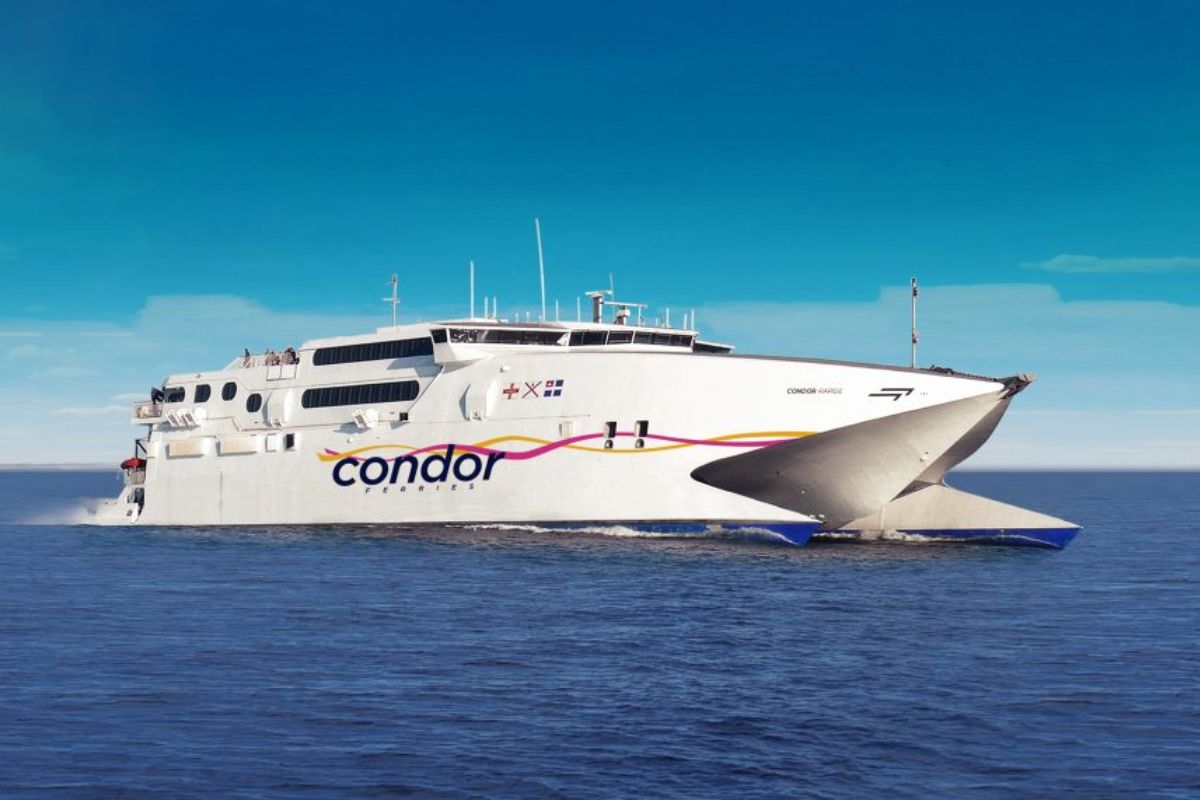 There will be no Condor Rapide sailings between the Channel Islands and France until at least 11 June.
The ferry company says it's because of low passenger numbers and the ongoing Covid situation in France and other parts of Europe.
Services were due to resume this Friday, when international travel is allowed from Jersey again.
The Commodore Clipper will run to France instead on Saturday 29 May and Saturday 5 June to take people scheduled to travel on the cancelled Rapide services.
That, in turn, means Clipper sailings from Guernsey and Jersey to Portsmouth on those dates have been cancelled.
Gale-force winds scuppered Condor's plans to reinstate sailings on Friday, with affected passengers given alternative high-speed sailings over the weekend instead.
People going to France need to show proof of a negative PCR test taken less than 72 hours before departure. Seven days self-isolation is needed upon arrival.