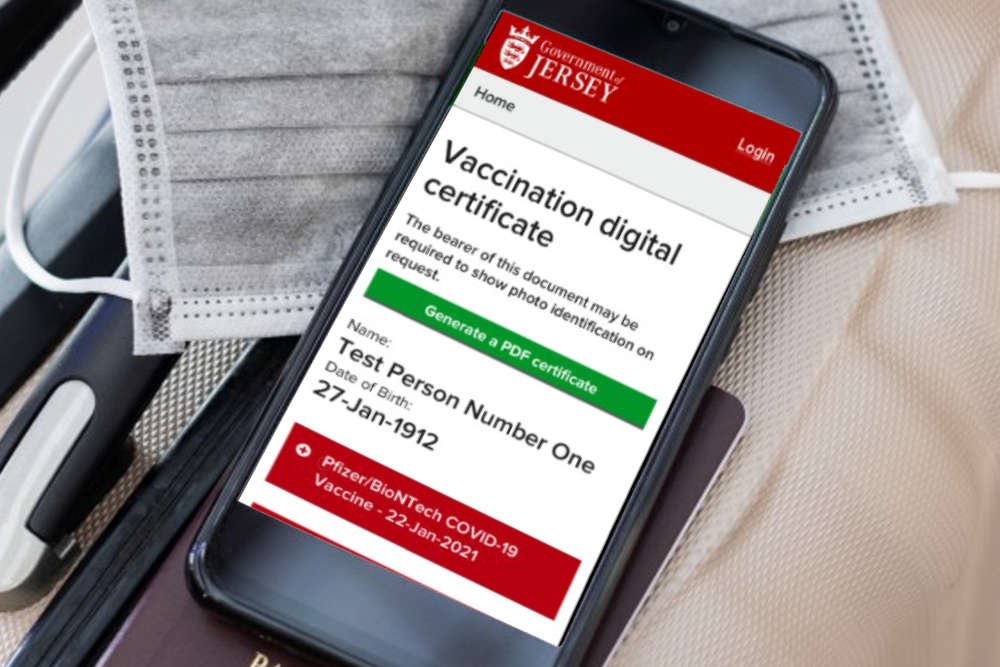 A website allowing islanders to generate a QR code 'Covid Pass' for travel in the UK and Europe is online again.
It was taken down within a few hours of launching in October due to security concerns.
It was temporarily restored for a short time last month before being pulled again.
The government insists that no personal data was compromised, and the issue has now been fixed.
Since then, anyone needing to obtain a QR code to be allowed to travel or access events or venues overseas has had to call up the government's Coronavirus Helpline.
The site was restored on the morning of Friday 17 December.
QR codes can now be generated here without having to call the helpline. Anyone using the system will need to sign in with their Yoti-powered digital ID.
They can also still be obtained by calling the Coronavirus Helpline on 0800 735 5566.