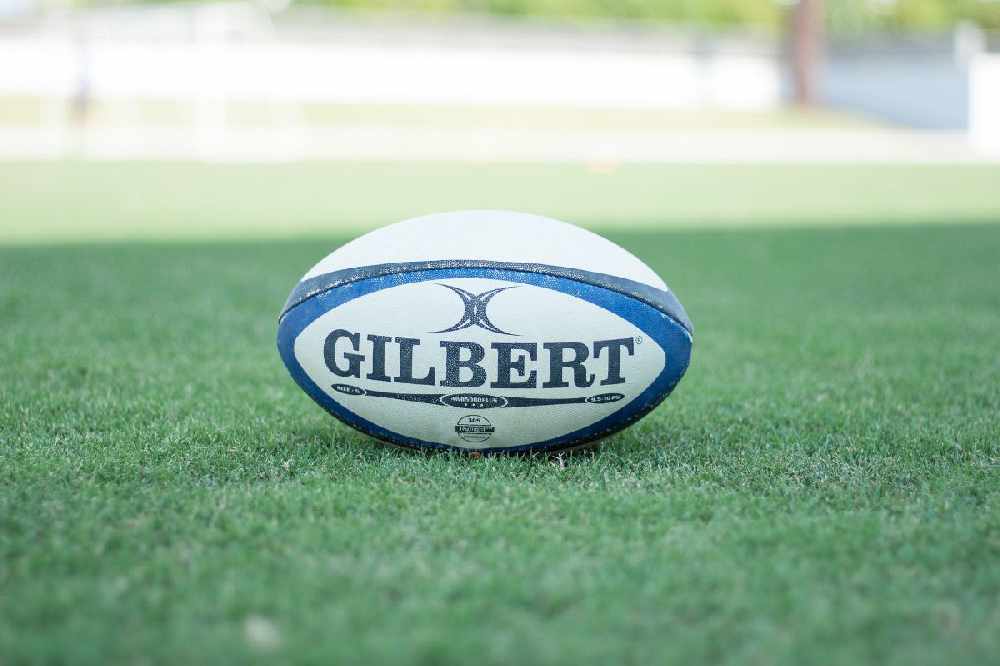 Rugby fans will be able to watch World Cup matches at some Jersey pubs.
Landlords can apply to the Bailiff to open for longer to show the early morning games from Japan.
They will have to serve breakfasts.
Pubs that are granted a special permit will have to give their Parish Constable and Honorary Police 48 hours notice of the days they intend to extend their hours.
The deadline for applications for extension permits is midday Thursday 12th September.
The World Cup starts on 20th September.
Image: Rugby World Cup 2019