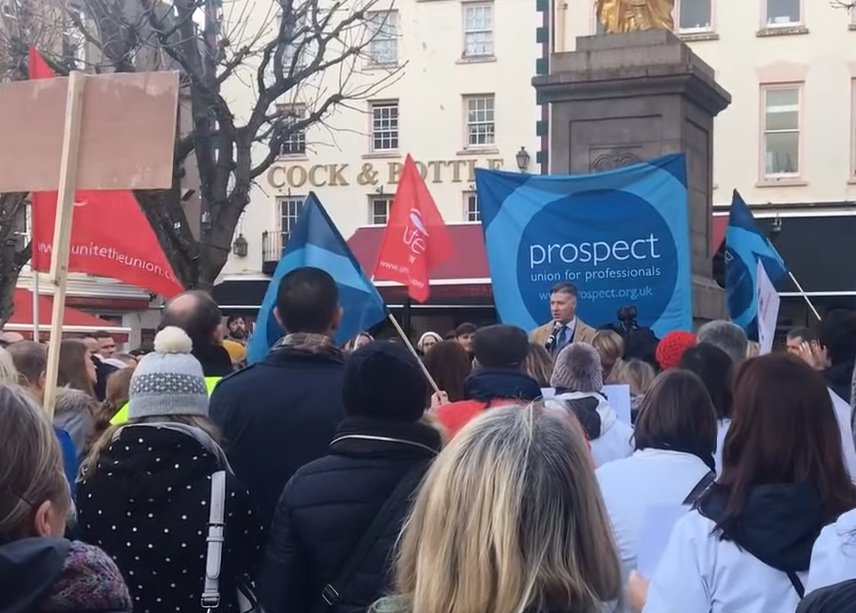 Hundreds of public sector workers are expected to march through town today in what's been called a celebration of their services.
It's against the backdrop of the unresolved pay dispute with the States Employment Board.
Nurses, teachers, teaching assistants and civil servants will be among those joining the march from Howard Davis Park to the Royal Square.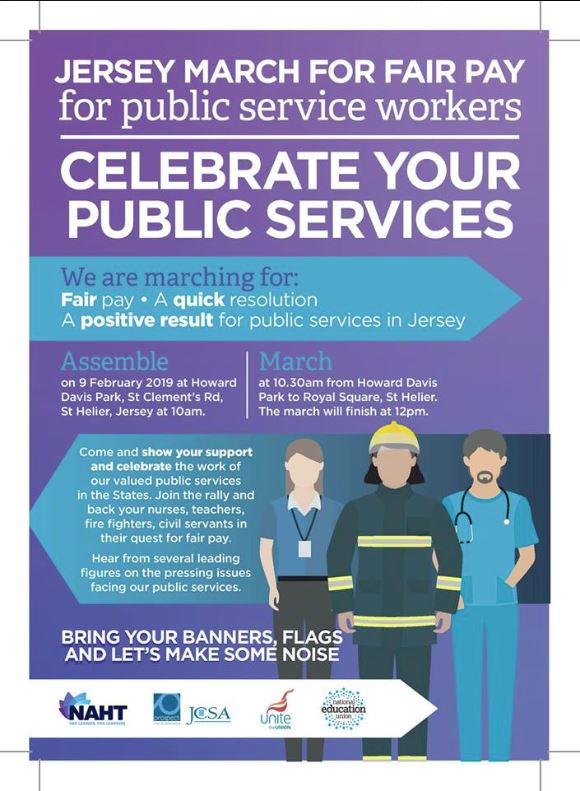 The unions say they want fair pay, a quick resolution and a positive result for public services in Jersey.
They want islanders to join them and show their support.
States Members have been invited along too, to hear the strength of feeling from the dissatisfied government workforce
A number of roads will be closed surrounding Howard Davis Park and towards the Royal Square for the march between 10:30 and 11:30: