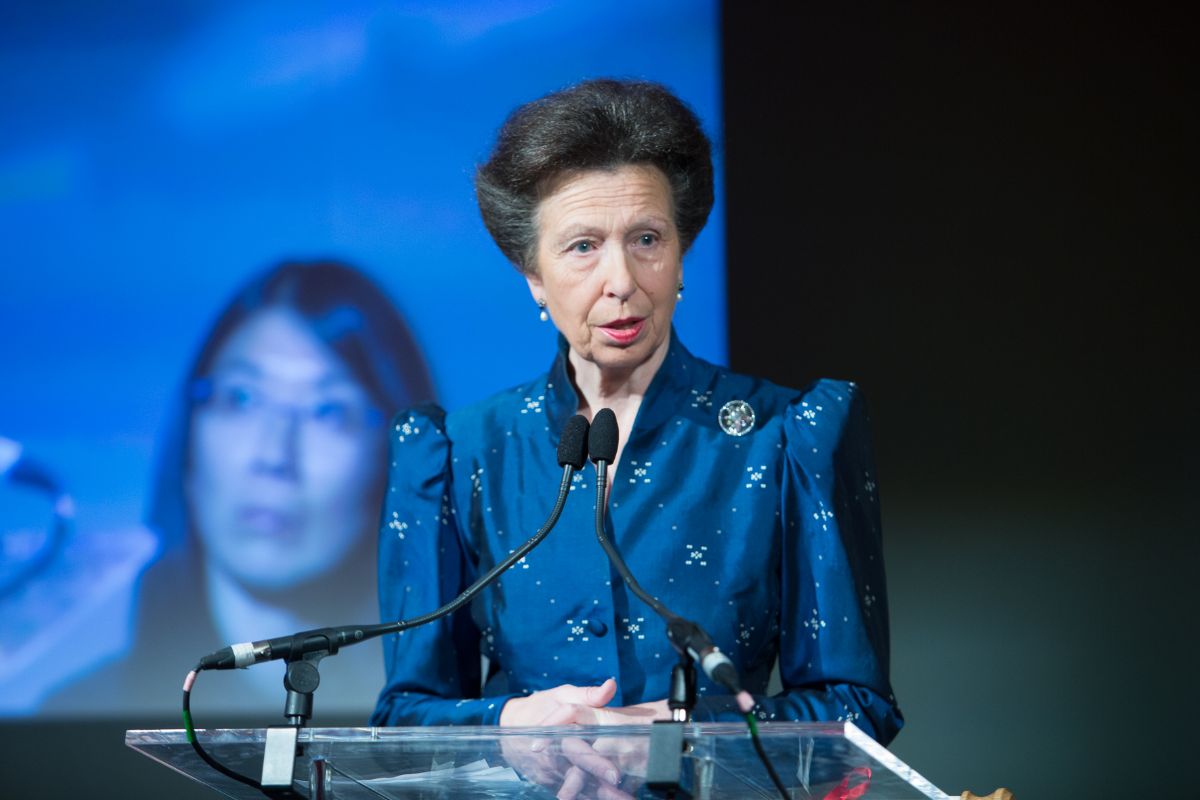 Credit: Chatham House
Princess Anne is visiting Jersey today. The Princess Royal will be going to the Royal Jersey Showground and Jersey College for Girls.
Her Royal Highness will fly into the island by helicopter, to visit the Showground in Trinity as president of the Royal Agricultural Society for the Commonwealth.
Princess Anne will be met by Jersey's Lieutenant Governor Sir Stephen Dalton and be introduced to a host of officials including the Bailiff and Chief Minister.
Later HRH will tour JCG and launch its 7th Healthy Eating Week, meeting groups of students as they prepare nutritious dishes.
A picnic will be held on the playing fields before a plaque is unveiled to commemorate the Princess Royal's visit.