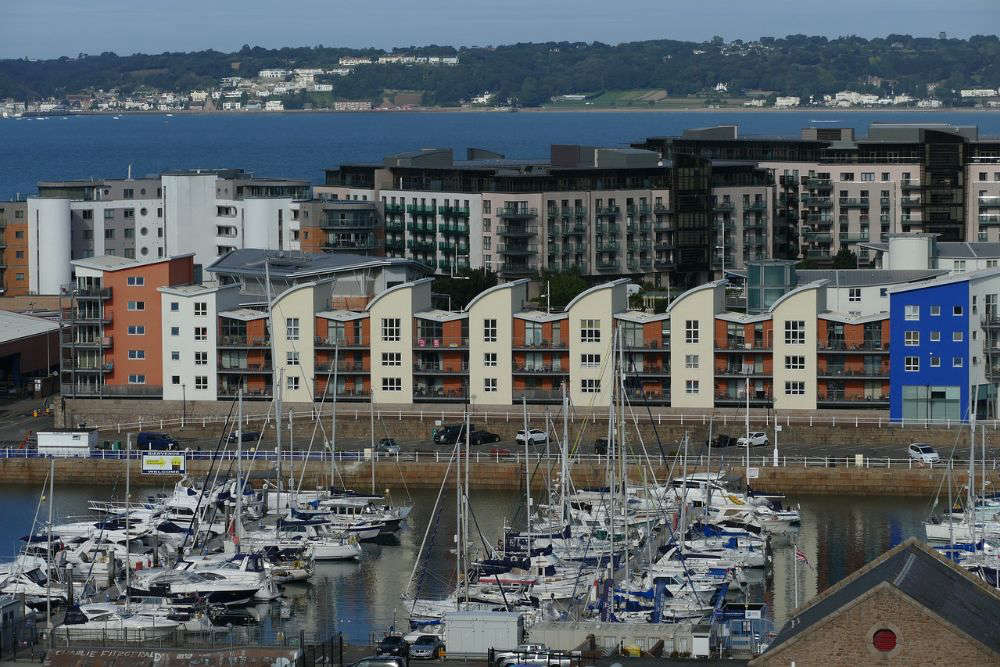 Jersey's long-awaited Population Policy now won't be debated until next year.
The government has delayed bringing it to the States Assembly to allow more time for islanders' comments to be properly reviewed.
Ministers had been instructed to present the policy before the end of 2021 after St Saviour Deputy Jess Perchard won a States vote last November.
In last week's States sitting, Senator Steve Pallett - who chairs the Migration and Policy Review Panel - called on Ministers to confirm the debate will still go ahead this year as planned.
Responsibility for the Population Policy has been delegated to the Assistant Chief Minister, Deputy Rowland Huelin.
In a letter to the panel, he says officers are working through 'well over 5,000 comments' from islanders, and the decision has been taking to schedule the debate for 18 January.
..."The consultation exercise has produced in excess of 1,700 responses and well over 5,000 comments, and an independent analysis of this data is now underway. This will complete in the coming weeks, but not soon enough for the Common Population Policy to be lodged 'au Greffe' by 12 October, which would be the last date for a debate by the Assembly on 23 November."
It goes on to say that the decision has been taken not to bring it forward for debate on 14 December because that is when States members will debate the 2022-25 Government Plan. The spending and budget measures contained in it are expected to dominate that sitting.
A consultation was launched in July, including focus groups, meetings with industry representatives, a live-streamed panel session broadcast on social media and an online survey.
In a further government statement Deputy Huelin said:
"I'd like to thank Islanders for their response to the consultation on Jersey's future Common Population Policy . Officers now have over 1700 responses and in excess of 5000 comments to work through.
Processing such a high volume of responses will take time and so we intend to lodge for debate at the first States sitting of 2022, instead of by the end of this year.
We hope Islanders agree that delaying the debate by one month is the right decision and shows that their views will be given proper consideration."
The size of Jersey's population has been a long-running issue. This government had agreed to develop a policy for how best to balance the island's economic, environmental and community needs in the face of shortage of affordable homes and an ageing population.
Delays means if a policy is agreed in January, it would leave five months for any changes to be enacted before the next general election.