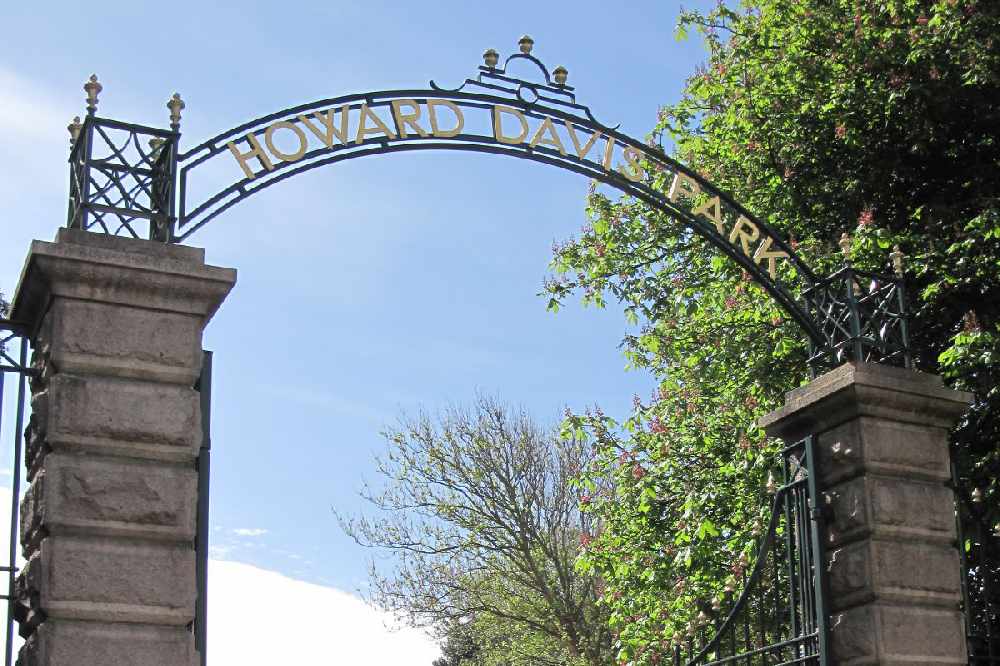 Officers are reviewing more video footage of a fight involving a large group of teenagers.
Jersey Police say several people have come forward following a public appeal made yesterday.
A 15-year-old boy - and a man who tried to intervene - were assaulted in Howard Davis Park last Friday afternoon.
No arrests have been made, but the force says the investigation is ongoing.