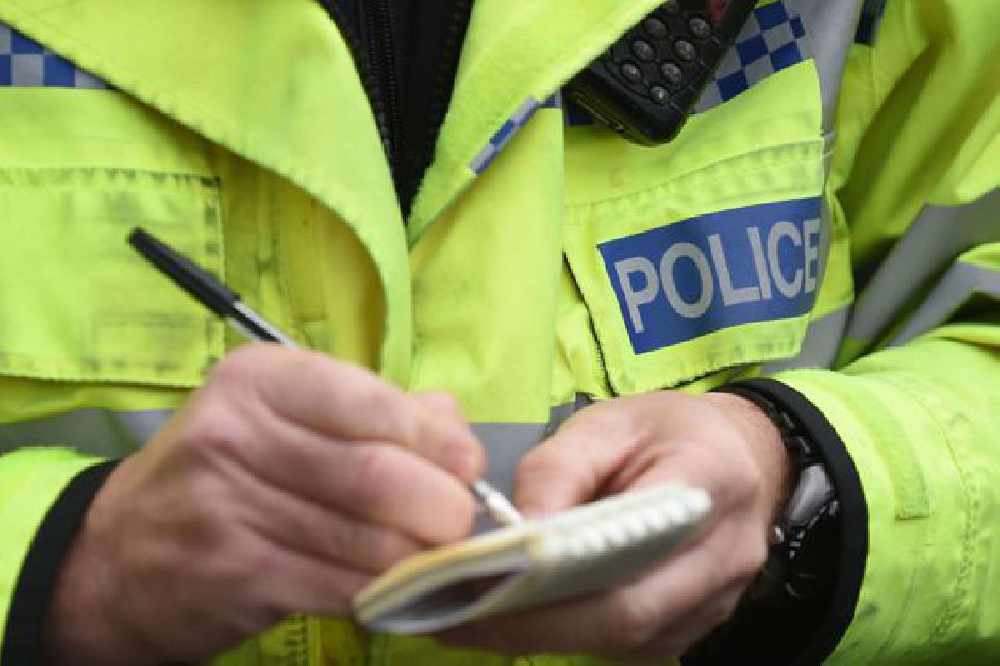 Police are looking for the driver of a black hatchback that hit a Nissan Micra at speed on Mont Fallu yesterday afternoon (Tuesday 14 April).
It happened at 3:35pm, with the gold Micra driven by a 55-year-old man, that was travelling towards St Peter's Valley, struck by what police think was a Ford Fiesta.
The driver of the Fiesta didn't stop and hasn't been found since.
The force says no-one was injured but the Nissan suffered a lot of damage, including losing a wing-mirror.
Anyone with information on what happened is asked to call police on 612612or Crimestoppers anonymously on 0800 555 111.