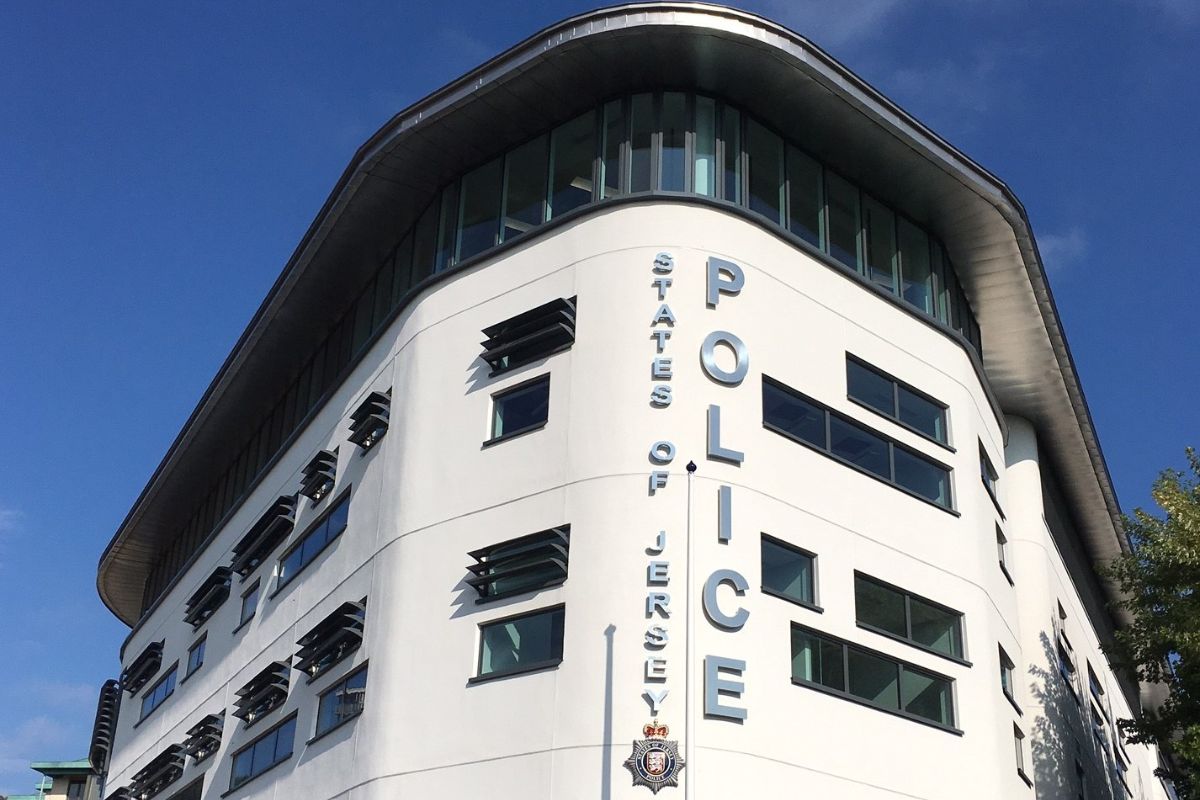 States of Jersey Police say they're getting calls about people failing to stick to the rules in place to limit the spread of coronavirus.
The force has posted on its social media channels, saying it has received numerous reports overnight.
They included of gathering at cafes, groups of motorbike/moped riders, beach parties and young people getting together.
"Every one takes up valuable police time and, more importantly, will lead to the virus spreading further, faster, having a huge impact on our health services
The line from Government of Jersey is clear and we need everybody to do their bit. We're in this together so lets all please put the interests of others before ourselves."
From today, police have enforcement powers against people who ignore the government-issued rules relating to Covid-19.
The Chief Minister, Senator John Le Fondre says he wants people to be responsible and choose to help the community by following the latest public health guidance:
"But if they do not, from today the Government have the power to require all people to self-isolate, using reasonable force, if required.
Police officers also now have the power to enforce social distancing, if members of the public are actively refusing to comply.
I would like to reiterate that all these measures will only be used when absolutely necessary to protect islanders and ensure the smooth running of the Island.
I would encourage all Islanders, in these times when advice is changing rapidly, to continue monitoring our official channels and the Island's local media; ensuring you have the most up to date advice.
In the meantime, I once again ask Islanders to follow Government health advice at all times, so we can work together, as an Island and as a community, to tackle this pandemic and help flatten our curve."