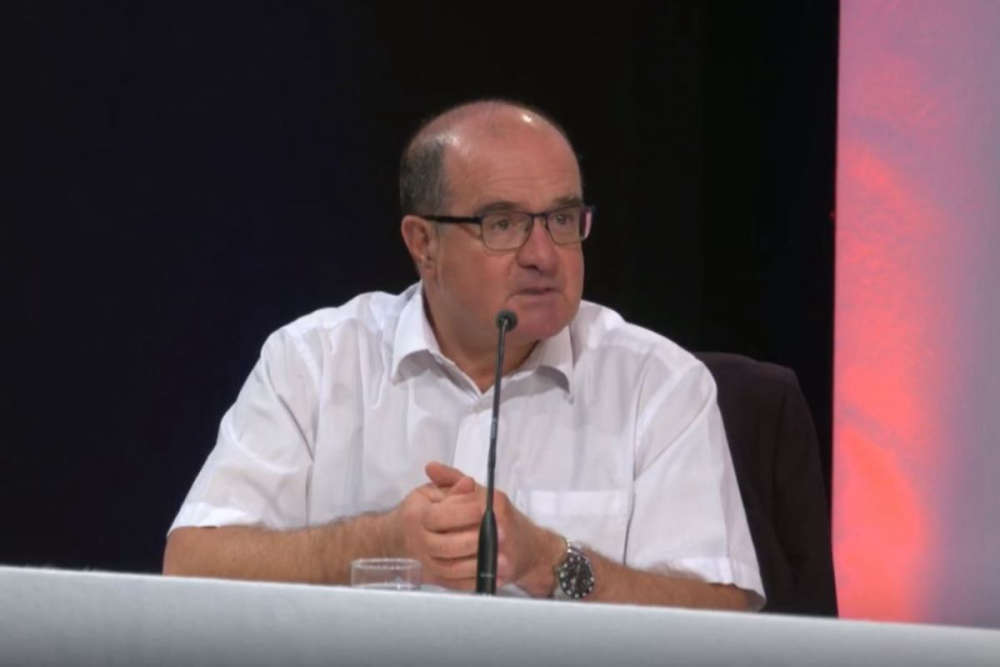 Secondary school and college students and staff are being urged to continue taking lateral flow tests during half-term.
6,685 students and staff have registered to the lateral flow scheme this term, with more than 18,000 test results received.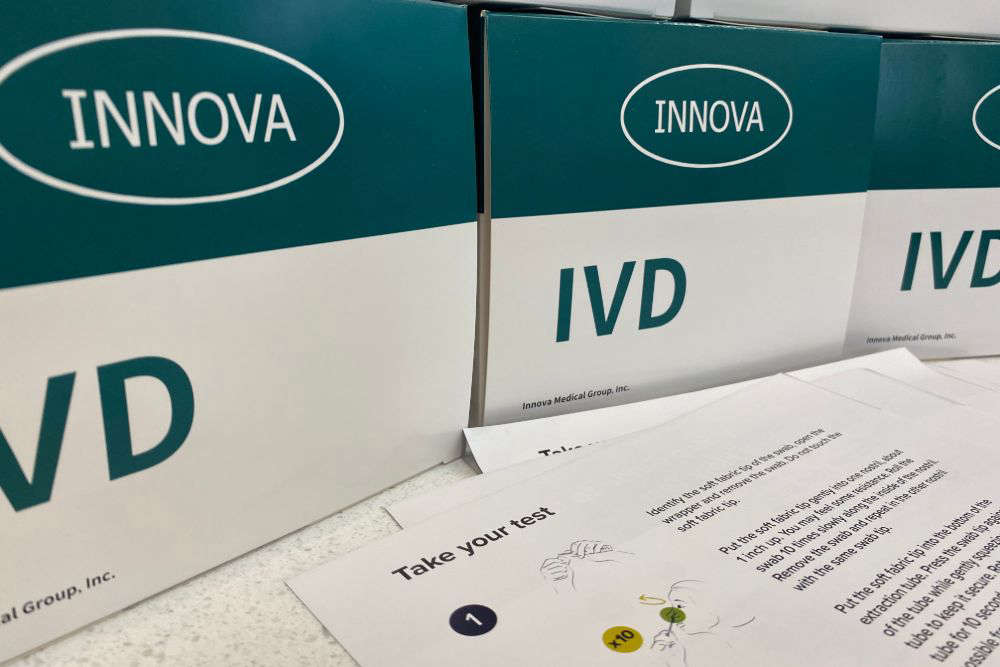 The Deputy Medical Officer of Health, Dr. Ivan Muscat, has written a letter thanking them for their work to keep schools open.
He says it's vital not to lose momentum while schools are closed and youngsters are socialising more.
"Secondary school and college students should continue to take LFTs twice weekly during Half Term, particularly before mixing with friends from different social groups, as well as visiting vulnerable family members or friends who are more at risk from COVID-19.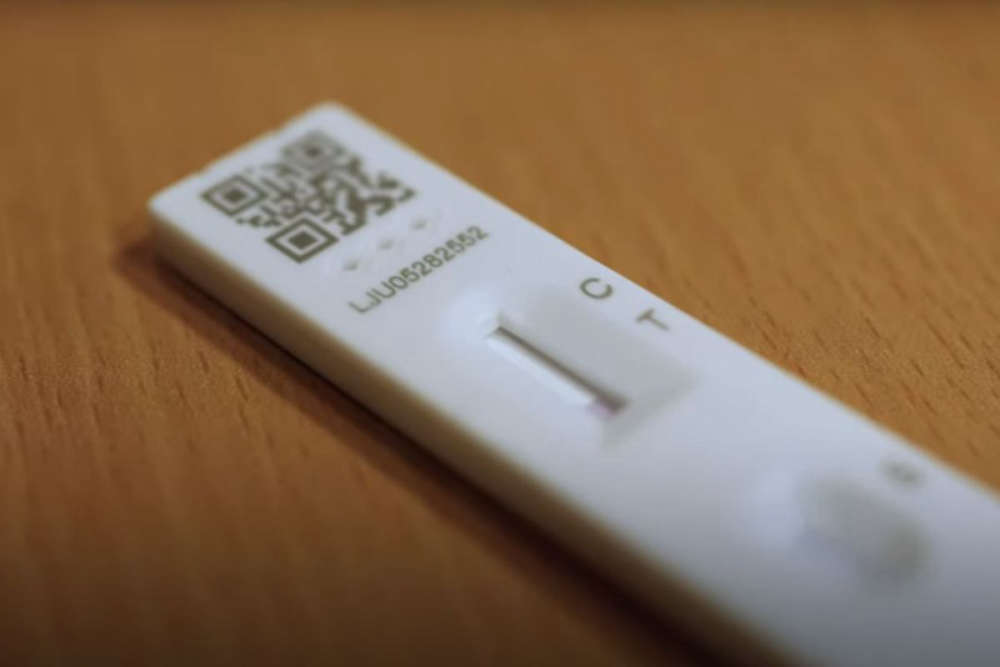 "It is also important that these students take an LFT and submit the results online before returning to school on Monday, 1 November. Around 1 in 3 people with COVID do not experience any symptoms, so LFTs are an important way to detect cases quickly and ensure that we do not transmit the virus to other students and teachers."
30% of 12 to 17-year-olds have got their Covid-19 vaccine so far. This age group is eligible for one dose of the Pfizer jab.
Appointments are available at Fort Regent through the half-term break for all age groups.
A specialist area has been created to vaccinate under 18s.
Nearly 2,000 nasal flu vaccines have been administered in schools.
Dr. Muscat says while it is extremely encouraging, he wants takeup to improve.
"Almost all childhood flu admissions into hospital occurs in those who have not been vaccinated. It also prevents transmission to others including family and friends.
"As we are entering winter and the flu season, it is essential that we all remain vigilant for COVID-19 symptoms which are often similar to flu symptoms.
"The three classic main symptoms of COVID-19 are a new continuous cough, fever/high temperature and a change or loss of smell and/or taste.
"If you or a child in your care develops any of the symptoms above, please isolate immediately and book a PCR test online or by calling the Coronavirus helpline on 0800 735 5566.
"I thank you all once again for your tremendous and continued efforts and I wish you an enjoyable, safe, and relaxing half term break."
Free lateral flow tests are being offered to everyone over age of 12 in Jersey from Tuesday 26 October.
Children involved in the School LFT programme can also sign up for the universal LFT programme.