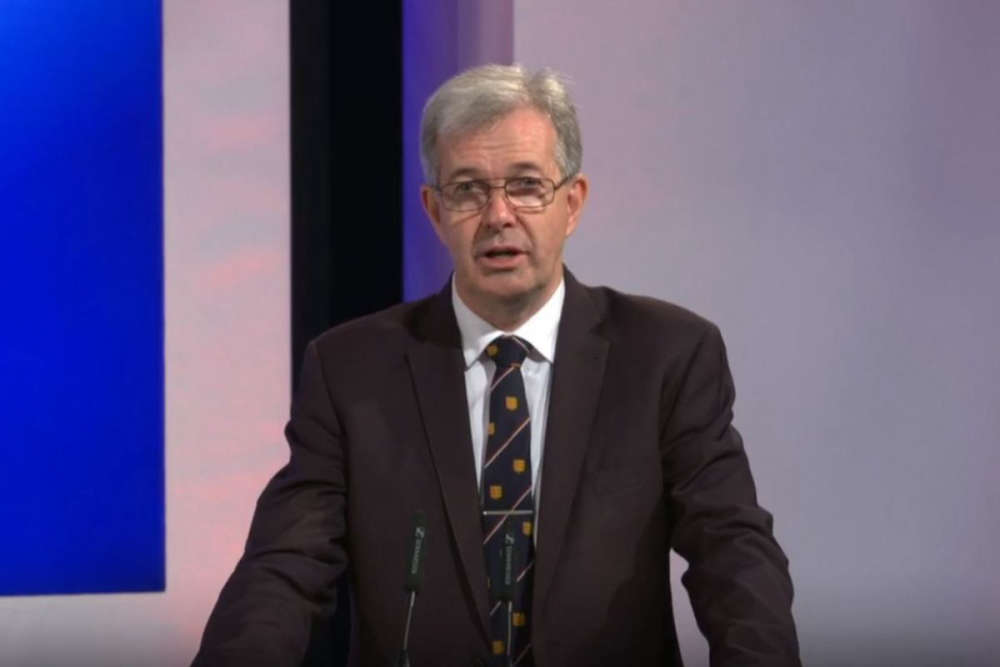 The Chief Minister has called on islanders to register for weekly, free lateral flow tests to improve protection for the island community through the winter months.
Everyone over the age of 12 can register online from Tuesday 26 October and have the kits delivered through the post.
The government is advising that people test themselves before visiting at-risk family members or friends and before socialising with people they wouldn't normally see.
Anyone who tests positive is asked to confirm it with a PCR swab.
Senator John Le Fondre says getting tested will help your peace of mind, as well as those around you.
"Not everyone who has Covid-19 will have symptoms, but even if you're vaccinated, you can still pass it on to a colleague, a friend, or a loved one.
"We all have a part to play in limiting the spread of Covid this winter and there are practical and easy things we can all do to stay alert - get tested and stay safe."
It's also recommended the tests be taken at least twice a week so any cases of asymptomatic Covid-19 can be detected.
The rapid tests, which return results in around 15 minutes, have only been available so far to certain workers, direct contacts of Covid cases, all secondary school students, and staff working in schools and early years settings.
Deputy Medical Officer of Health, Dr. Ivan Muscat, has called on islanders 'to look after themselves' and says this is giving them more personal responsibility and freedom to care for themselves and others around them.
"It also gives people the opportunity to undertake lateral flow tests not just on a routine basis, but in relation to specific events which may increase the risk of transmission of Covid.
"For example, large gatherings or in relation to travel.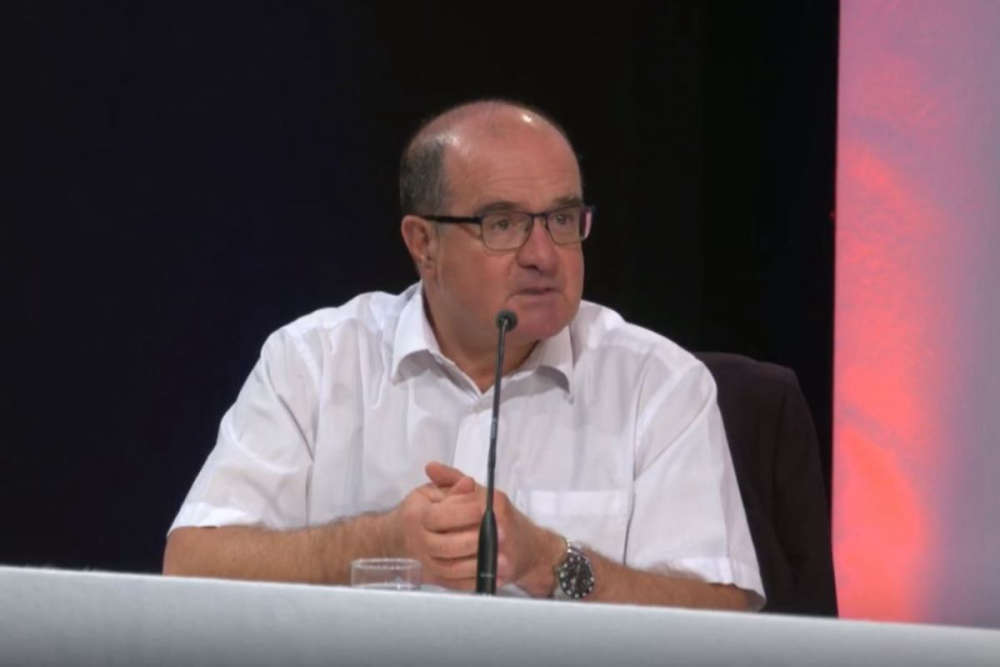 "If it is clear that despite the tools that are being given to the people that numbers are going up, then of course, as always, we will have to respond accordingly and change our approach.
"Flexibility has always been included in all our policies and strategies to take into account the fluidity of the behaviour of Covid."
Jersey has 334 active cases of Covid-19. Four people with the virus are in hospital.
More than 12,000 islanders have had their Covid booster jab.
That includes almost two-thirds of over 80s.
85% of the total adult population is fully vaccinated.
Take up amongst younger people remains slower, with half of 16 and 17-year-olds having had their first dose and just 17% of 12 to 15-year-olds.