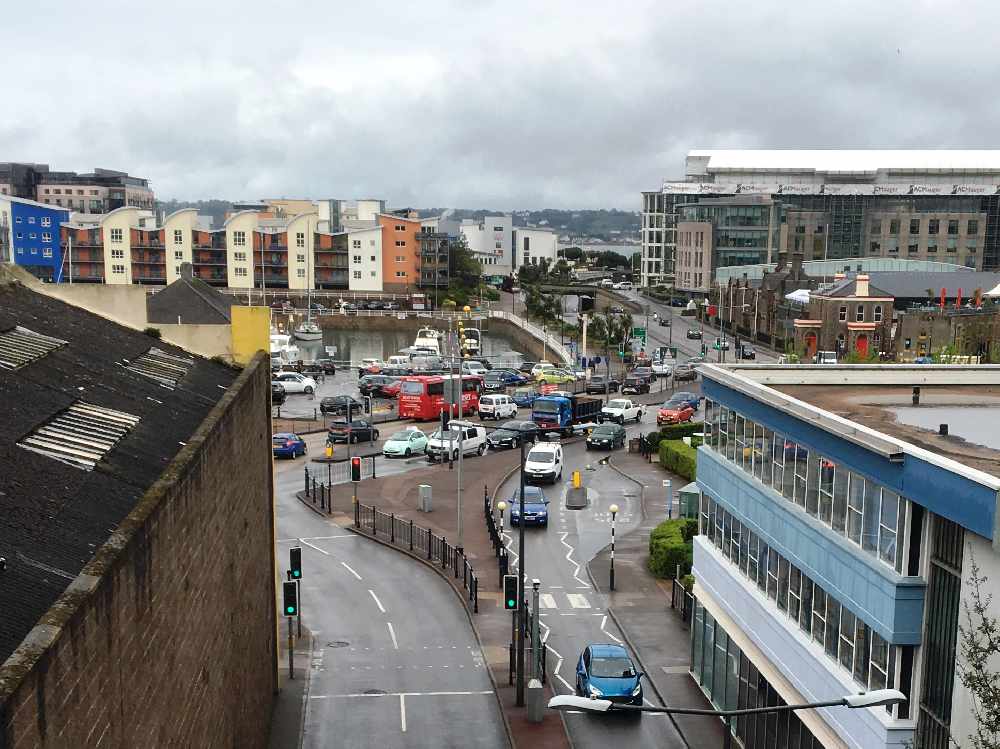 Traffic-free days on some routes to town and bus lanes to cut congestion are among proposals in a new Sustainable Transport Policy for Jersey.
The Infrastructure Minister says the entire transport system must be redesigned.
Measures including investing nearly half a million pounds into school travel options and 'accelerating work on an Eastern Cycle Route' will be debated in the States in February.
Deputy Kevin Lewis published the long-awaited STP on New Year's Eve after promising it would be out before the end of 2019.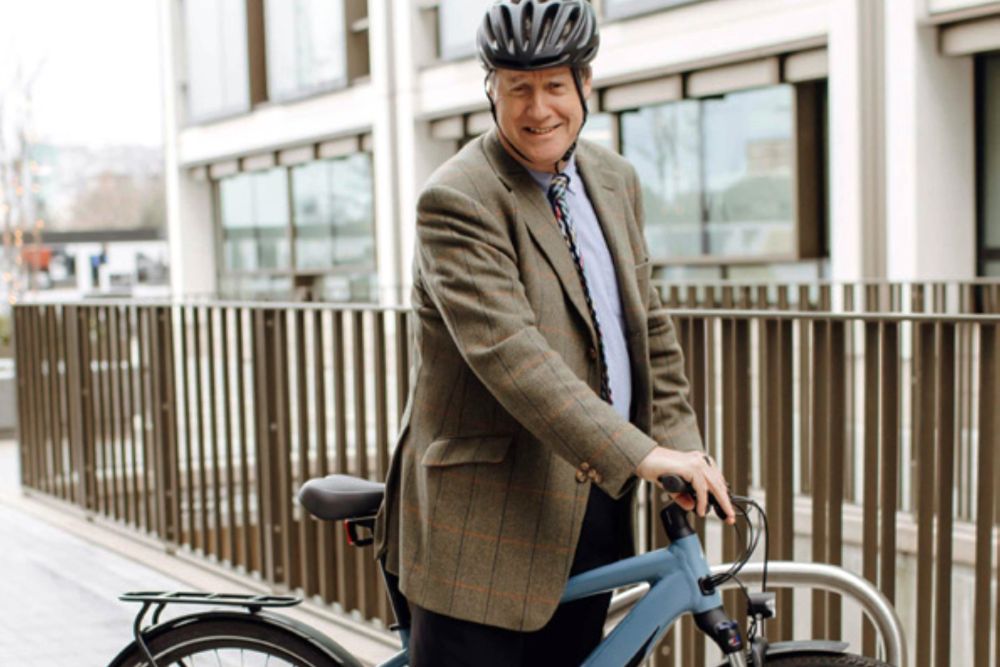 It includes a 'Strong Start Delivery Plan 2020', setting out 'practical initiatives' that will begin over the next 12 months.
* a programme of traffic-free days on key routes in St Helier.
* bus priority measures around Liberation Station
* investing an extra £470,000 in school travel initiatives to cut the number of children being taken to school by car.
* rolling out cycling proficiency lessons to every school
* free bus travel for carers
* piloting the safe use of personal light electric vehicles (eg electric scooters)
* encouraging bike and car sharing schemes
* accelerating work on an Eastern Cycle Route
* working with Digital Jersey on the use of new transport technology
The Minister has told Channel 103 that some spaces in multi-storey car parks will be replaced with covered bicycle parking spots and that employers will be encouraged to give staff bus passes instead of bonuses.
The report says we lose 400,000 hours a year sat in peak-time traffic, and that 32% of carbon emissions come from road transport.
A plan for the phasing out of petrol and diesel cars is due to be agreed by this autumn.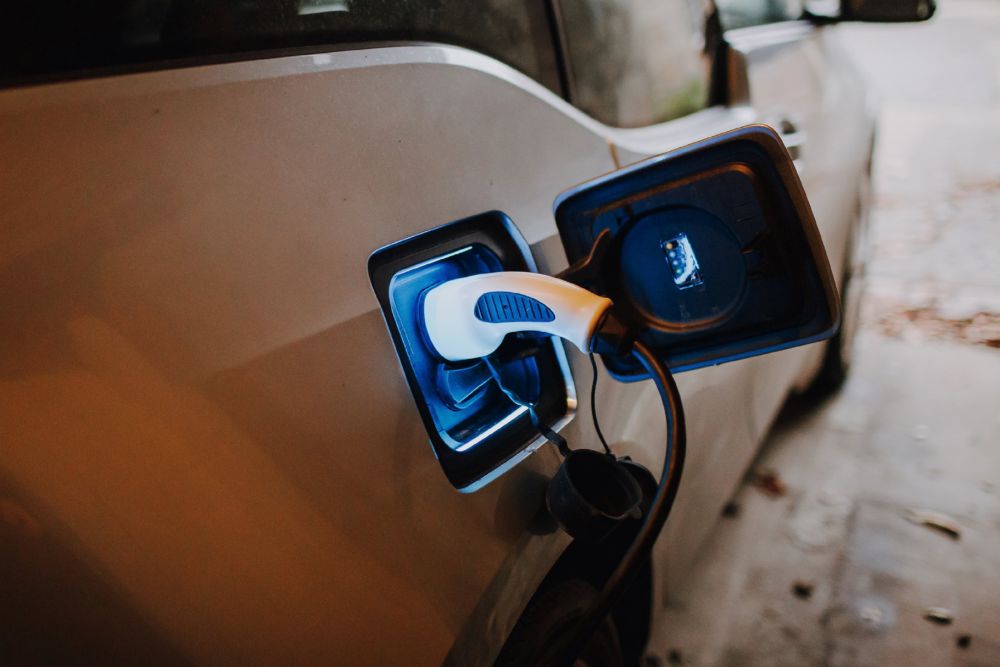 The cost of using a car will become more expensive - to pay for the sustainable transport measures.
The report says 'policies will be gradually introduced to address the true cost of vehicle ownership, while at the same time making aligned investments in, and improvements to, the public and active transport systems.'
"What I have lodged is on time, bold in its ambition, and supports the wider Carbon Neutral Strategy and Common Strategy Policy. It is a start, but an ambitious start, and I will be looking to States Members to support this framework." - Deputy Kevin Lewis, Infrastructure Minister.