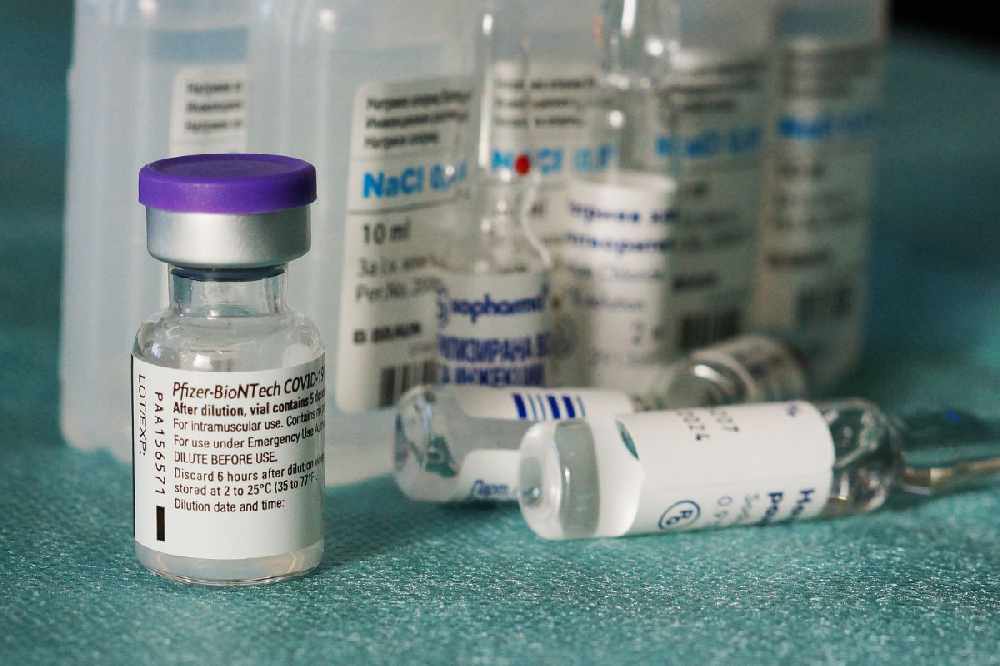 Children aged between 12 and 15 in Jersey will be offered a first dose of the Pfizer coronavirus vaccine.
The UK's four Chief Medical Officers said the Pfizer jab should be offered to 12 to 15-year-olds, to reduce disruption to their education and to protect their mental health.
They can get their jab from Monday 27 September. A specialist area will be set up at Fort Regent with staff who have experience in vaccinating young people.
"We know that young people are at lower clinical risk from the effects of COVID, but it is still important to protect them as much as possible, and getting vaccinated remains one of the most important ways of keeping safe.
"The decision to offer vaccination for young people has been taken based on all of the factors specific to young people, including their mental and physical health, wellbeing, and right to access education. It is a decision that has been taken with the right of children first – young people are not being offered vaccination just to protect others; this is about protecting them.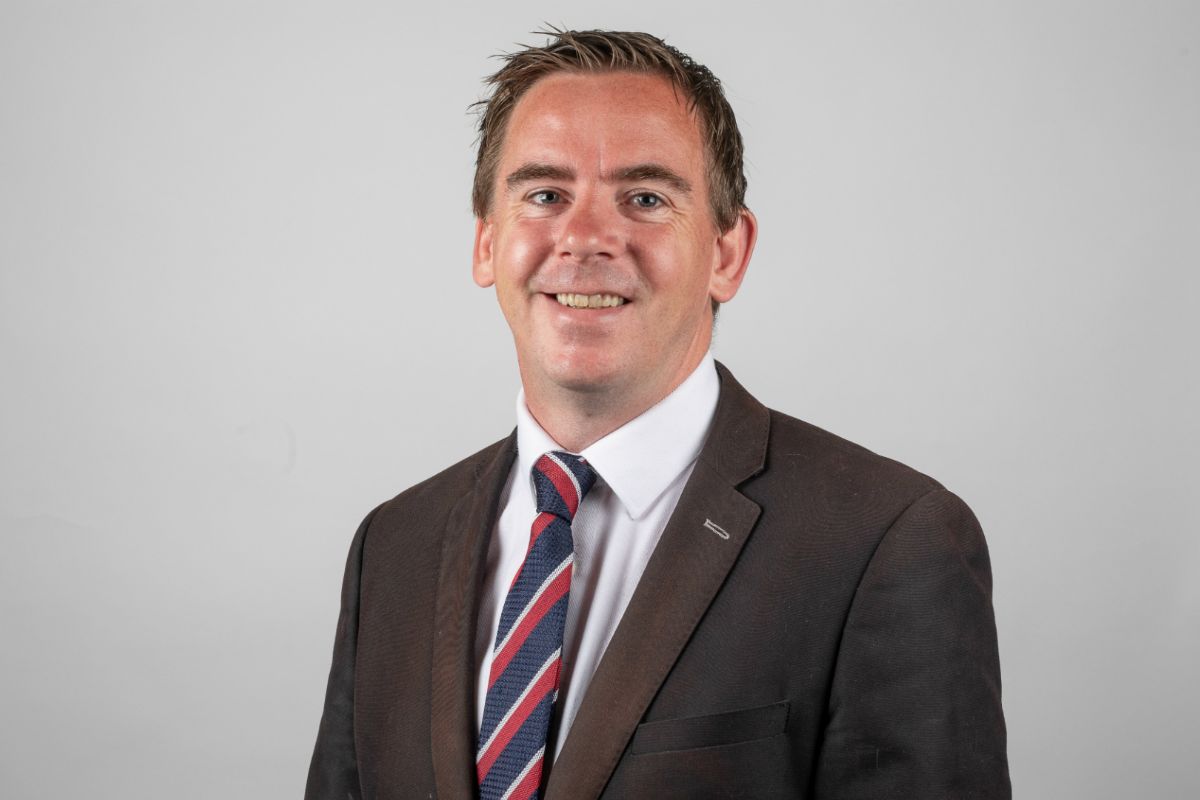 "I would like to thank the Children's Commissioner who has been very supportive of the vaccination recommendations and has worked on a CRIA with Government officers to ensure the breadth of children's rights were considered carefully and met." - Deputy Scott Wickenden, Children and Education Minister.
A Child Rights Impact Assessment was put together by the Children's Commissioner alongside government officers, which considered the plan to vaccinate 12 to 15-year-olds from the perspective of young people.
Deborah McMillan says she welcomes the government's decision to give a younger age group, and their families, the choice to get vaccinated.
"However, it is vital that this choice is communicated directly to children in a friendly and accessible way. It is also important that there is no stigma attached to the choices that children make about whether or not they wish to receive the vaccination."
The booster programme will start on Monday 20 September with care home residents, islanders aged 80 and over, and all healthcare workers.
All over 50s are eligible for a third vaccine dose, along with:
Islanders living in residential care homes
16 to 49-year-olds with underlying health conditions
Adult household contacts of people with weakened immune systems
It follows evidence that vaccine protection gradually wanes over time, with the JCVI and UK Chief Medical Officers deciding to take this approach to maintain a high level of protection amongst vulnerable people.
The adult flu programme is due to begin on Monday 18 October.
They'll likely be offered at Fort Regent and could be given at the same time as a booster for those eligible.
The government says it's expecting a higher prevalence of flu this winter because of protective measures that were in place, such as mask-wearing and the lack of international travel.
"Jersey's COVID-19 vaccination programme has been hugely successful in protecting people against hospitalisation and serious illness, and I am pleased that we can now start a booster programme which will prolong that protection as we head towards the winter.
"The programme will start in care homes and at the vaccination centre from Monday. This will ensure that our most vulnerable Islanders are protected from COVID-19 and will maximise protection as we approach winter.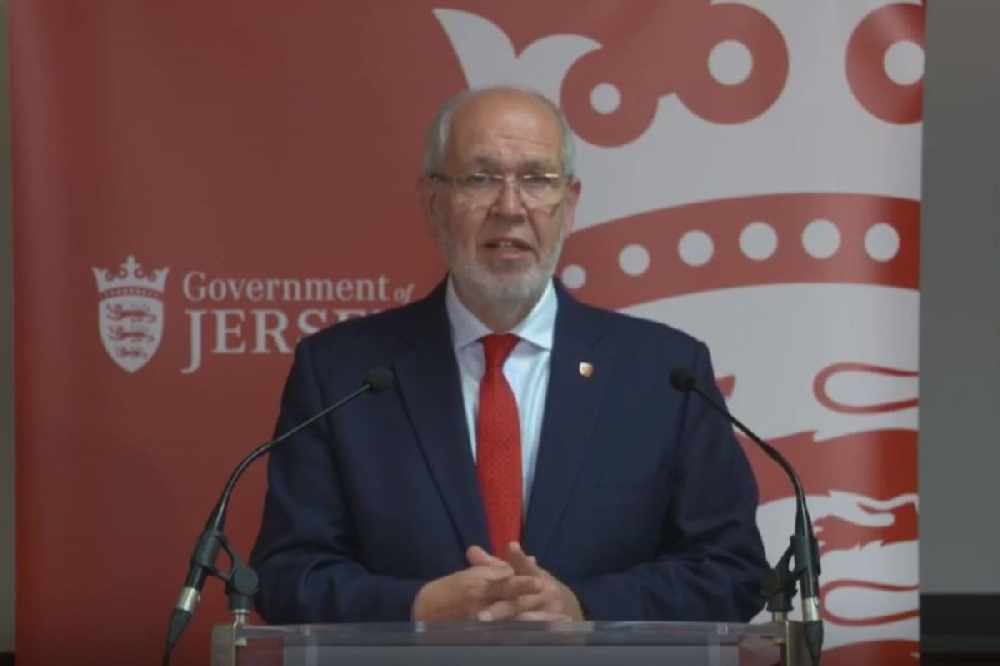 "Most of these people will also be eligible for the annual flu vaccine and I hope eligible Islanders will take up this offer once the vaccine arrives in Jersey." - Deputy Richard Renouf, Health Minister
The nasal flu vaccine will be offered to nursery, primary, and secondary school children in Jersey. The programme starts in schools, colleges and nurseries from Monday 20 September.
"We have followed the expert advice of the UK health authorities and the JCVI throughout our response to the pandemic, and the COVID booster programme will ensure that the protection we have provided to islanders will be maintained throughout the winter months.
"The booster dose should only be given six months after a second dose. The third booster doses will be Pfizer, regardless of which vaccine was received for primary doses. This is perfectly safe and follows evidence that indicates the Pfizer vaccine is well tolerated as a third dose and provides a strong booster response.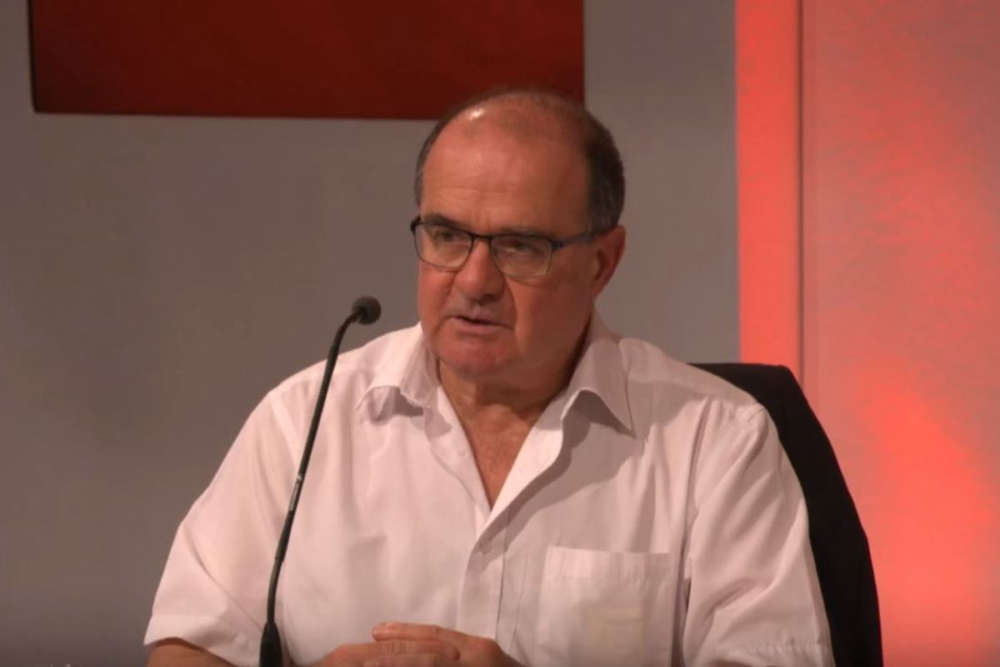 "A booster dose is the best way to maintain the high level of protection provided by the vaccines, and we will be offering flu vaccines at the same time when the vaccine becomes available.
"We are expecting a much higher prevalence of flu this winter given the virus was in low circulation last season due to the reduction in international travel and the measures introduced to limit gatherings. Getting a flu vaccination this year, as soon as they are available, is incredibly important to ensure that the more vulnerable members of our population are protected against flu." - Dr. Ivan Muscat, Deputy Medical Officer of Health.
The government is also issuing guidance to try and reduce the risk of Covid-19 during the colder months.
Advice includes:
Spending time with people outdoors wherever possible, and to keep windows open if doing so inside
Socialising in smaller groups
Limiting gatherings to no more than ten people
Reducing the number of large events you attend
Keeping a safe distance from people you don't live with when going to gatherings
Considering the health of people you know who are vulnerable
"Vaccination has been a real game-changer. If you are 50 or older, and double vaccinated, you are now 25 times less likely to be hospitalised than an unvaccinated person of the same age.
"This does not mean the future is without risk, but it does mean we can encourage people to make their own, informed choices about keeping themselves safe.
"There are practical steps that we can all take to lower our risk of catching COVID, by choosing to meet up outside or in smaller groups, maintaining physical distancing or choosing to wear a mask.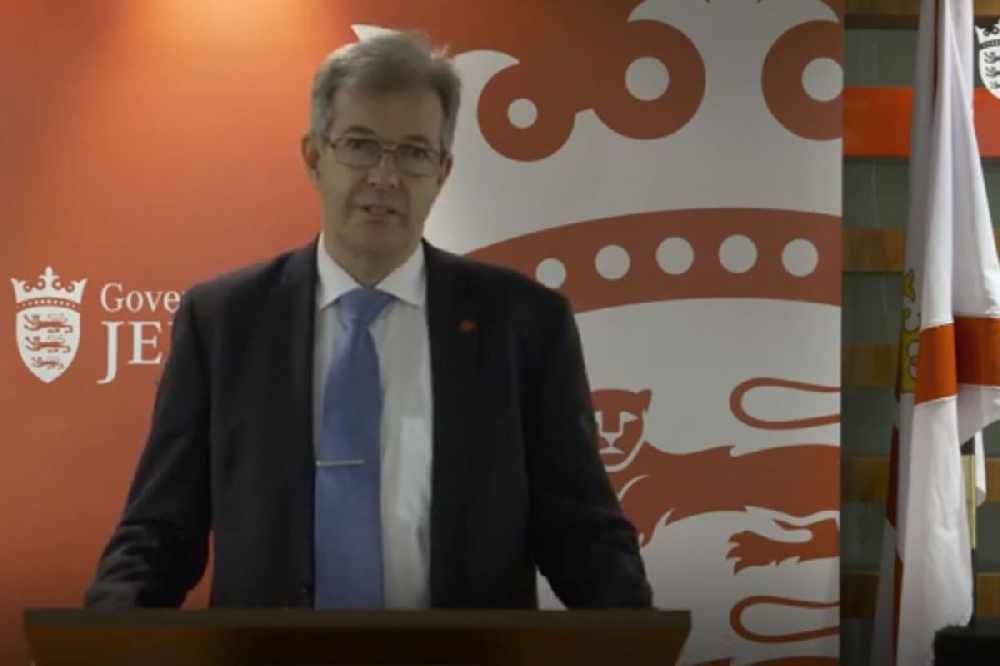 "We expect the rates of COVID to fluctuate as we progress through autumn. Ministers will be closely monitoring these trends but our key focus now is on hospitalisations rather than case numbers.
"Today's updates to our vaccination programme will further insulate the health of our community from the worst effects of COVID-19 and give additional protection to our society." - Senator John Le Fondre, Chief Minister.