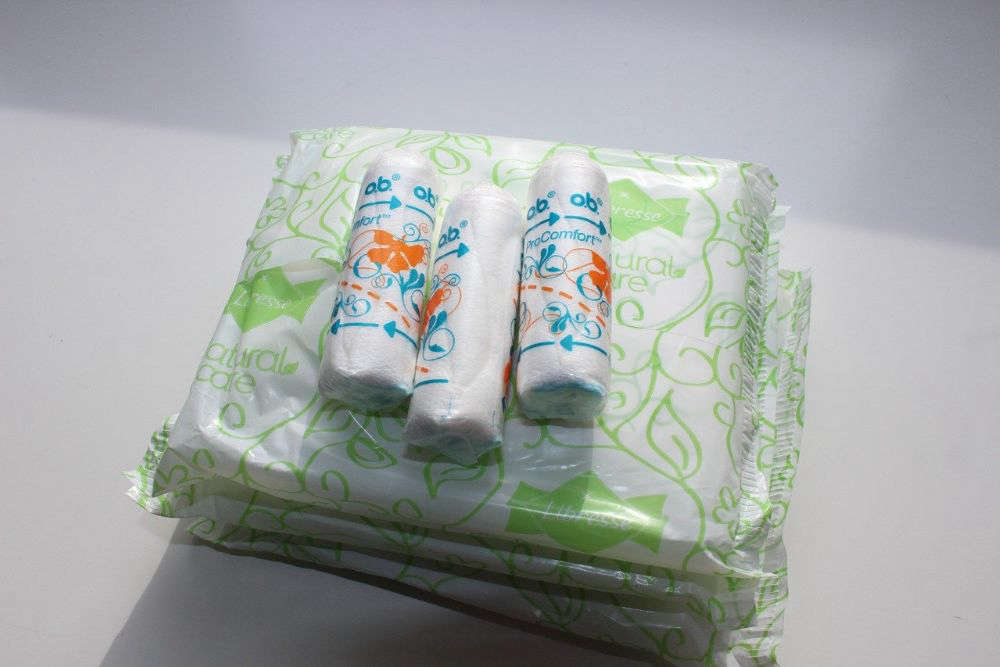 Free period products will be available in all Jersey schools from September 2022.
Social Security Minister Deputy Judy Martin says they will be for all learners in schools who need them whether it's because they've forgotten their period products, can't afford them, or have come on their period unexpectedly.
"This commitment is a positive step in removing barriers to healthy, active, educational outcomes for our children and part of our commitment to putting children first. It will also help to reduce the unacceptable stigma around the issue of periods and address the overarching gender equality and dignity issues that affect all learners who menstruate.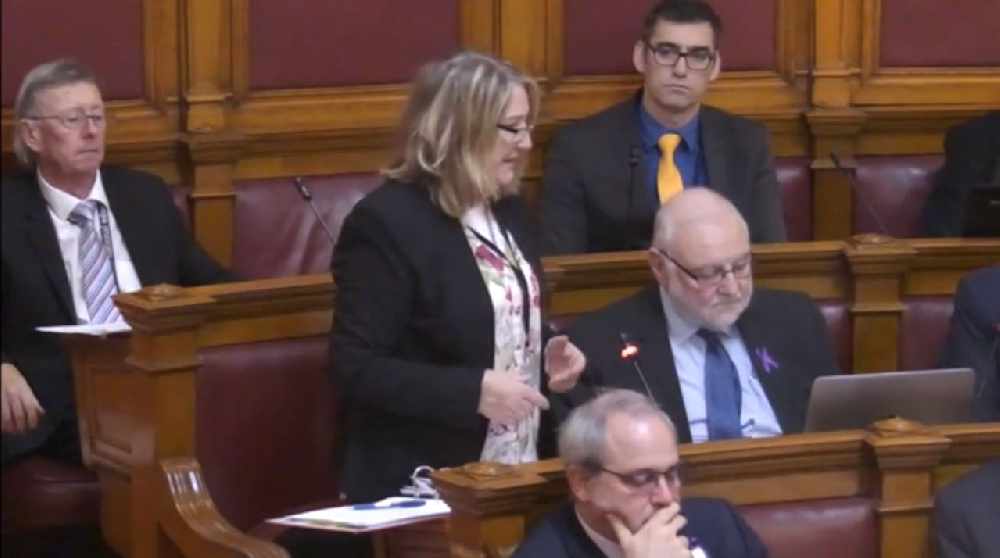 I hope members will agree is a positive contribution towards further ensuring that all our children and young people in schools can learn and achieve their potential."
A petition was launched in December 2020, asking for Jersey to follow Scotland in making menstrual products free for all.
It was signed more than 2,200 times.
In her initial response, Deputy Martin said she couldn't commit to that approach because they needed a better understanding of the situation in Jersey.
The government received more than 370 responses from students about their experiences with accessing period products in Jersey.
More than 60% of respondents said they felt embarrassed about finding it difficult to get period products.
The survey also revealed that:
More than 10% of respondents reported missing school or college because they couldn't get the products when they needed them
Around 60% felt anxious and worried and around half said it made it difficult for them to concentrate.
More than 50% said they've found it difficult to get period products.
The Red Box Project charity has been providing products to many schools in the island since 2019.
Deputy Martin says the work they do, along with anecdotal reports of teachers buying products themselves, highlighted a clear need to take action.
"I'm sure members will agree that our children and young people should not miss out on their education, nor feel shame or stigma, because of something that is a natural and normal part of life for half of our population."
Senator Kristina Moore is due to put forward a proposal next month to ask for period products to be made tax-free in Jersey.
Deputy Martin says she would like that to happen eventually.
The Jersey Sustainable Period Products Project announced earlier this month that it would be offering every Year 6 girl in Jersey a free washable period pad.
550 pads are being distributed to the island's primary schools, thanks to funding from Soroptomist International Jersey.
"This is such an exciting step to be taking – enabling girls to see and experience first hand just some of the sustainable period options available to them, and hopefully giving them the confidence to commit to reducing unnecessary period waste for life.
Everyone can make a difference, and the more we talk about and share these options, the more empowered and confident we hope our young people will be to make sustainable choices wherever possible." - Viki Lucas.