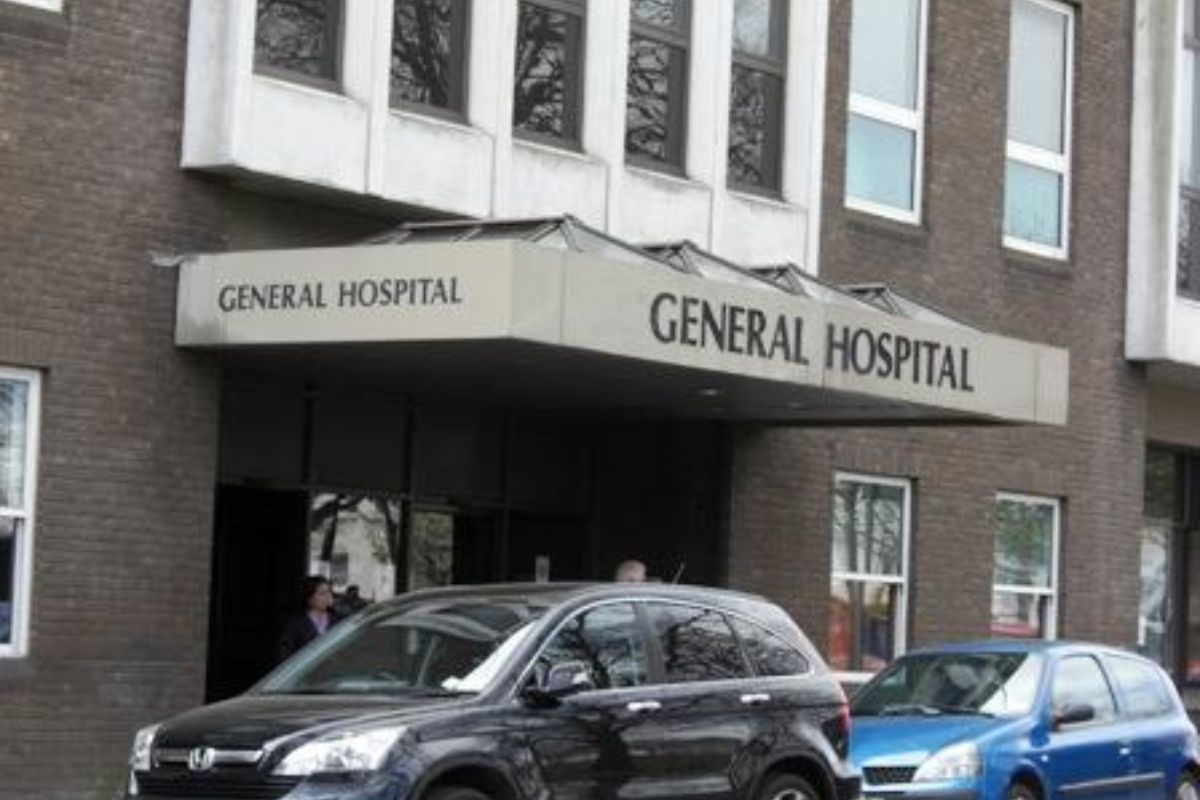 An 83 year old woman is in hospital with a suspected broken ankle after being hit by a car yesterday (20th March).
It happened at around 4:10pm as she crossed the road at the junction of Devonshire Place and Great Union Road, near Bob's Motorcycles.
The car, a black Toyota Rav 4, was driven by a 48 year old woman.
Jersey Police say no arrests have been made, but the incident remains under investigation.
Anyone with any information is asked to call police on 612612 or Crimestoppers anonymously on 0800 555 111.