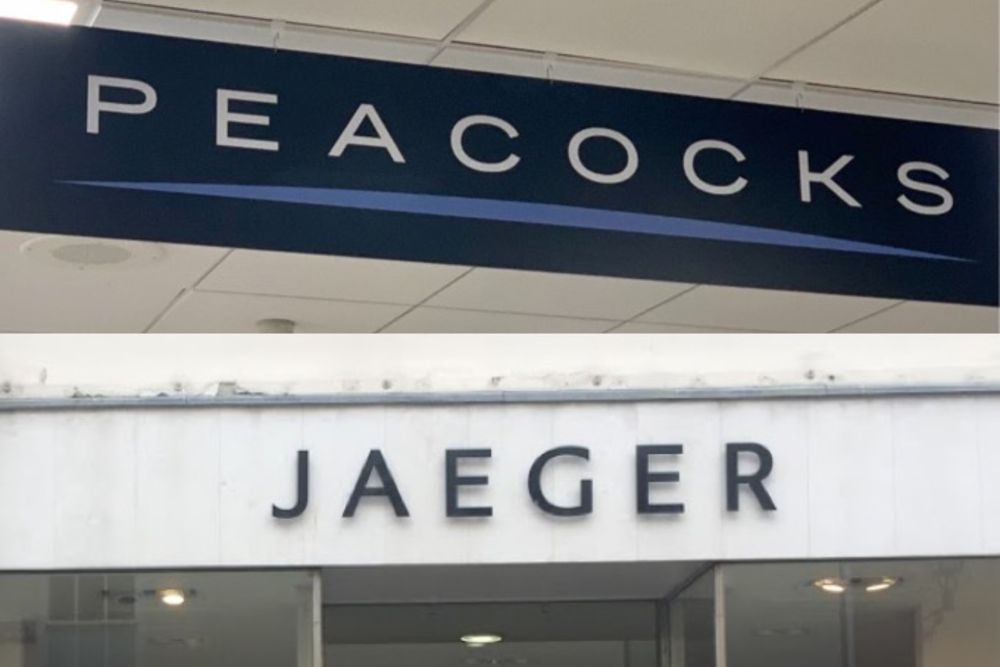 Fashion chains Peacocks and Jaeger have gone into administration putting more than 4,700 jobs at risk across the British Isles.
It came after owner Edinburgh Woollen Mill Group, controlled by retail billionaire Philip Day, passed a deadline to sell the two brands - which between them have about 500 stores.
That includes a Jaeger Outlet store on Halkett Street, as well as a Peacocks concession in St Helier's Co-op Grand Marché which only opened earlier this year.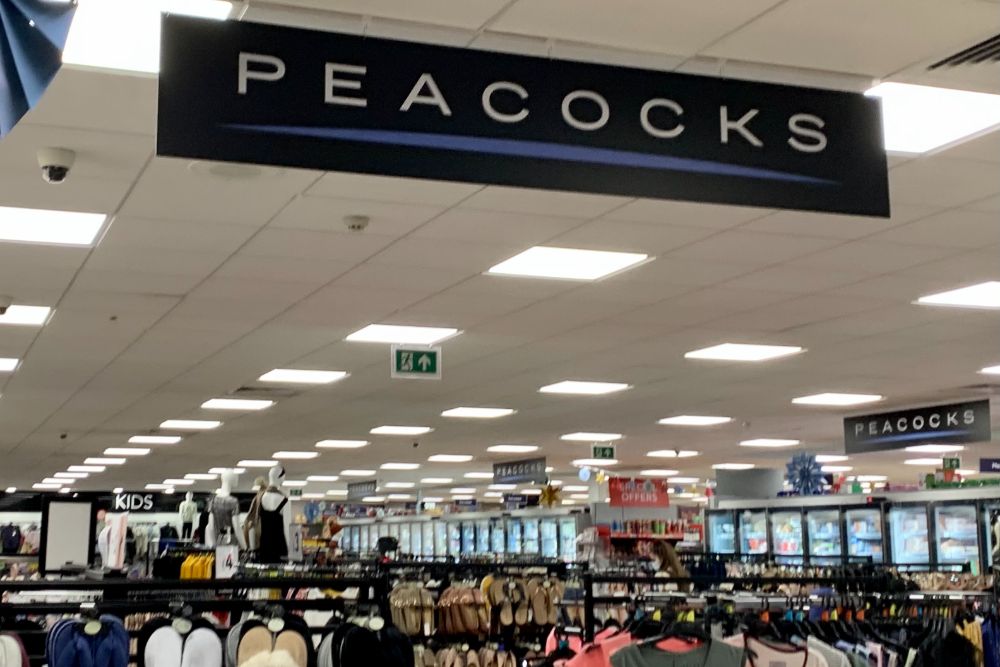 Jersey's Peacocks store, located inside the Co-op Grand Marché, only opened a few months ago.
The news means 4,700 retail jobs are at risk across the British Isles. It's not yet been revealed how Jersey's stores might be affected.
The group said it had to take the "desperately difficult" decision despite having been in "constructive discussions" with potential buyers in recent weeks.
"The continuing deterioration of the retail sector due to the impact of the pandemic and second lockdown has made this process longer and more complex than we would have hoped," it said.
Talks were ongoing but a deadline imposed by the UK High Court could not be pushed back any further, the group added.
Tony Wright, one of the company's administrators from FRP Advisory, said talks with potential buyers were at an advanced stage. He's hopeful the chains could yet be saved:
"Jaeger and Peacocks are attractive brands that have suffered the well-known challenges that many retailers face at present. We are in advanced discussions with a number of parties and working hard to secure a future for both businesses."