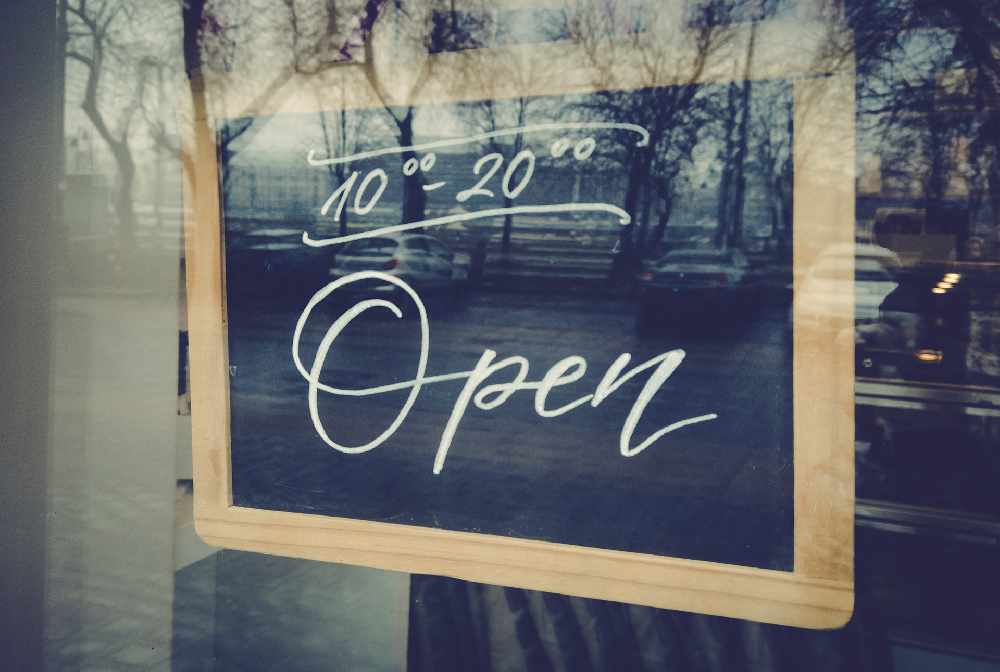 Payroll co-funding is being reintroduced in Jersey to help businesses worst hit by the Omicron Covid-19 variant and government restrictions designed to prevent it from spreading.
The Economic Development Minister says the scheme will cover the months of December 2021 and January 2022, for businesses that can demonstrate their income is down by 20% or more, compared to December 2019.
Eligible businesses will be able to claim up to £1,250 per worker per month in arrears.
Senator Lyndon Farnham says it's vital that support is in place, as the Omicron variant has already affected consumer confidence in the island.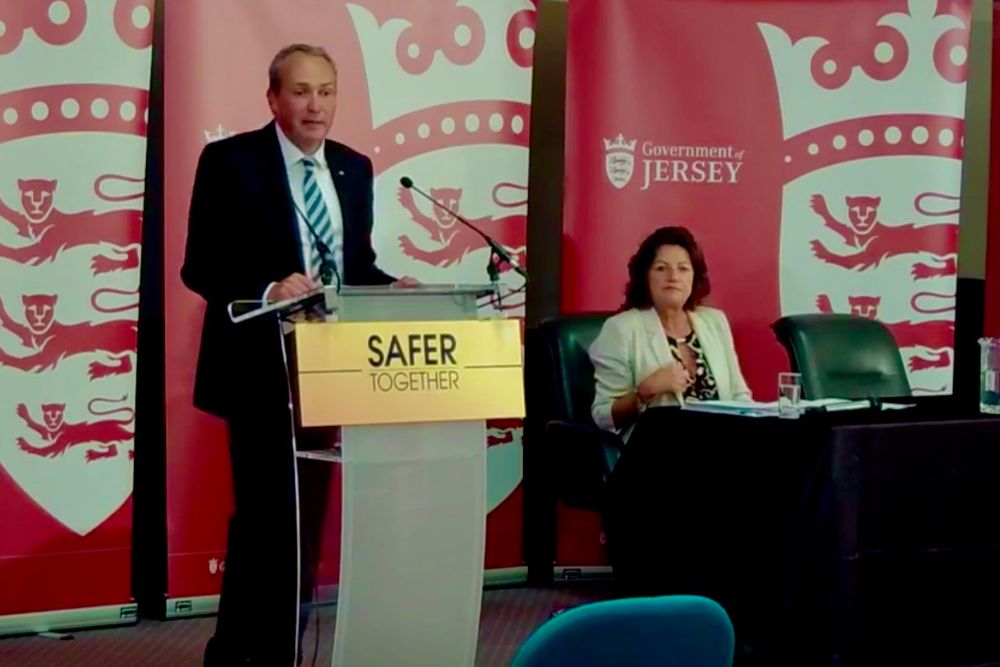 Economic Development and Treasury Ministers, Senator Lyndon Farnham and Deputy Susie Pinel, at a media briefing last year
The Treasury Minister, Deputy Susie Pinel, says the government is sticking to its word that it would help businesses in need:
"We gave an assurance when we closed the last Co-Funded Payroll Scheme that we would look to reinstate it if circumstances changed. The Omicron variant and public health guidance [have] meant that some businesses are seeing a downturn in trade and we see the reintroduction of the CFPS for a defined period as an insurance against the unknown factors and potential impact of Omicron."
It's thought re-introducing the scheme for one month will cost the government around £500,000.
The Fixed Costs Support Scheme is also being extended, offering a contribution to cover costs for businesses in additional sectors.