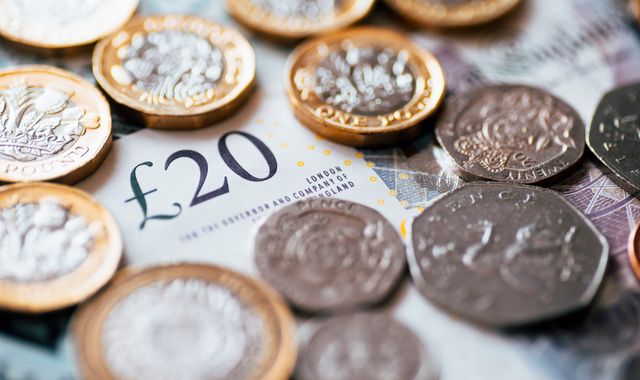 Working islanders are enduring the second successive year of real term pay cuts.
Average earnings in Jersey have risen by 2.6% in the year to June, but that is below inflation.
While public sector earnings were 4.8% up, private sector employers saw an average increase of less than half that, just 2.3%
Overall, in real terms workers saw a 0.2% decrease, the second year running wages haven't kept pace with the cost of living.
Earnings have fallen 3% in real terms in the past decade.
Statistics Jersey says the mean average pay packet equates to £40,040 a year (£770 a week), but two thirds of all workers earn less than that.